Recipes
Feasting With FARE
Allergy-friendly recipes from our kitchens to yours
Featured Recipe
Halloween Cookies
By Lori Dziuba
This sugar cookie recipe is safe from the top 10 food allergens, and is super fun and easy to decorate!
Get the Recipe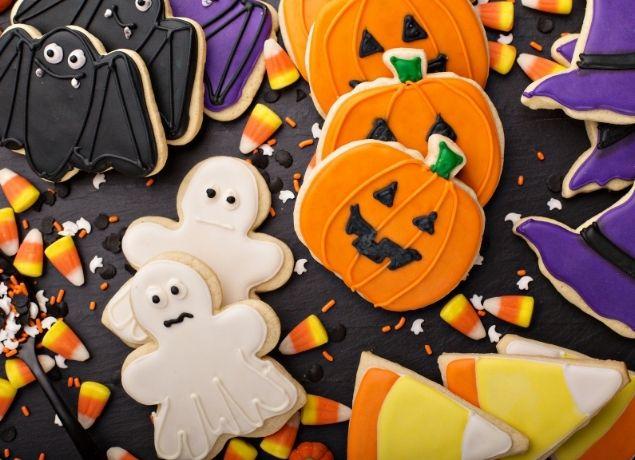 All Recipes
Note: while some of these recipes are listed free from some or all top allergens, please make sure to always read each label. Consider creating these recipes with substitutions for ingredients that contain your allergens, and share with us what you find!
Have a recipe you would like to share?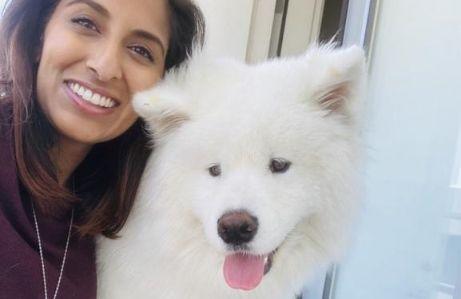 Feasting With FARE Creator Feature
Meet FARE's own Satya Shanmugham and her pup Fiver! Satya works as FARE's Associate Director of Program Management. In her personal time, she enjoys dancing with her husband, improving her nut-free cake recipes, and playing tug with their puppy. Learn more about Satya, and try her tasty Tripple Lemon Cupcakes!