Recipes
Feasting With FARE
Amazing allergy-friendly recipes from celebrity chefs, FARE's Teen Advisory Group and other friends of FARE. Whether you are avoiding all top-9 allergens, or just one or two, there is bound to be a recipe perfect for you!
Substitutions
Shop Sifter
FARE is partnering with Sifter to help make grocery shopping easier and less time-consuming through the use of the Sifter shopping platform. This science-based platform and accompanying mobile app will allow a consumer to discover a wider variety of suitable foods when shopping online or in-store. 

Shop Today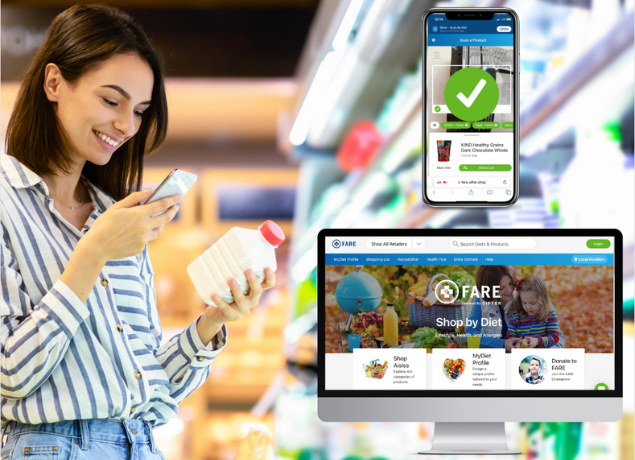 Featured Recipe
Nice Cream Sundaes
Recipe by: Leslie Durso and Zacky Munoz
On our very first episode of Kid Cuisine Remix, we welcome the dynamic duo Chef Leslie Durso and Zacky Munoz who will create allergy-friendly versions of kid-friendly recipes. First up, nice cream sundaes!
Get the Recipe
All Recipes
Note: while some of these recipes are listed free from some or all top allergens, please make sure to always read each label. Consider creating these recipes with substitutions for ingredients that contain your allergens, and share with us what you find!
Have a recipe you would like to share?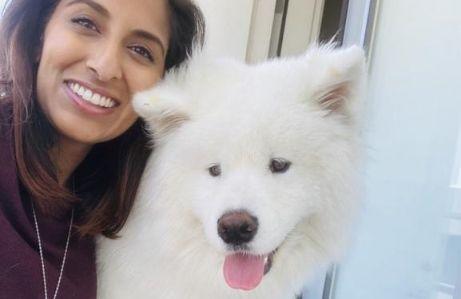 Feasting With FARE Creator Feature
Meet FARE's own Satya Shanmugham and her pup Fiver! Satya works as FARE's Associate Director of Program Management. In her personal time, she enjoys dancing with her husband, improving her nut-free cake recipes, and playing tug with their puppy. Learn more about Satya, and try her tasty Tripple Lemon Cupcakes!