FARE Patient Registry®
Help Us Accelerate Food Allergy Research
Join over 10,000 individuals and families managing food allergies who are sharing their food allergy stories and making a critical difference, helping to speed the search for new treatments and informing life-changing improvements in patient care.
JOIN PATIENT REGISTRY
10,000+
FARE Patient Registry® participants
170+
food allergens tracked - from crickets to peanuts
<1 to 80+
from babies to octagenarians, all with diagnosed food allergies are welcome
Share Your Food Allergy Story with Researchers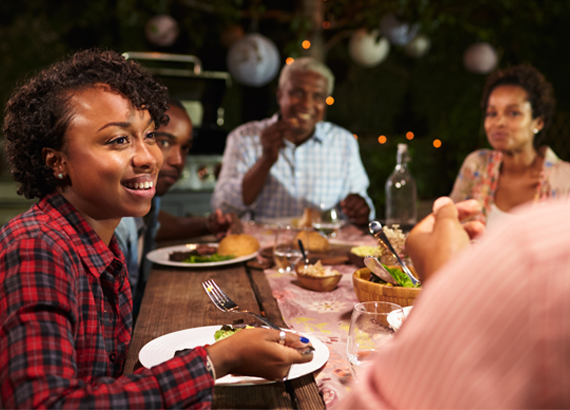 Find out more about why your participation in the FARE Patient Registry matters to food allergy researchers.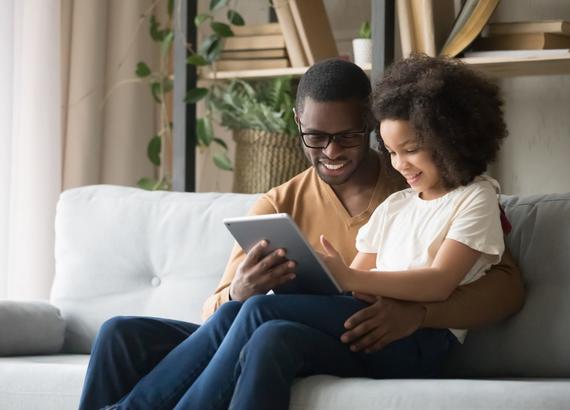 Participating in the FARE Patient Registry and making a difference is easy, convenient, and confidential.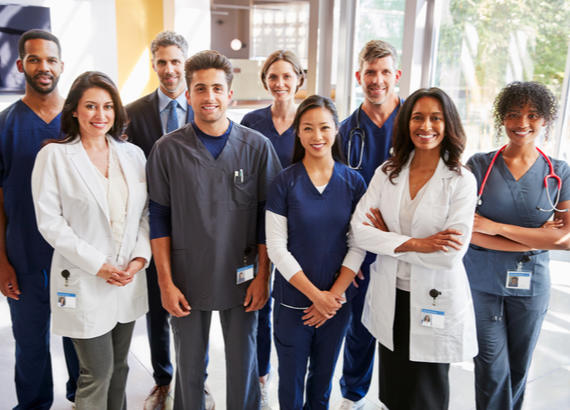 The Registry connects top researchers at the 33 Centers in the FARE Clinical Network and beyond.
Join Patient Registry
Every food allergy patient's experience is unique, so the more patients who join and contribute to this Registry, the richer the data will be for medical researchers, like myself, who are seeking to understand as much as we can about life with food allergies. This data will help speed the development of life-changing treatments and improve patient care.
-Ruchi Gupta, MD, MPH
Researcher and Food Allergy Parent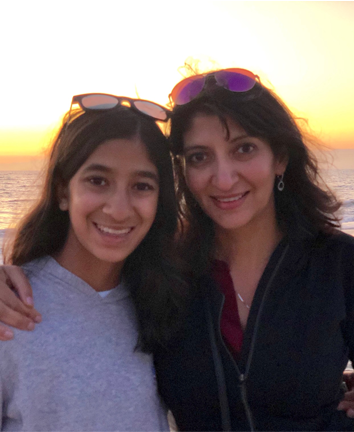 Getting all of these unique perspectives (from the FARE Patient Registry) ensures that when we advocate for patients with food allergy and develop support programs for them, we are addressing everyone's needs.
- Linda Herbert, PhD
Licensed Psychologist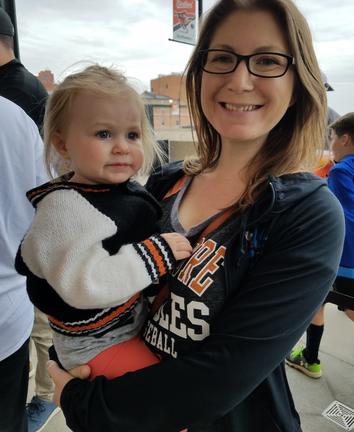 "The FARE Patient Registry is a powerful tool that will help us accelerate the pace of food allergy research by promoting collaboration between the individuals and families living with food allergy and the research community committed to solving this epidemic."
- Thomas B. Casale, MD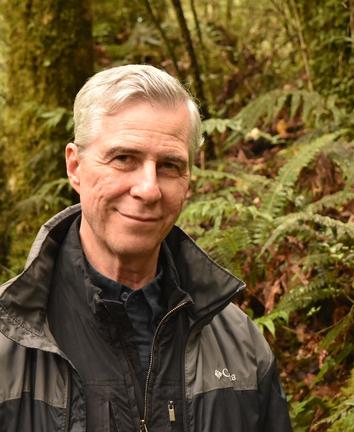 Ready to join? Take the first step now.
By participating in the FARE Patient Registry you can help researchers make breakthroughs that lead to new treatments and improvements in patient care.
JOIN PATIENT REGISTRY
Frequently Asked Questions
<! –– This is the Patient Registry Tracking Pixel ––>
FARE Resources
Please complete the following form to access this resource.