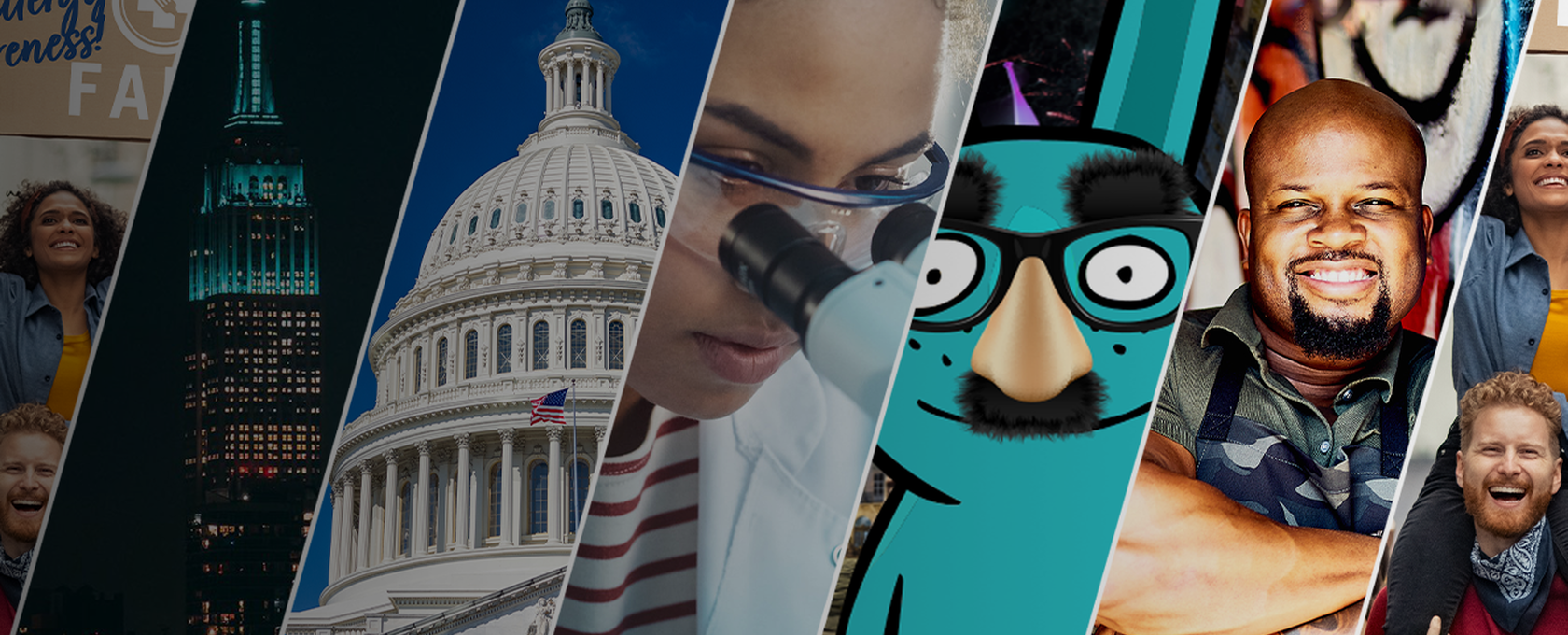 Food Allergy Awareness Week 2023
From May 14 to May 20, 2023, join us for a week of learning, loving and connecting with the whole food allergy family through research, education, advocacy and so much more!
Food Allergy Awareness Week
Over 32 million Americans are living with potentially life-threatening food allergies.
Join us May 14-20, 2023, to celebrate Living Teal Food Allergy Awareness Week. We want to invite all of our friends in the food allergy community to learn, love and connect through food, education, advocacy and more.
MORE 2023 INFORMATION COMING SOON!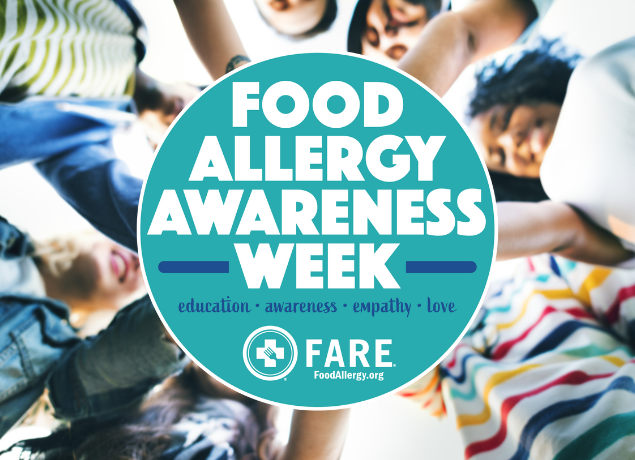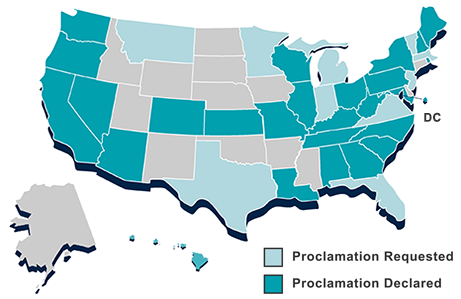 Food Allergy Awareness Week Proclamations
Each year, elected officials including governors, mayors and city council members across the country make formal proclamations recognizing Food Allergy Awareness Week. They do this in response to requests from people like you! As FARE receives proclamations, the corresponding states on our map will turn teal, the color of food allergy awareness.
Learn how to participate in #TealTakeover
2022 In case you missed it....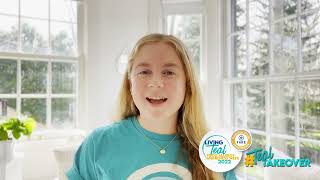 Catherine Walker Kicks off Food Allergy Awareness Week 2022!
A Mother's Day Message to our Food Allergy Moms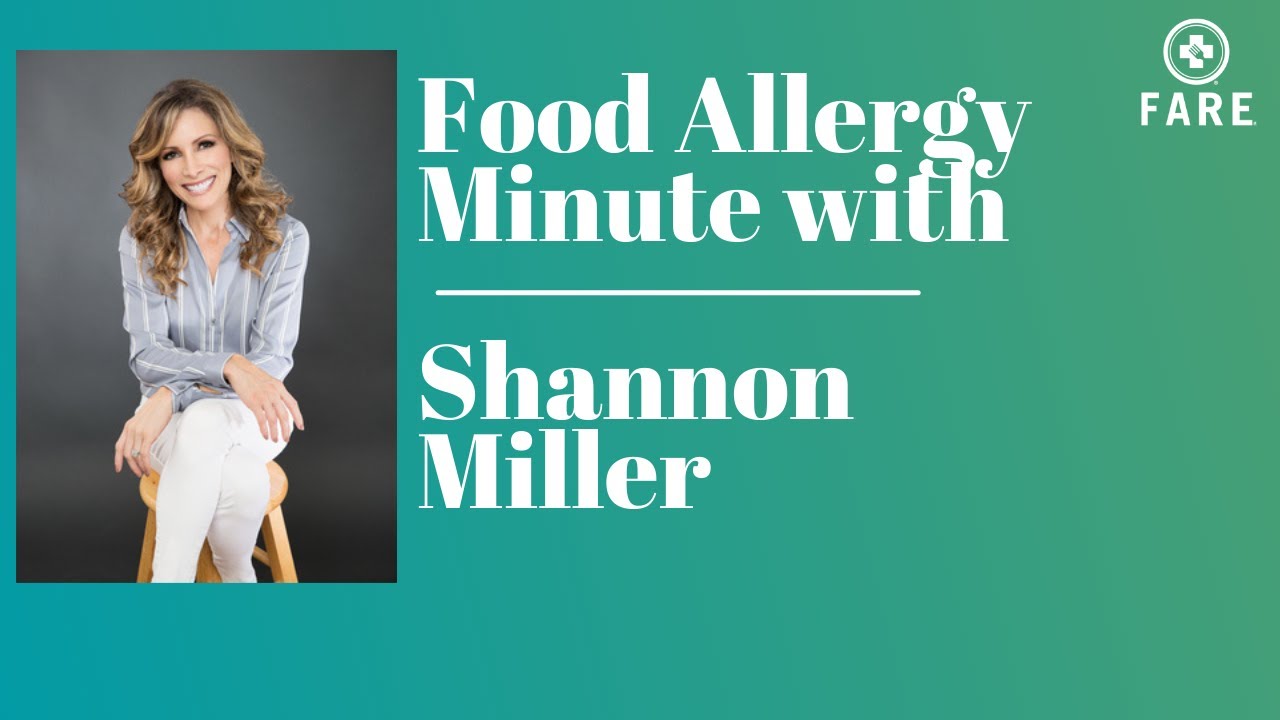 Food Allergy Minute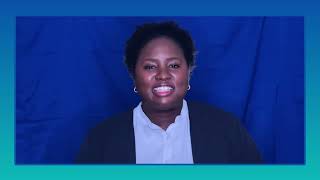 10 for 10 with Anita Roach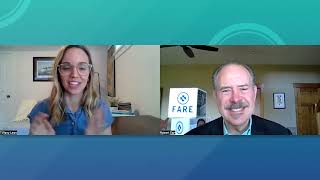 Ask the Expert With Robert Earl & Tiffany Leon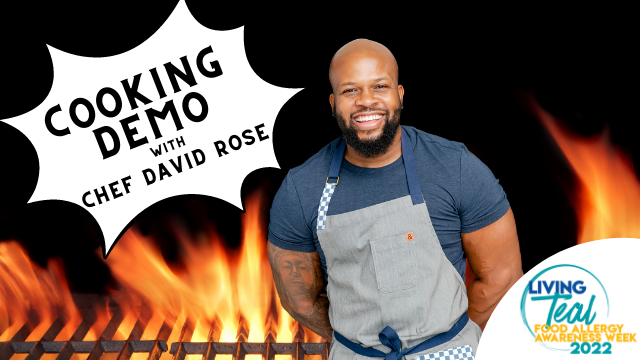 Cooking Demo With Chef David Rose!
Powering a Better Food Allergy Future Through Donation!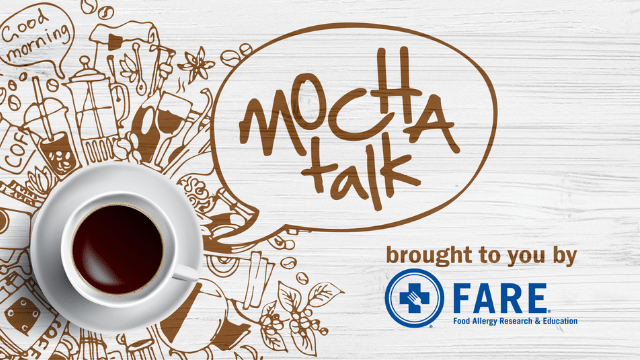 MOCHA Talk for FARE's 10th Anniversary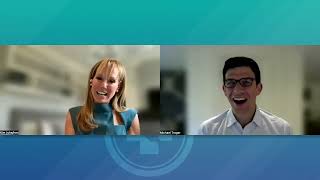 Ask the Expert with Kim Hartman!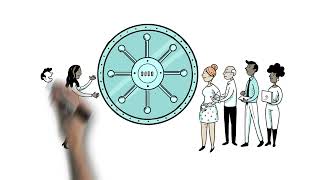 FARE Patient Registry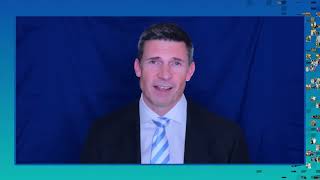 FARE 10 for 10 with Andrew Oxtoby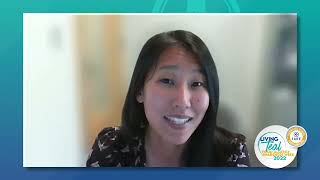 Ways to Get involved With Research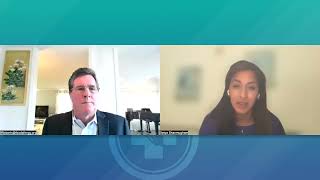 Ask the Expert With Dr. Bruce Roberts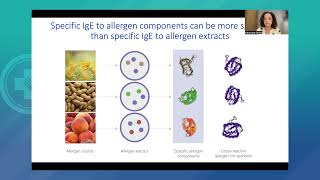 The Next Generation Food Allergy Diagnostics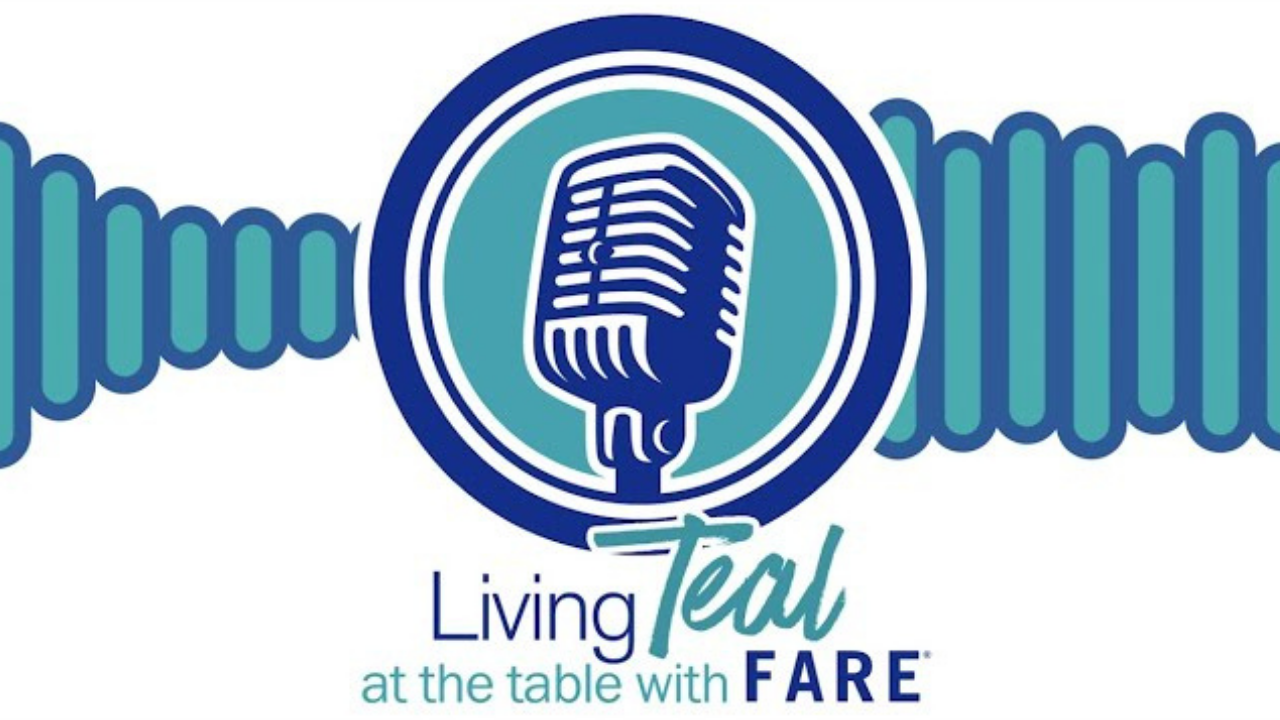 Get Up, Stand Up, Speak Up – Being a Food Allergy Advocate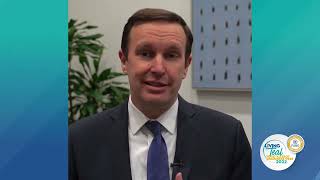 A Conversation With Senator Chris Murphy (D-CT)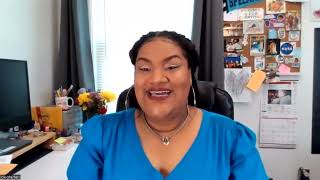 A Legislator's Food Allergy Mission in Virginia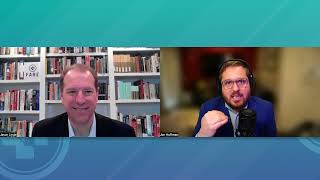 Ask the Expert With Jason Linde & Jon Hoffman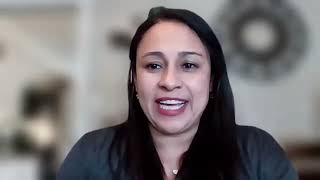 Pre-School and K-12 Food Allergy Advocacy in Action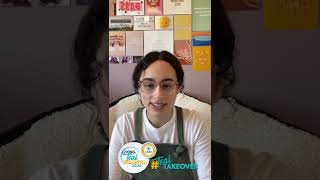 What is TAG With Lauren Cohen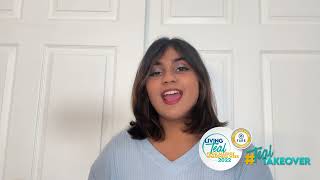 Building a Community of Support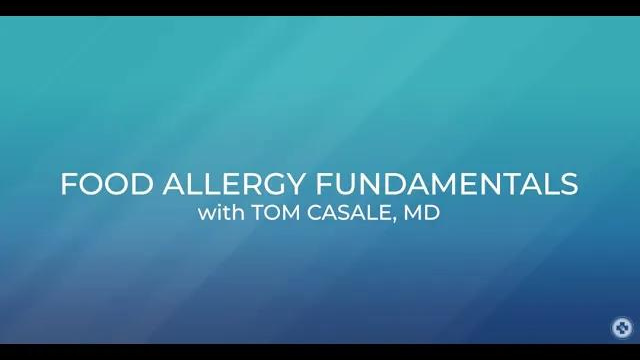 Food Allergy Fundamentals With Dr. Tom Casale
#TealTakeover
FARE is asking you—yes, YOU—to paint your world teal, the color of food allergy awareness. Let's share empathy, education and love as we celebrate our food allergy community!
Learn More