Corporate Partners
FARE is able to do what we do because of the support of our corporate partners. Learn more about these partnerships and how your company can join us in our mission of improving life and health for 32 million Americans with food allergies and providing hope for the promise of new treatments.
FARE Corporate Partnerships
Our goal is to find mutually beneficial engagements that will best serve our patient community, while also offering resources, information and access to relevant brand partners. From our core engagement opportunities to customized programming, FARE will help Corporate Partners measure the impact of their gift to support the food allergy community including targeted audience reach and engagement, targeted exposure of brand materials marks, logos and materials, affiliation with a trusted resource and access to food allergy sufferers and statistics for feedback and research. We work with our Corporate Partners to identify the most relevant KPIs and deliver results that show impact. Whatever programming Corporate Partners choose to engage, FARE works to ensure that the effects of their efforts reach the community we are committed to serving.
FARE offers a variety of avenues for our corporate partners to engage with our organization and the food allergic community.
FARE's Market Shakers Community
We've created the FARE Market Shakers Community's unique programming for small businesses, start-ups, entrepreneurs, and new market companies working to innovate the food allergy space and improve the lives of the food allergy community.
Learn More
For Additional Corporate Engagement Opportunities
Partner Spotlight: OWYN
Since 2017, OWYN has been a proud champion of the food allergy community and a trusted partner to FARE. OWYN has consistently joined FARE's signature events as a key sponsor bringing their protein drinks to thousands of attendees. Additionally, OWYN has also been one of our premier digital partners, participating in several Food Allergy Awareness Weeks by providing financial matches for individual donations and joining our Top 9-Free Challenge. Free from the top eight allergens, OWYN's plant-based protein shakes are a huge asset for our community. FARE is grateful for OWYN's long-term partnership and all that they do for food allergy families!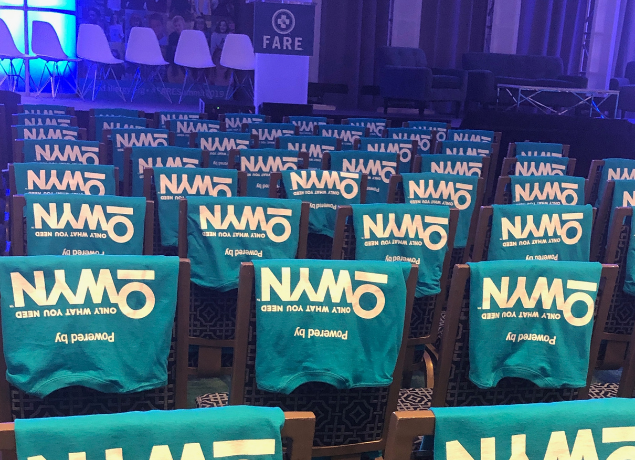 If you are a food manufacturer who would like to put out an Allergy Alert or Ingredient Notice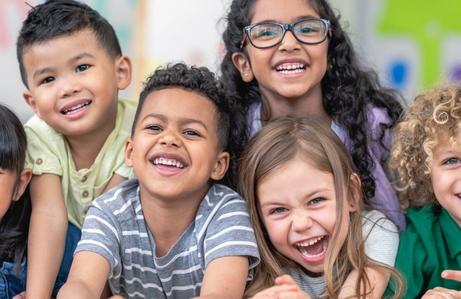 Food Allergy Consumer Journey
A two year study to define the Food Allergy Consumer journey
Thank You to Our Partners
FARE extends our deepest appreciation to the following partners for their commitment to the FARE mission. We also want to acknowledge partners such as DBV, Genentech and YumEarth, with multi-year commitments which help ensure continuity of our work on behalf of the food allergy community.