Our Initiatives
Whether you choose to advocate, volunteer, walk or donate, your support makes the world safer for people with food allergies. Take action with FARE today.
Advocacy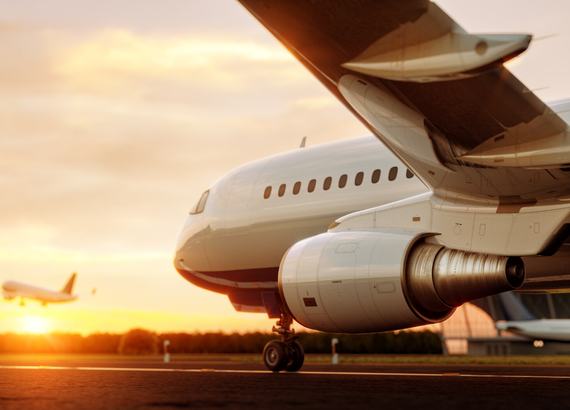 FARE's policy priorities are driven by the food allergy communities' needs. Our advocates work together in local teams to make change happen in Washington, D.C., and across the country.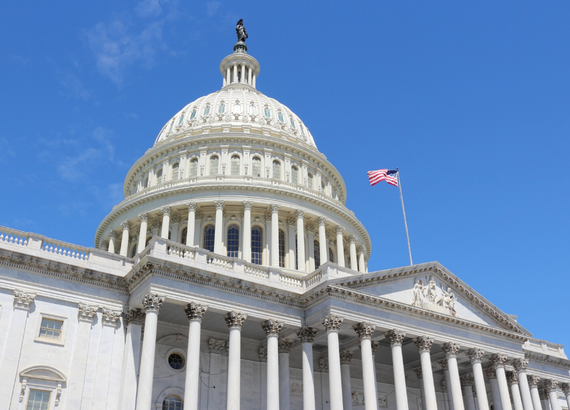 FARE's goal is to earn decisionmakers' attention by building relationships. Here's how we do it—and how you can help.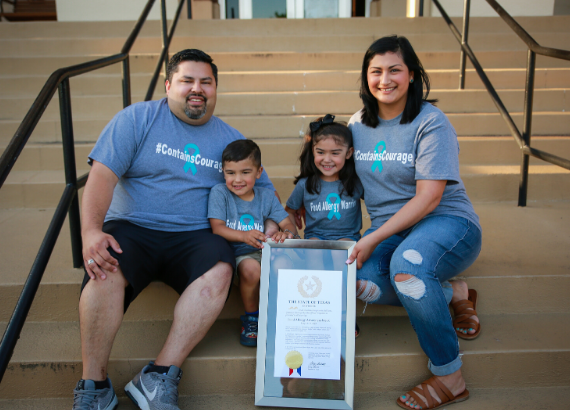 FARE is proud to stand up for the food allergy community. Learn about the top issues we are working on at the federal and state levels.
Contains: Courage® Campaign
Imagine a world where every kid feels liberated, courageous and empowered. Ingredient labels protect us, but we won't let them limit us. We're joining with FARE to build a safer, inclusive today and a hopeful tomorrow. We are more than our allergies. We contain courage.
Learn More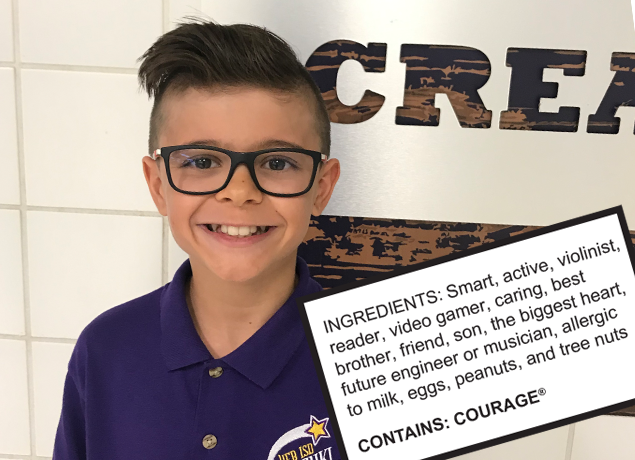 Living Teal
At key times throughout the year – whether they are national or religious holidays where food and tradition are so intricately linked, or moments tied to pop culture like the big game or Spring Break or even a day time kid's party – FARE is here to share tips, tricks, recipes as well heartwarming stories on how you can happily and healthily celebrate and bring a little teal to your occasions.
Learn More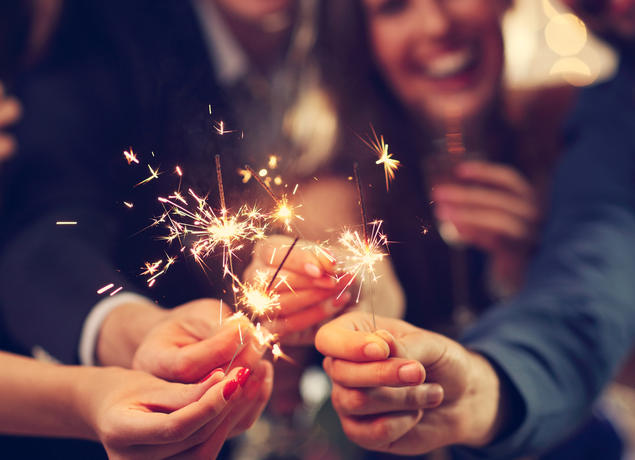 Baby's First™
FARE's Baby's First™ campaign is raising awareness that early introduction of a wide variety of healthy foods may help prevent certain food allergies. The BabysFirst.org website helps new parents work with their doctor to assess baby's risk for food allergies and decide how and when to introduce solid foods into baby's diet.
Learn More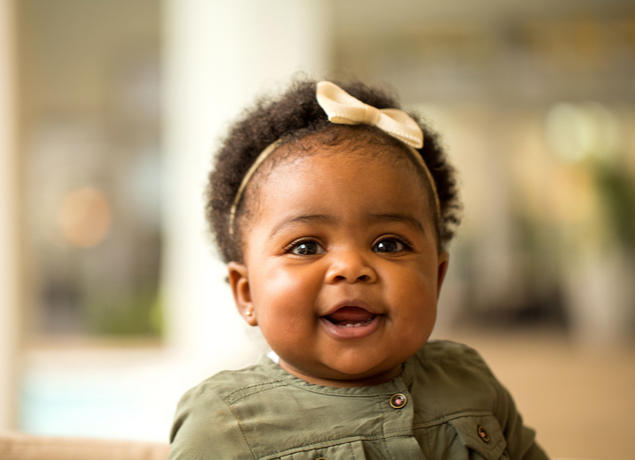 Diversity and Inclusion
Thirty-two million Americans are impacted by potentially life-threatening food allergies, including a disproportionate percentage of persons of color. FARE is dedicated to ensuring that every individual in the food allergy community has a seat at the table.
Learn More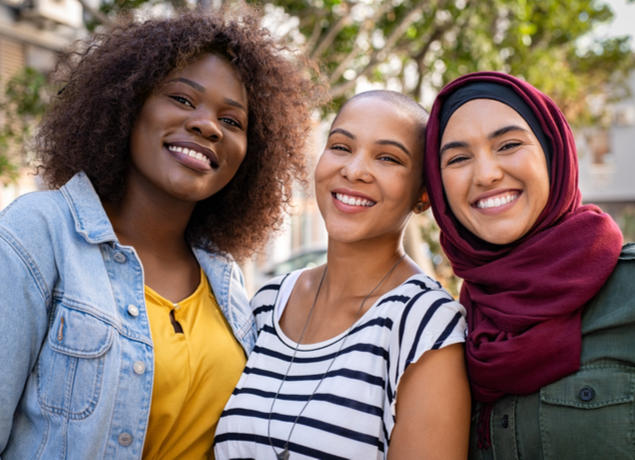 Education Programs & Training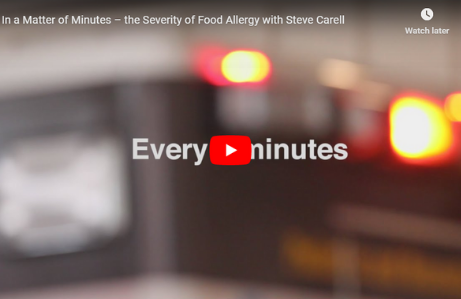 FARE PSA - In a Matter of Minutes
"In a Matter of Minutes – The Severity of Food Allergy with Steve Carell," is a FARE PSA that encourages Americans to learn more about food allergies and anaphylaxis.
Your food allergy story powers research that changes lives.
Join the FARE Patient Registry® - making a difference is easy and confidential.
Join Patient Registry