Living with Food Allergies
Other Professionals
It takes a village. Whether you're a waiter, child care worker or food bank manager, we have the information you need to help keep those with food allergies safe.
Food Banks and Soup Kitchens
If you work at a food assistance organization, or are accessing food from one, FARE has helpful resources, available in English and Spanish.
Learn More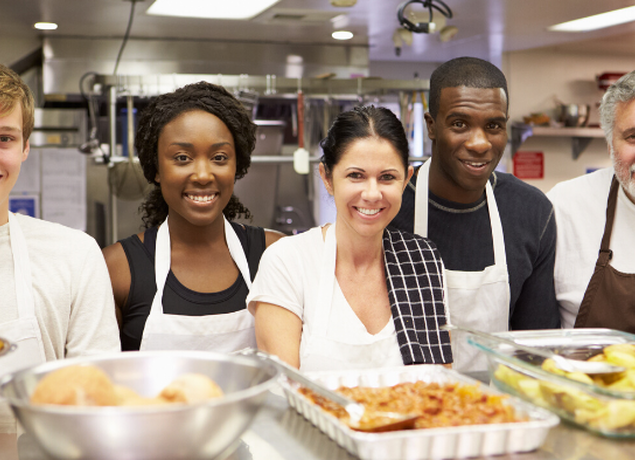 Restaurants
If you work in a restaurant, check out FARE's free resources for keeping your diners safe.
Learn More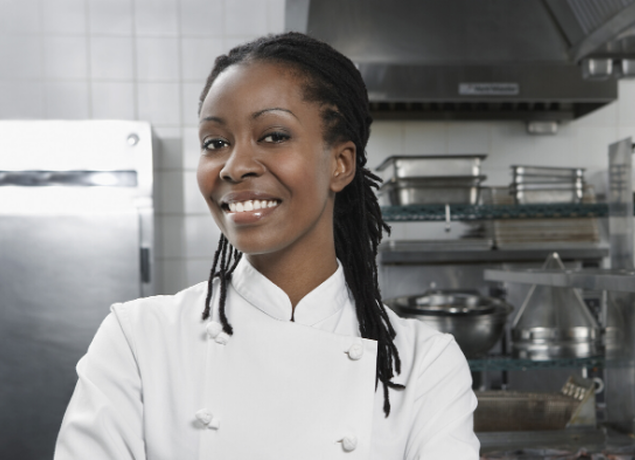 Camps
For the nearly 6 million children in the U.S. with food allergies, it's important that camps have established food allergy policies. Food allergy reactions occur without warning, and they could even occur for the first time while a child is at camp.
Learn More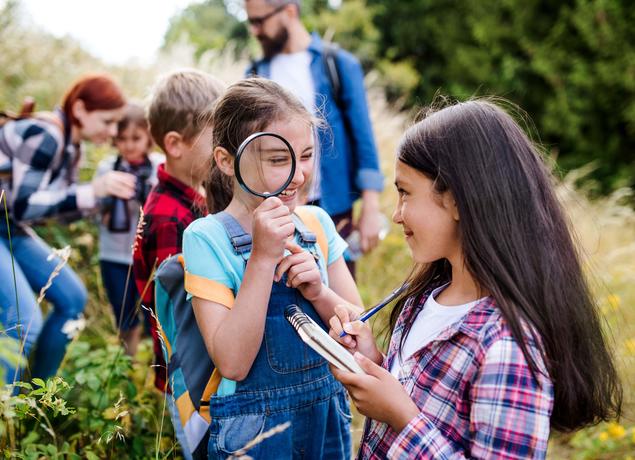 Food Manufacturers
People with food allergies rely on the food industry to provide accurate ingredient information and follow safe food handling procedures.
Learn More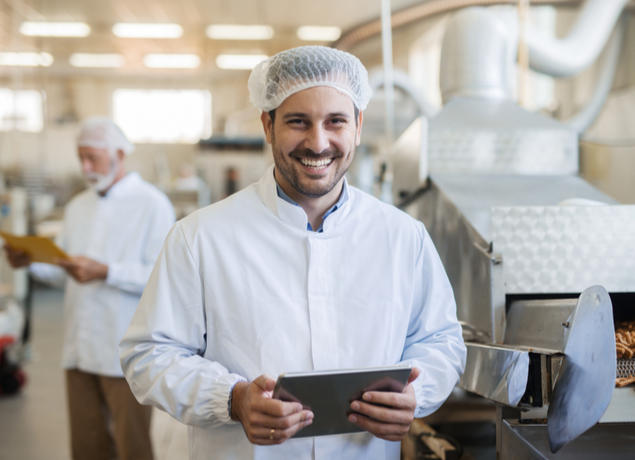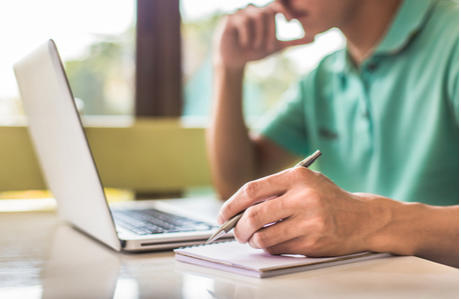 FARE Training
FARE provides access to training and resources that help make the world a safer and more inclusive place for those managing food allergies.