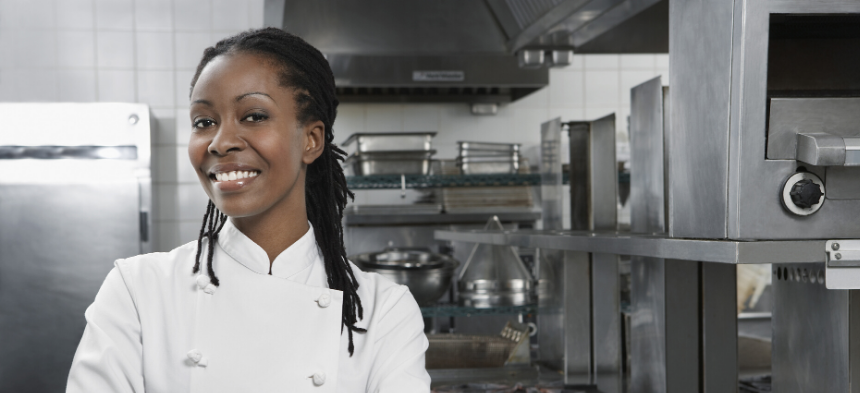 Do you understand common sources of cross-contact and how to avoid it? Download our Cross-Contact poster set in English and Spanish.
Do you know the steps to follow from the moment a diner with food allergies walks in the door? Our Keep Your Guests Safe poster in English and Spanish and our What You Need to Know* poster in English and Spanish can help.
Will you know what to do if a diner has an allergic reaction? Download our anaphylaxis poster and learn how to recognize and respond to a food allergy emergency.
Training Tip: Consider reviewing a different poster in staff check-ins once a month. This will serve as a training refresher and keep food allergies top of mind.
*This poster is legally required to be displayed in Maryland and Massachusetts.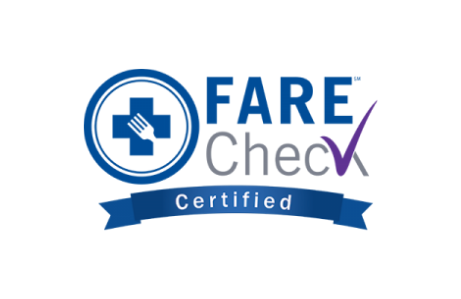 FARECheck
For millions of Americans, dining away from home can be stressful and challenging because one bite of a food allergen can have potentially life-threatening consequences.

In keeping with FARE's mission to improve the quality of life and health of individuals with food allergies, FARE has developed FARECheck CertifiedSM to help provide an additional layer of education and awareness around food allergies and anaphylaxis among the hundreds of thousands of workers across the country who serve the food allergy community.