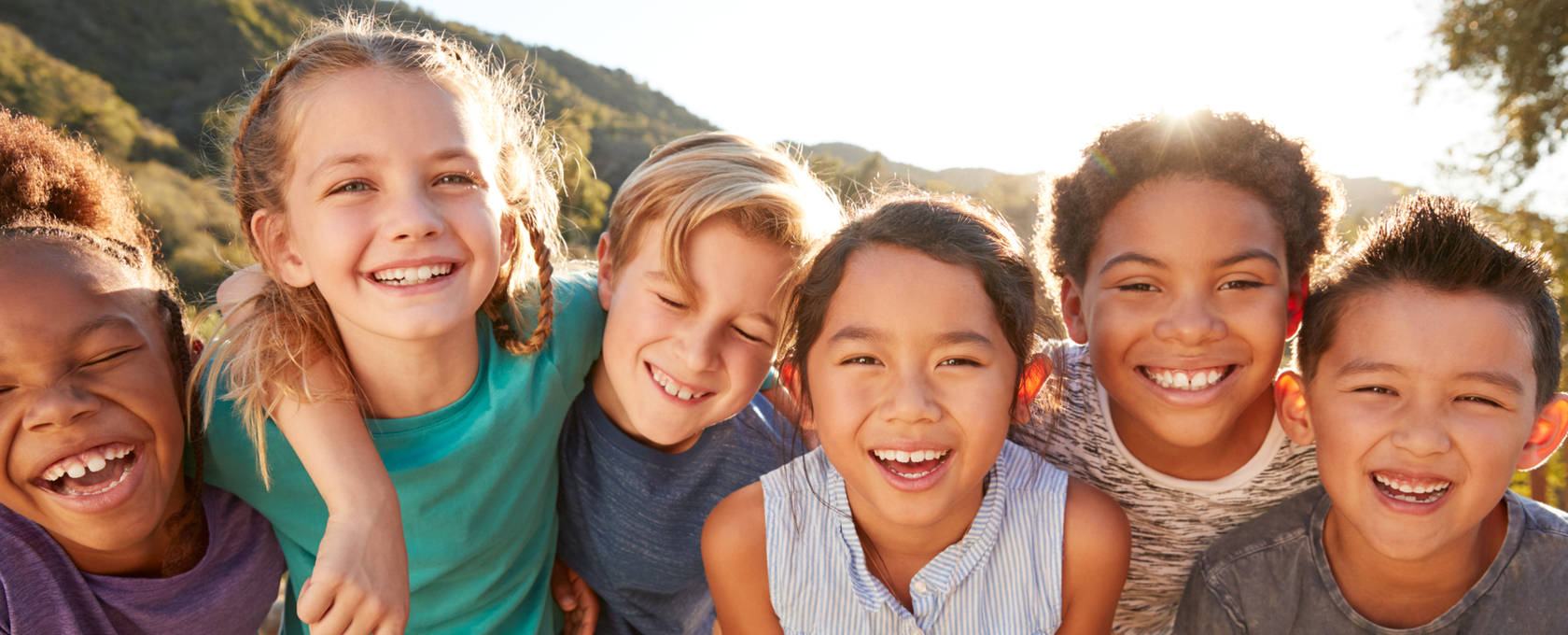 Food Allergy Awareness Week 2021
From May 9 to May 15, the Living Teal Food Allergy Awareness Week is the destination to learn, love and connect with the whole wide Food Allergy family.
Learn More
85 Million Americans
are impacted by food allergies and intolerances, including 32 million who have a potentially life-threatening condition.
Videos from Food Allergy Awareness Week
In case you missed it...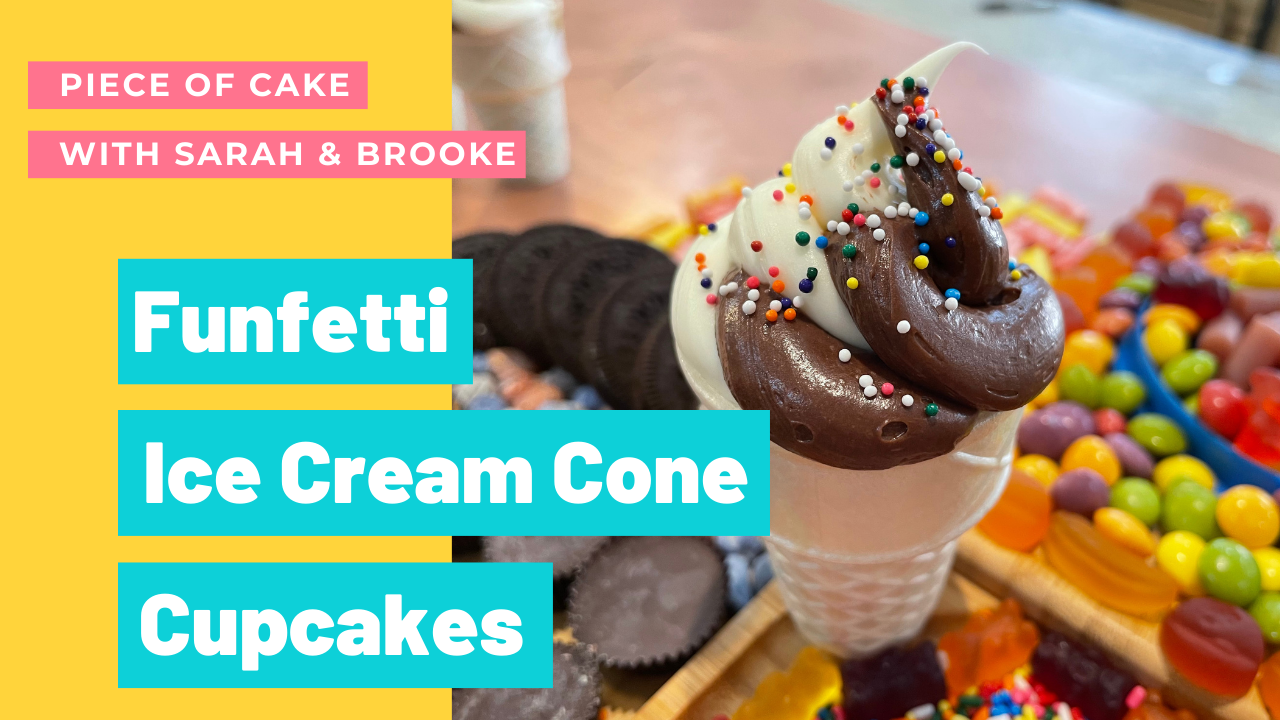 Funfetti Ice Cream Cone Cupcakes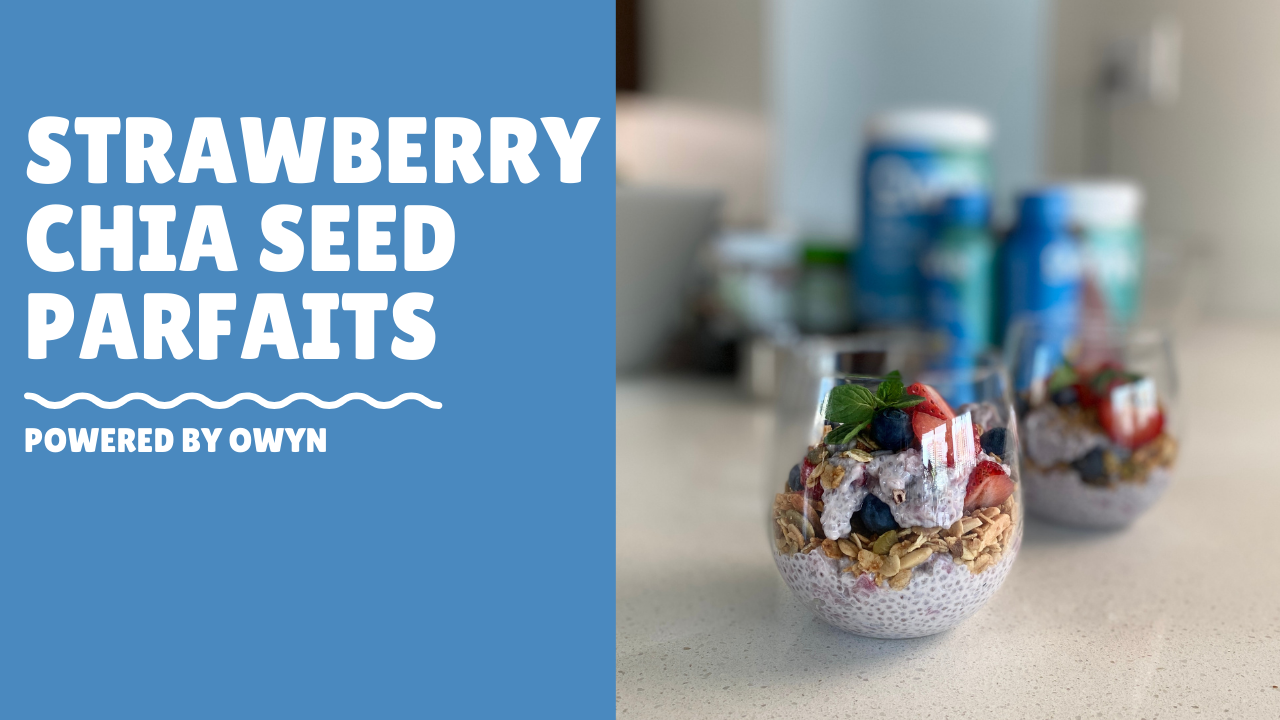 OWYN Strawberry Chia Seed Parfaits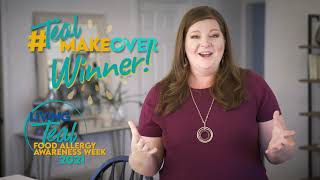 Teal Makeover Winner Announcement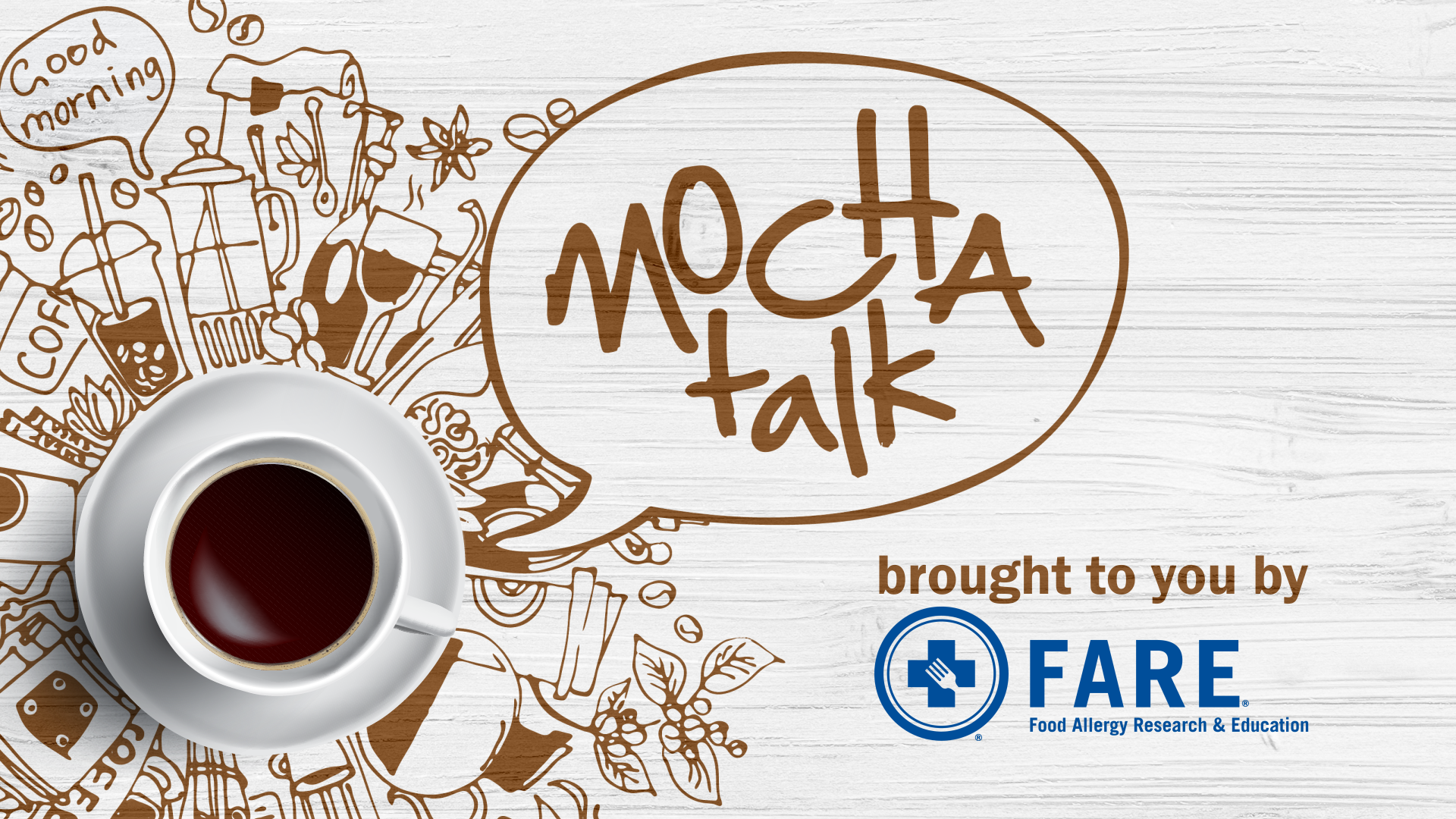 Mocha Talk: Food Allergy Awareness Week
FARE is monitoring all coronavirus (COVID-19) developments
Living Teal™ Channel
The Living Teal Channel is the premium video hub for all things Living Teal, with fresh episodes featuring your favorite stars dropping weekly! From Top-9 Free recipes to holiday hacks and your Food Allergy Stories, there's something at LTC for everyone! You won't want to miss it!
Learn More
Driving Research and Innovation Forward
FARE is the largest private funder of food allergy research, promoting the development of new therapies and offering hope for effective treatments. Our FARE Clinical Network is establishing crucial infrastructure to enable breakthrough innovations and collaboration among researchers.
Learn More
Living with Food Allergies
When someone develops a food allergy, everyone in the family must learn to adapt. FARE has information and resources that will help you to stay safe and live well.
Living Teal means living your life year round healthy, happy and safe. Check out Living Teal for useful advice, tips, tricks and resources from experts, influencers and people just like you.
Get the facts on what food allergies are—and what they aren't—plus how to recognize the symptoms and seek testing from a healthcare professional.
Find tips for researching colleges and universities and selecting the right school for you.
Learn More
Representing the Voice of the Food Allergy Community on Issues that Matter Most
FARE is advocating to make the world a safer and inclusive place on behalf of the 32 million Americans with life-threatening food allergies on a state and local level.
Learn More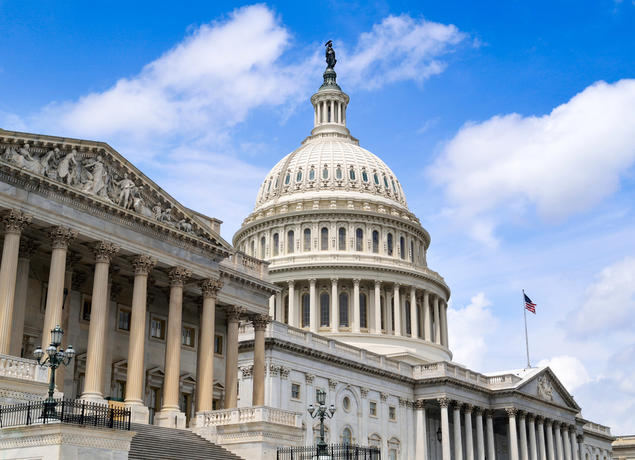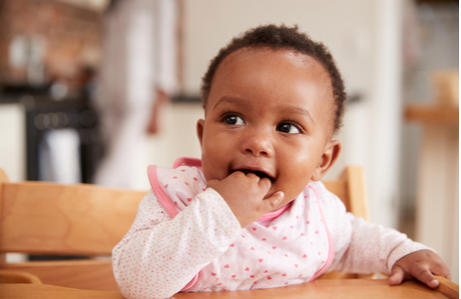 Baby's First Campaign to Help Reduce the Risk of Food Allergies
FARE's Baby's First™ campaign is raising awareness that early introduction of a wide variety of healthy foods may help prevent certain food allergies. The BabysFirst.org website helps new parents work with their doctor to assess baby's risk for food allergies and decide how and when to introduce solid foods into baby's diet.
Your food allergy story powers research that changes lives.
Join the FARE Patient Registry® - making a difference is easy and confidential.
Join Patient Registry