Teal Pumpkin Project
Raising food allergy awareness and offering the option of non-food trinkets and toys in a separate bowl makes Halloween safer and more inclusive for all trick-or-treaters.
The Teal Pumpkin Project
The Teal Pumpkin Project is a simple way to make trick-or-treating safer and more inclusive for the one in 13 children living with food allergies, and many others impacted by intolerances and other conditions. Placing a teal pumpkin on your doorstep signals that, in addition to candy, you offer non-food trinkets and treats that are safe for all trick or treaters. Help us make this Halloween one to remember!
The Teal Pumpkin Project Map
By adding your home to the Teal Pumpkin Project Map for Halloween season, you are making your house easy to find for those on the hunt for non-food treats. The more houses added to the Map, the more inclusive (and therefore more fun) we can make Halloween!
Learn More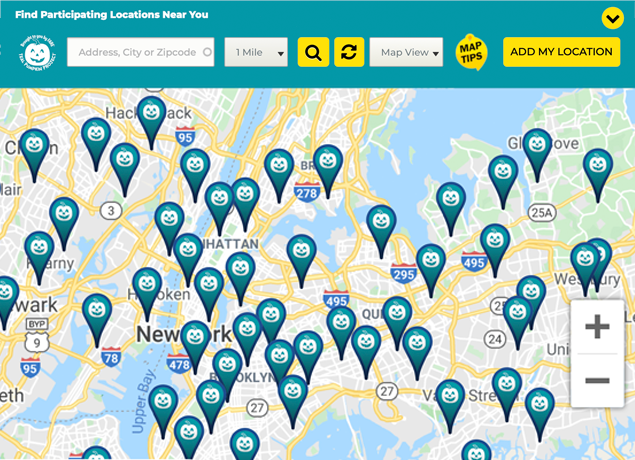 Information and Resources for All
Everything you need to have a safe Halloween.
Teal Pumpkin Shop
Halloween Videos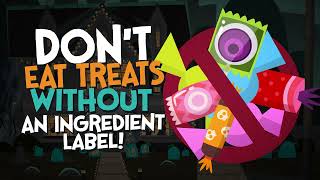 Halloween Tips & Tricks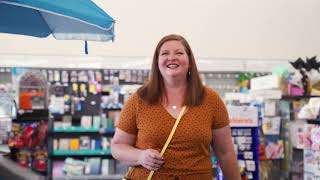 Teal Pumpkin Project and CVS
Teal Holidays with Heather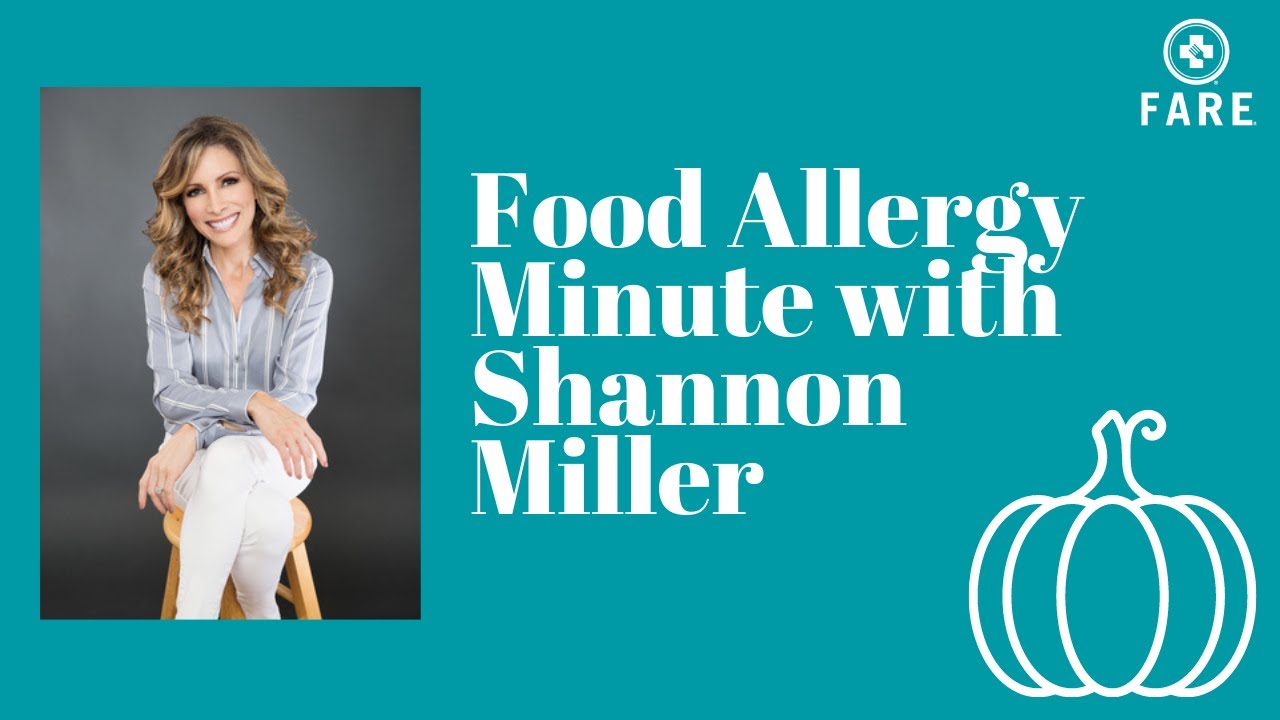 Food Allergy Minute with Shannon Miller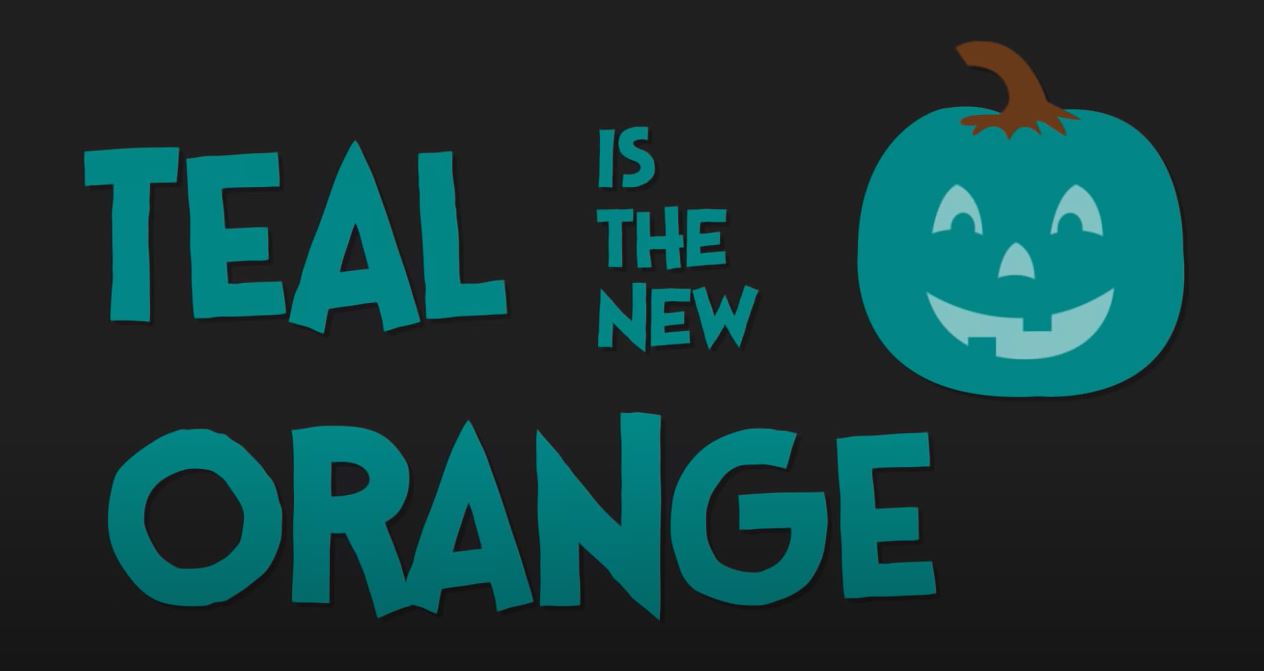 Teal is the New Orange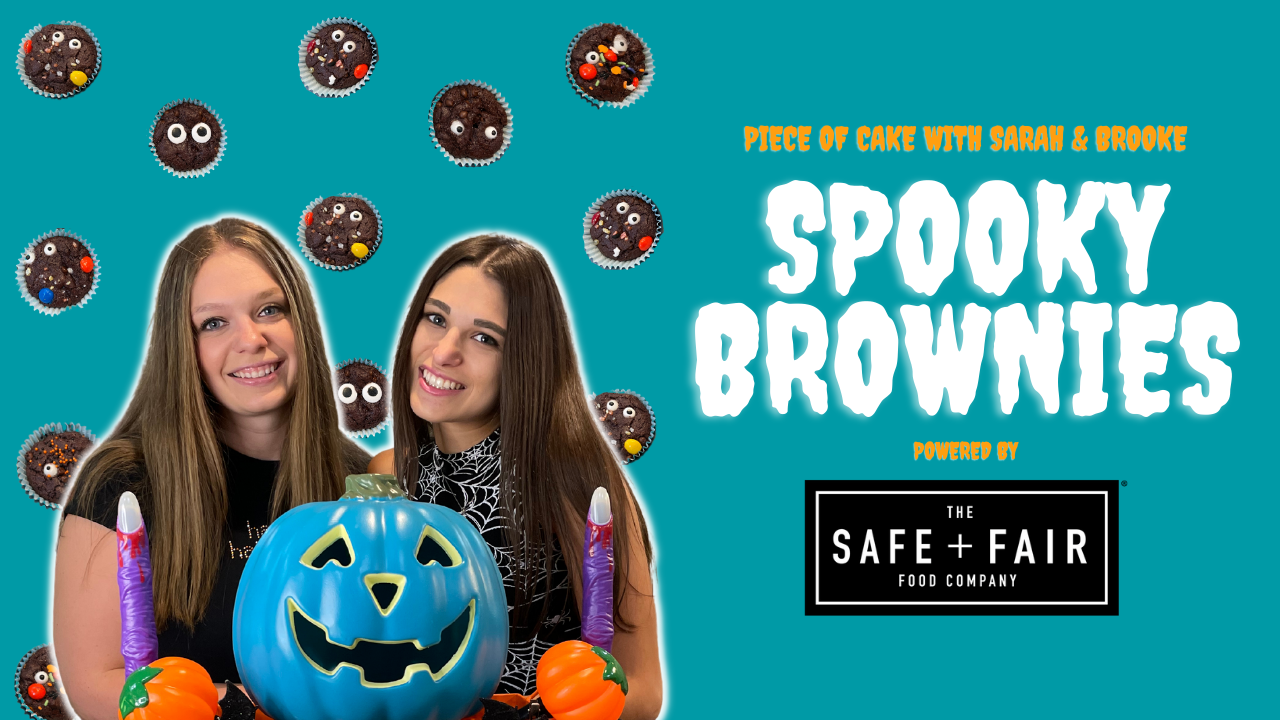 Spooky Brownies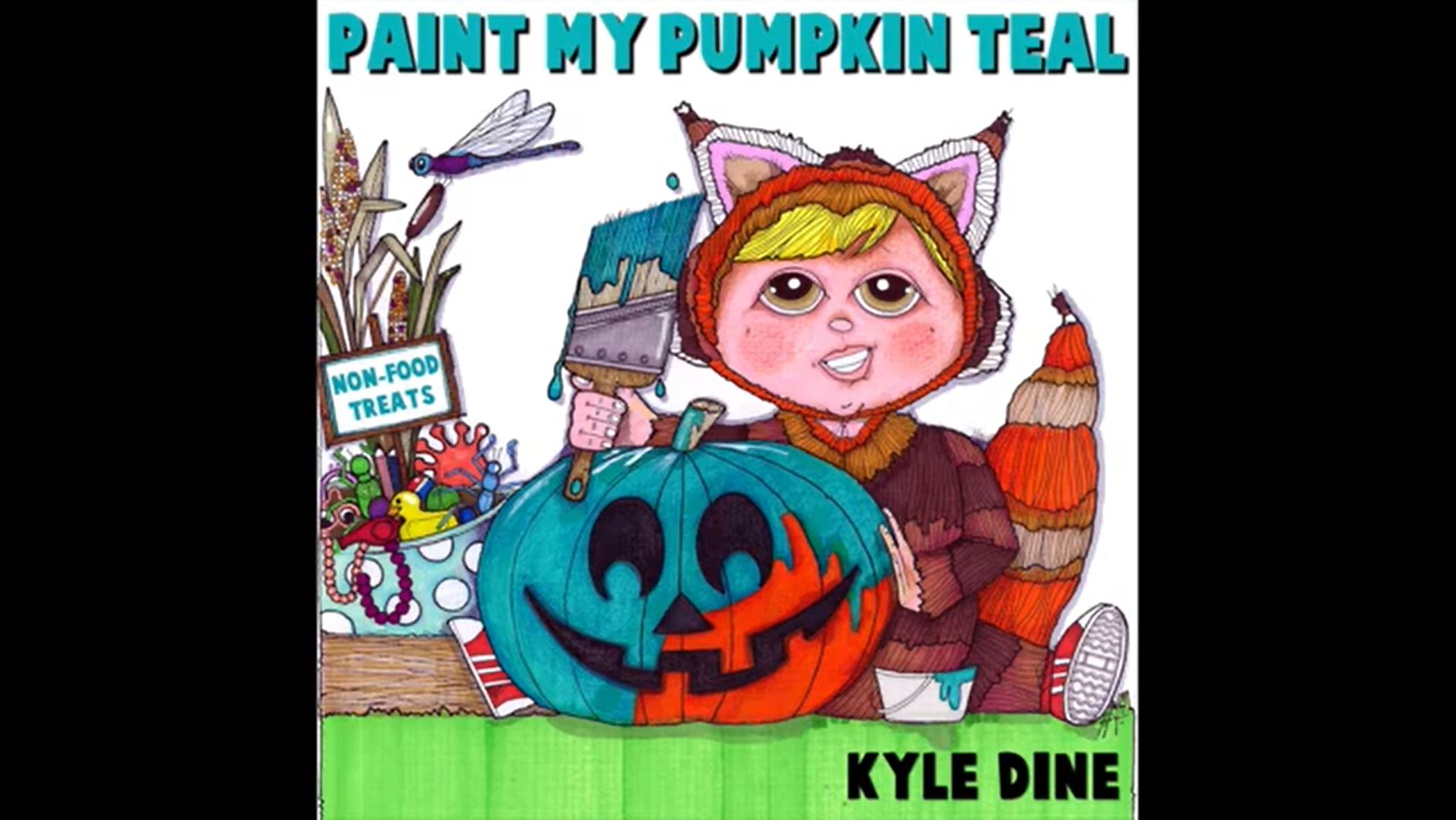 Paint my Pumpkin Teal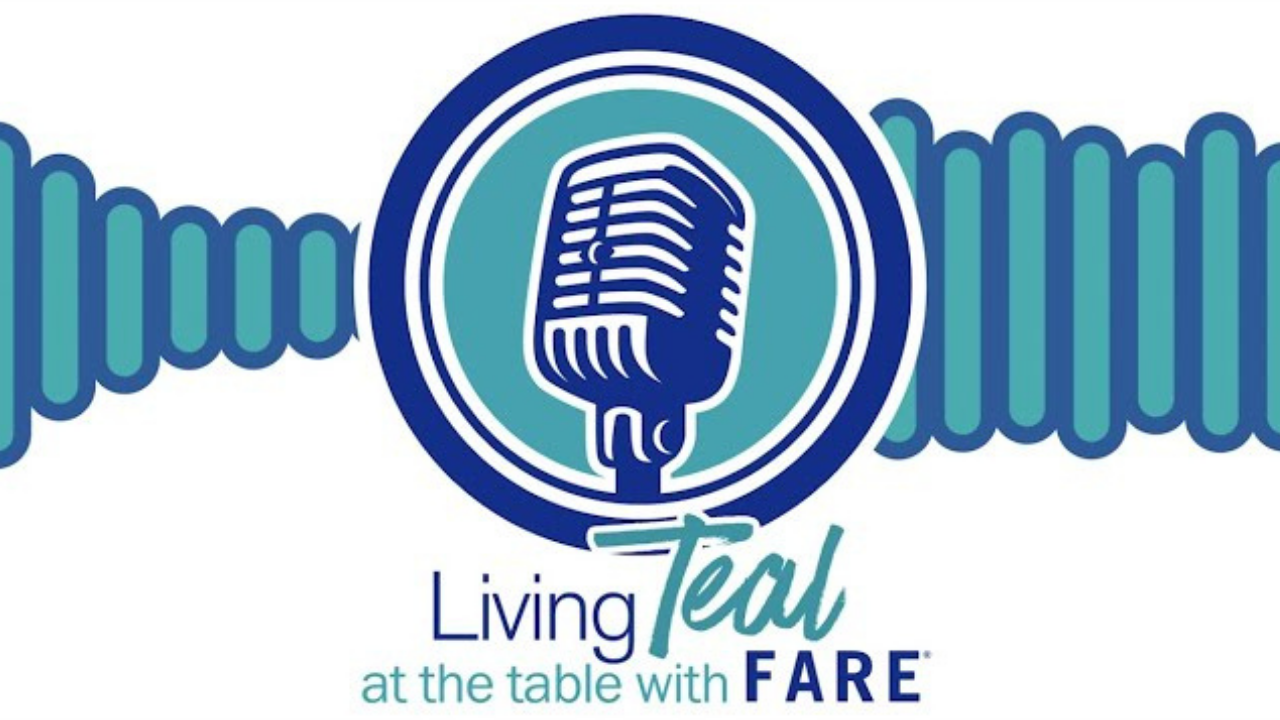 At the Table With FARE
The Teal Pumpkin Project In the News
Turn Your Town Teal!
In an effort to continue to support our food allergy community and provide the most inclusive Halloween yet, we have created these helpful posters for all to share with their friends, families, schools and community centers.

Download your posters today and encourage everyone to participate in the Teal Pumpkin Project!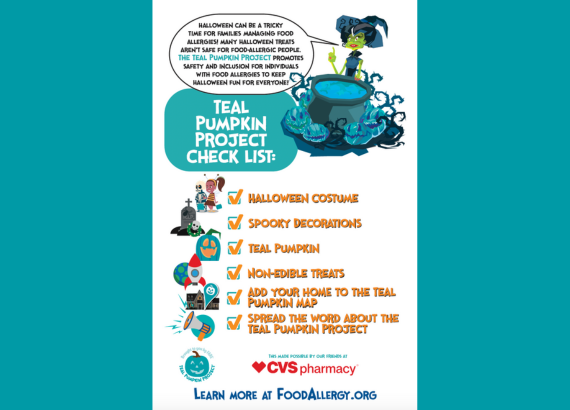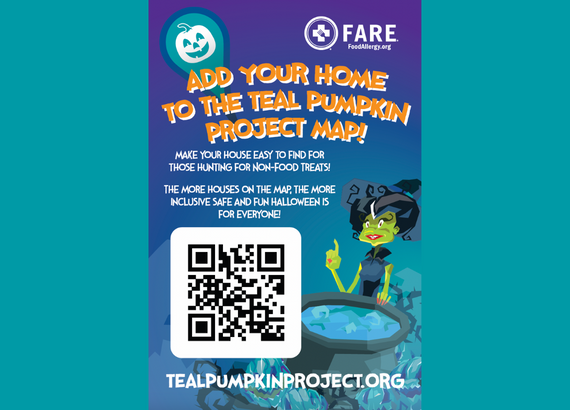 More Downloadables
Frequently Asked Questions
Proud Supporters