Taking Action
Getting Involved and Taking Action with FARE
Become an Advocate
FARE's goal is to earn decisionmakers' attention by building relationships. Here's how we do it—and how you can help.
Sign Up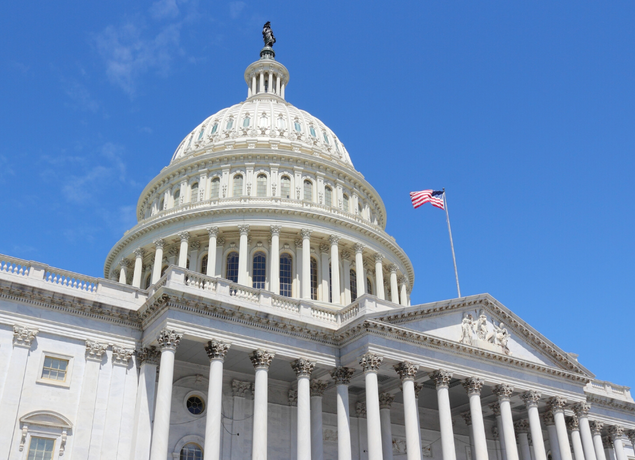 Attend an Event
Attending FARE events helps advance food allergy research, education, and advocacy through fundraising and awareness.
Learn More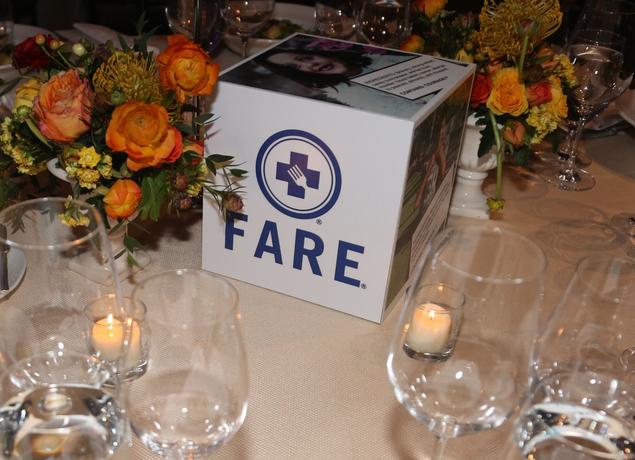 Your food allergy story powers research that changes lives.
Join the FARE Patient Registry® - making a difference is easy and confidential.
Join Patient Registry
Other Ways to Get Involved