Taking Action
Getting Involved and Taking Action With FARE
From becoming an advocate to attending an event, here are some of the many ways you can get involved with FARE!
Become an Advocate
FARE's goal is to earn decisionmakers' attention by building relationships. Here's how we do it—and how you can help.
Sign Up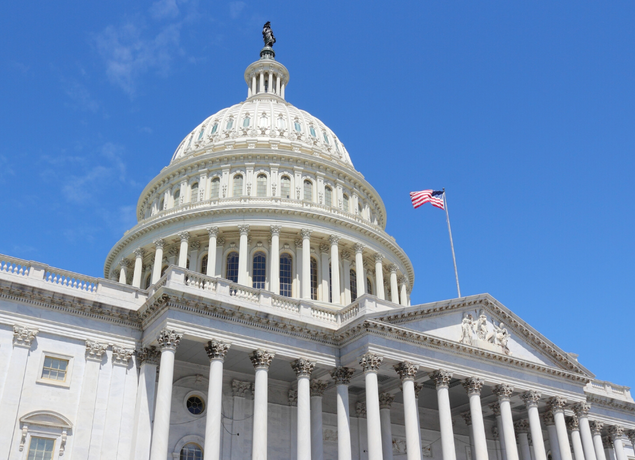 Attend an Event
Attending FARE events helps advance food allergy research, education, and advocacy through fundraising and awareness.
Learn More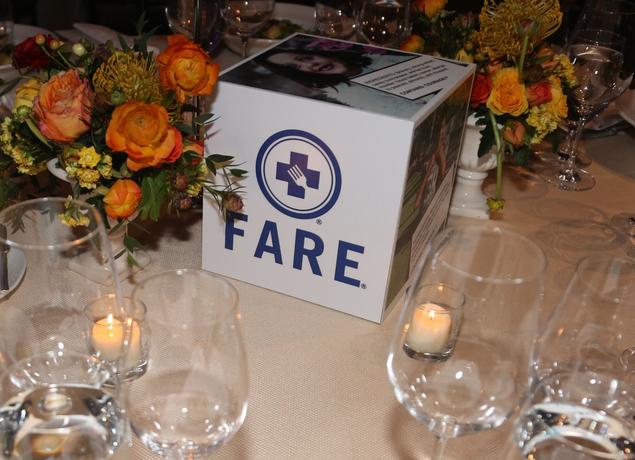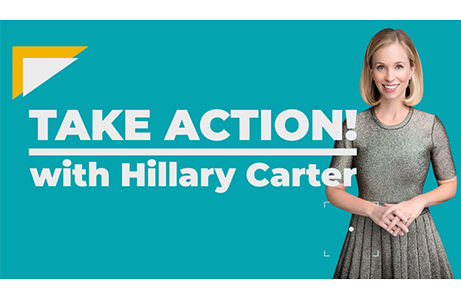 Take Action! with Hillary Carter
Host of Take Action! food allergy mother and advocate, Hillary Carter, brings people from all walks of life to the table to talk about how food allergies have impacted their lives and how they're taking action to make the community a better place.
Your food allergy story powers research that changes lives.
Join the FARE Patient Registry® - making a difference is easy and confidential.
Join Patient Registry
Other Ways to Get Involved