Doctor examining child's stuffed dog
Living with Food Allergies
Healthcare Providers
If you are a physician, nurse, dietitian or other health professional, FARE is here to help you help your patients. Explore our many materials and find information about our patient registry and clinical trials in your area. 
Doctor examining child's stuffed dog
NIAID recommends that babies at higher risk for developing peanut allergy be introduced to peanut-containing foods during infancy to limit the risk of developing peanut allergy.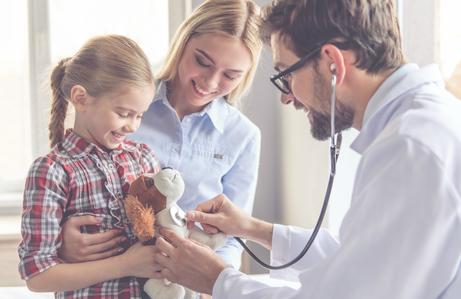 Downloadable Resources for Physicians
FARE is focused on improving outcomes and quality of life for the patient and their families, always in tandem with a trained healthcare professional. We have provided a number of resources for you to utilize with your patients, including the order form for the printed FARE Food Allergy Guide.
National Institute of Allergy and Infectious Diseases (NIAID) Guidelines
Guidelines for the Diagnosis and Management of Food Allergy in the United States provides physicians with a uniform set of guidelines for treating patients with food allergies. For example, the guidelines outline steps to diagnose a food allergy, including recommendations on which tests to administer and which tests to avoid. This resource also addresses related medical conditions, such as food protein-induced enterocolitis syndrome (FPIES), eosinophilic esophagitis (EoE) and Oral Allergy Syndrome (OAS).
View the Guidelines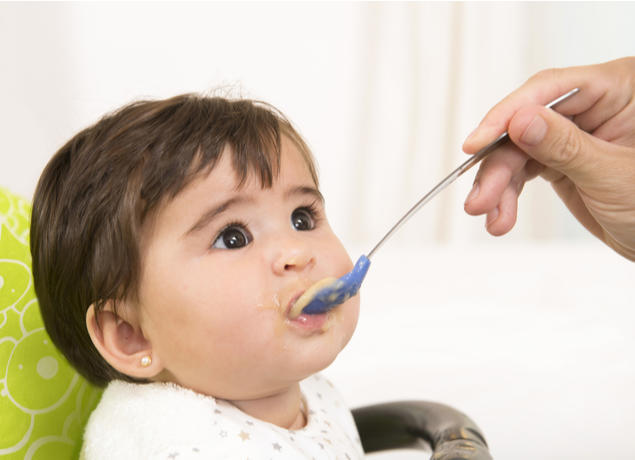 Early Introduction of Food Allergens
In January 2017, NIAID issued clinical guidelines for preventing peanut allergy as a result of findings from the ground-breaking LEAP (Learning Early About Peanut Allergy) and LEAP-On (Persistence of Oral Tolerance to Peanut) trials. Both clinical trials were co-funded by FARE. With these guidelines, NIAID recommends that babies at higher risk for developing peanut allergy be introduced to peanut-containing foods during infancy to limit the risk of developing peanut allergy. Widespread adherence to the guidelines could greatly reduce the prevalence of peanut allergy.
Learn More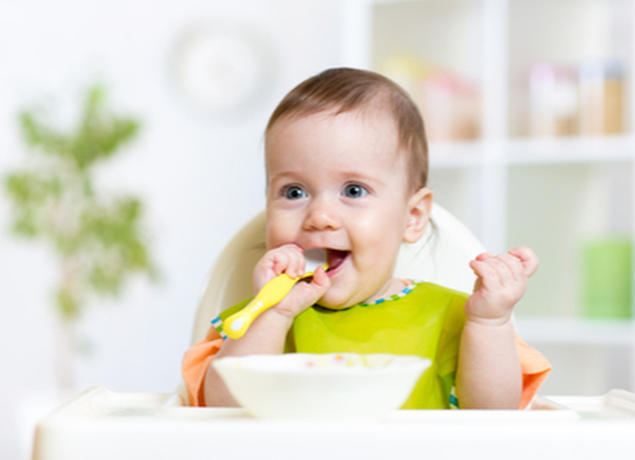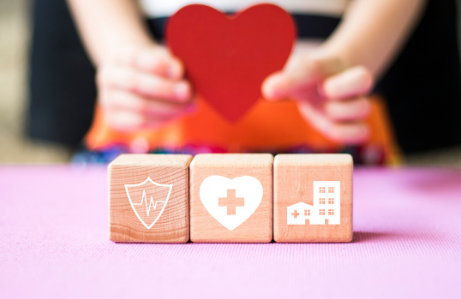 Food Allergy & Anaphylaxis Emergency Care Plan
Get to know this document, the cornerstone of personalized treatment for anyone with a food allergy.
Information for Registered Dietitians
Many individuals and families look to registered dietitians (RDs) and registered dietitian nutritionists (RDNs) for expert advice when it comes to managing their food allergy, and it's FARE's mission to equip RD/RDNs with the most updated information surrounding food allergies and intolerances to better serve the larger community.
Learn More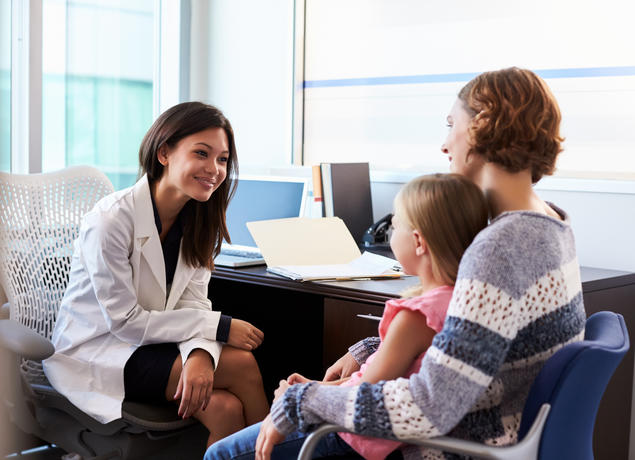 Your food allergy story powers research that changes lives.
Join the FARE Patient Registry® - making a difference is easy and confidential.
Join Patient Registry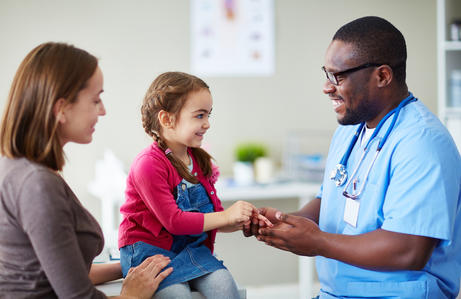 FARE Clinical Trial Finder
Compared to the clinicaltrials.gov database maintained by the National Institutes of Health (NIH), the FARE Clinical Trial Finder makes it easier to find relevant clinical trials that are currently recruiting or preparing to recruit patients with food allergy, or healthy volunteers who do not have food allergies.
National Academies of Sciences, Engineering, and Medicine (NASEM) Consensus Study
Finding a Path to Safety in Food Allergy: Assessment of the Global Burden, Causes, Prevention, Management, and Public Policy is a comprehensive examination of food allergy in the U.S. This consensus study raises public awareness and provides essential information to guide future education, advocacy and research efforts.
Key recommendations in the NASEM report:
Using systematically collected and statistically sound data, the Centers for Disease Control and Prevention should obtain estimates of food allergy prevalence.
Diagnostic protocols and guideline on food introduction should be evidence-based.
Medical personnel, food allergy patients, caregivers, food workers and others should be trained in best practices for food allergy care, allergen avoidance and anaphylaxis management.
Labeling of major allergens should be based on allergy prevalence, reaction severity and allergen potency.
Precautionary labeling should be standardized and risk-based.
Epinephrine should be available in public venues (e.g., schools, child care facilities and airplanes) to treat severe food allergy reactions. Staff in these venues should receive first aid training in anaphylaxis.