Anaphylaxis
Anaphylaxis (pronounced an-uh-fil-LAX-is) is a severe, potentially life-threatening allergic reaction. Symptoms can affect several areas of the body, including breathing and blood circulation.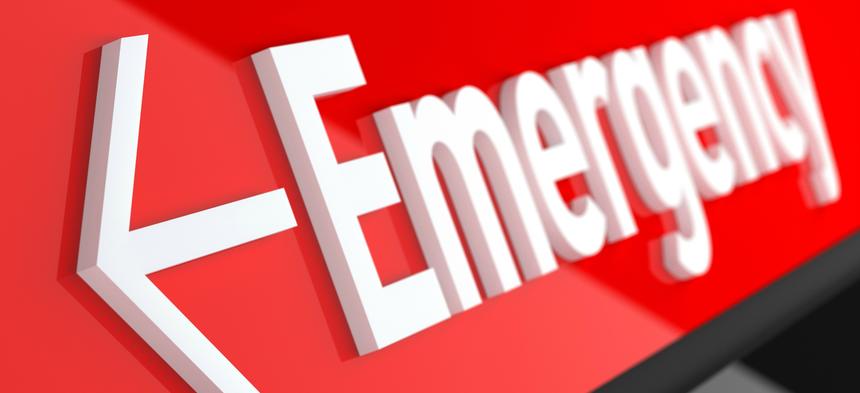 Anaphylaxis often begins within minutes after a person eats a problem food. Less commonly, symptoms may begin hours later. Up to 20 percent of patients have a second wave of symptoms hours or even days after their initial symptoms have subsided. This is called biphasic anaphylaxis.
Anaphylaxis is highly likely to be occurring when any one of the following happens within minutes to hours after ingestion of the food allergen:
A person has symptoms that involve the skin, nose, mouth or gastrointestinal tract and either:
Difficulty breathing, or
Reduced blood pressure (e.g., pale, weak pulse, confusion, loss of consciousness
A person was exposed to a suspected allergen, and two or more of the following occur:
Skin symptoms or swollen lips
Difficulty breathing
Reduced blood pressure
Gastrointestinal symptoms (e.g., vomiting, diarrhea, cramping)
A person was exposed to a known allergen, and experiences:
Reduced blood pressure, leading to weakness or fainting
Home Management of Anaphylaxis During the COVID-19 Pandemic
Auto-Injectors
Patients and their families should know how to respond to a severe reaction. If your allergist prescribes epinephrine, it is normal to be nervous about learning how to properly use the auto-injector. Keep in mind that thousands of people have successfully learned to use these devices, and with practice, you will, too. Be sure to read the instructions carefully and practice using the training device provided by the manufacturer. Check out the manufacturer's website to see if a training video is available. By making sure you are have all of the information you need and practicing with the training device, you will be well-prepared to use the auto-injector when anaphylaxis occurs. Knowing that you are prepared for an emergency will give you peace of mind. Depending on which type of auto-injector your doctor prescribes, you can find detailed instructions and resources online.
Auto-Injector Options
By making sure you are have all of the information you need and practicing with the training device, you will be well-prepared when anaphylaxis occurs.
Keep in mind that epinephrine expires after a certain period (usually around one year), so be sure to check the expiration date and renew your prescription in time. Although you may never need to take your medication, it's important to have it available and ready for use at all times. (Allergists generally recommend that if you have an anaphylactic reaction and your epinephrine has expired, you should use the auto-injector anyway and, as always, call 911 for help immediately.)
Learn How to Save a Life
FARE's free course Recognizing and Responding to Anaphylaxis: How to Save a Life can prepare you to respond to anaphylaxis.
Your food allergy story powers research that changes lives.
Join the FARE Patient Registry® - making a difference is easy and confidential.
Join Patient Registry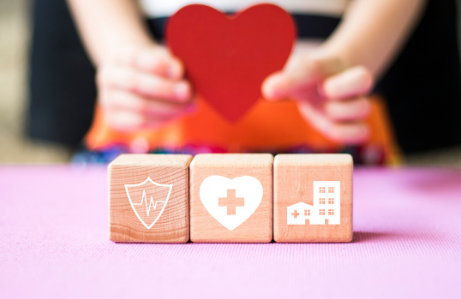 Food Allergy & Anaphylaxis Emergency Care Plan
Get to know this document, the cornerstone of personalized treatment for anyone with a food allergy.