Courage at Congress: Advocate for a Cure
About the Event
Sunday, March 26 through Tuesday, March 28

2023's event was back in person and featured engaging panels and advocacy training sessions to prepare advocates for their meetings with policymakers.
If you have any questions about the event, please contact the advocacy team at advocacy@foodallergy.org. 
2023 Event Recap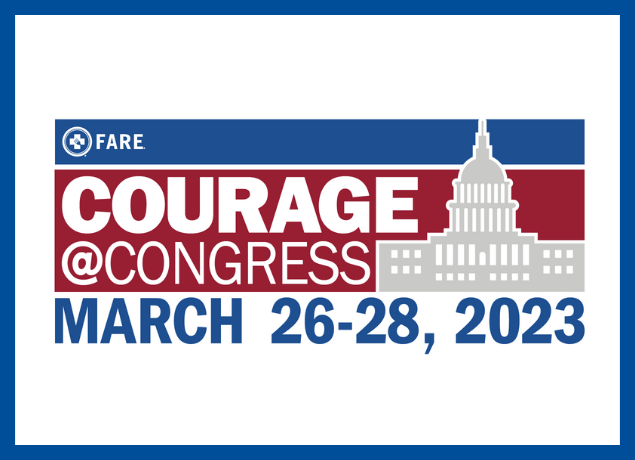 Information from Past Events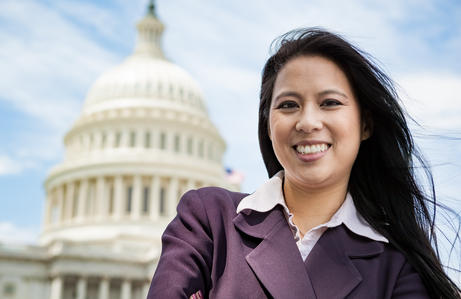 How to Advocate
FARE's goal is to earn decisionmakers' attention by building relationships. Here's how we do it—and how you can help.