Research and Innovation
Patients Are the Why. Research Is the How.
FARE, the world's largest private funder of food allergy research, is driving innovation toward a new, more promising day. A day when patients don't have to endure an oral food challenge to get a reliable diagnosis. When families don't need to pack epinephrine auto-injectors every time they leave the house. When kids can attend a birthday party or class trip without fear of an emergency room visit. Toward that day, FARE is advancing breakthroughs in food allergy prevention, diagnosis, treatment and care.
Tomorrow's treatments rely on federal research funding and policy
32 million Americans are living with food allergies and the government spends only 19 cents per person on research. The Food Allergy Safety, Treatment, Education & Research (FASTER) Act, H.R. 1202, S. 578, can provide crucial funding for food allergy research.
Learn More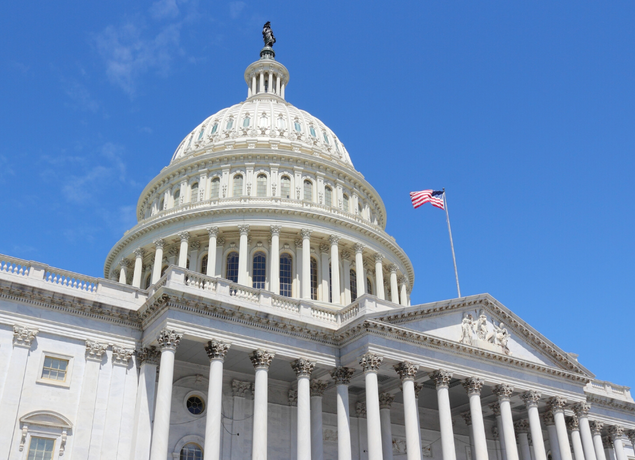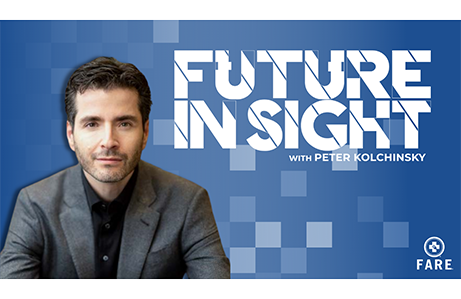 Future In Sight with Peter Kolchinsky
In this monthly podcast, Peter engages with equally sharp and unfiltered geniuses about the potential of solving big picture problems in our lifetimes.
Your food allergy story powers research that changes lives.
Join the FARE Patient Registry® - making a difference is easy and confidential.
Join Patient Registry
Recent FARE-Funded Research
Information for Researchers
FARE is the largest private source of funding for food allergy research and has invested over $100 Million to date. See more about current initiatives and grants for the research community.