Sublingual Immunotherapy (SLIT)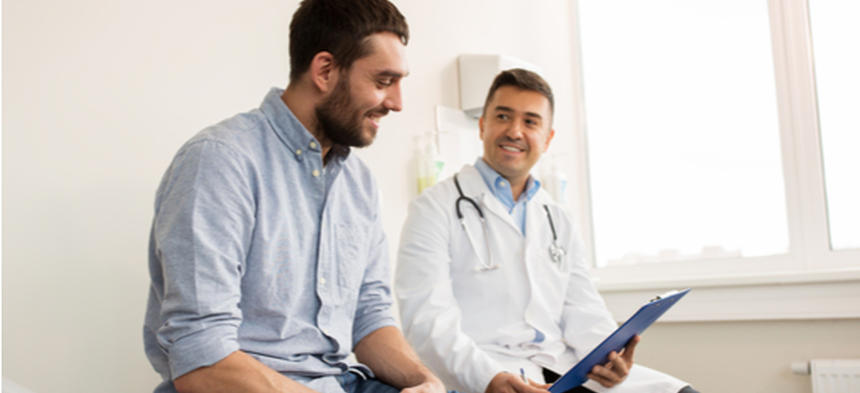 What Is Sublingual Immunotherapy (SLIT)?
In sublingual ("beneath the tongue") immunotherapy, or SLIT, food allergen is dissolved in a small amount of liquid and held under the tongue for several minutes before being spat out or swallowed. This introduces undigested allergen to cells in the lining of the mouth that promote food tolerance. SLIT has been used to treat peanut, hazelnut, milk and peach allergies. SLIT for food allergies is offered by some allergists, but is not easy to find.
SLIT doses are increased during an escalation phase until a consistent daily maintenance dose is reached. Compared to OIT, SLIT uses smaller doses because the amount of liquid that fits under the tongue is limited. SLIT doses are usually measured in micrograms or milligrams of protein.
How Effective Is SLIT?
Published in 2019, a small study at University of North Carolina funded in part by FARE reported promising results for extended treatment with peanut SLIT. Forty-eight children aged 1-11 received peanut SLIT for up to five years. Two-thirds of the children who enrolled, and 87 percent of those who received three to five years of peanut SLIT, were able to tolerate eating at least 750 mg peanut protein (about 2.5 peanut kernels).
How Safe Is SLIT?
In the 2019 University of North Carolina study, itchy mouth and throat were the most common symptoms of peanut SLIT, and no reactions to the peanut SLIT required epinephrine. Gastrointestinal symptoms caused two participants (4 percent) to withdraw from the study.