Clinical Trials
Find and learn more about clinical trials.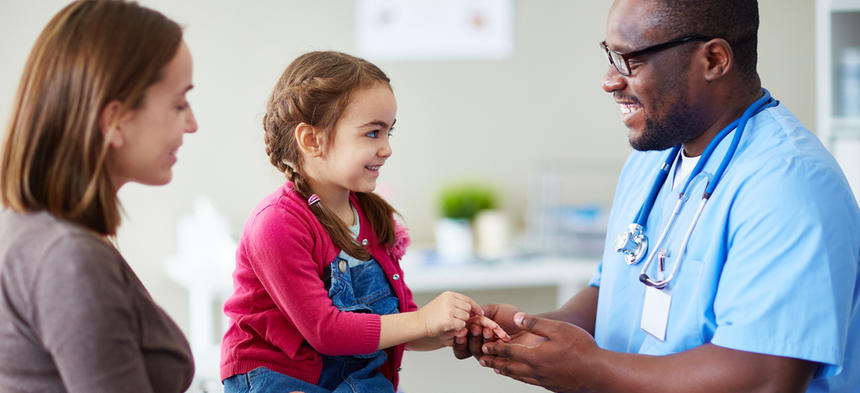 Clinical trials are studies that determine if a new treatment is safe and effective in people. These research studies are key steps in the approval of new therapies by the U.S. Food and Drug Administration (FDA). More food allergy clinical trials are underway today than ever before.
Clinical trials are usually conducted at major medical centers. Funding for a study may come from a number of sources, including the federal government's National Institutes of Health (NIH), nonprofit organizations such as FARE, and pharmaceutical or biotechnology companies.
Participation in a clinical trial is a significant decision for you and your family. To make an informed decision, you'll want to weigh the benefits and risks of the study you're considering. You'll also want to consult your physician, talk to family and friends, and learn all you can.
Reasons to participate in a clinical trial include:
The opportunity to contribute directly to the search for new treatments and a cure
The possibility of benefiting from a promising new treatment before it is widely available
Access to medical care from a team of experts in the field
Find a Clinical Trial
FARE Clinical Trial Finder
Launched in July 2018, FARE's online tool simplifies your search for clinical trials to treat food allergy and some related conditions. Compared to the clinicaltrials.gov database maintained by the National Institutes of Health (NIH), the FARE Clinical Trial Finder makes it easier to find relevant clinical trials that are currently recruiting or preparing to recruit patients with food allergy or healthy volunteers who do not have food allergies.
Clinicaltrials.gov
A service of the National Institutes of Health (NIH), this website is a registry and database of publicly and privately supported clinical studies conducted around the world. The site also includes general information about clinical trials and a glossary of common terms.
Center Watch
CenterWatch is a well-established source of clinical trials information for patients and medical professionals. Resources include a Patient Notification Service that automatically sends an email when a clinical trial matching your medical condition and geographic preference is posted.
Your food allergy story powers research that changes lives.
Join the FARE Patient Registry® - making a difference is easy and confidential.
Join Patient Registry
Additional Resources
NIH Clinical Trials and You: An extensive patient-oriented site that offers links to clinical trial registries, educational resources and personal stories.
Children and Clinical Studies: This site, from the NIH National Heart Lung and Blood Institute, explains why clinical trials in children are important and addresses the special needs and concerns of young participants and their families.
NIAID-Funded Food Allergy Research Programs: Learn about programs funded by the National Institute of Allergy and Infectious Diseases (NIAID), the principal NIH institute that supports food allergy research.