Living with Food Allergies
Adults with Food Allergies
From navigating college to your rights in the workplace, FARE has resources to help.
Food Allergies in the Workplace
From your first job to work travel, understanding your rights can help you have a safe and successful career.
Learn More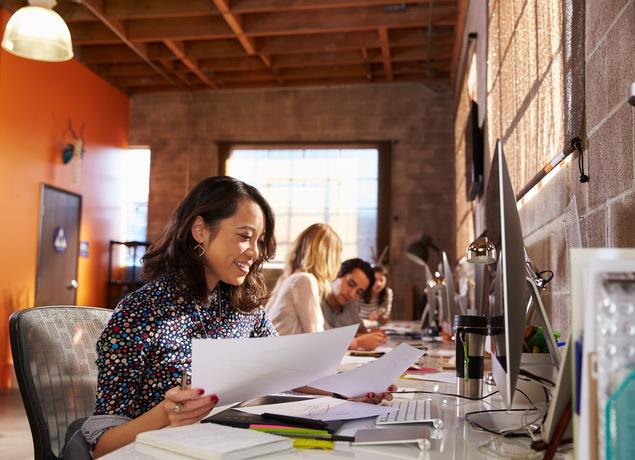 Alcohol
If you're over 21, alcohol may be a part of your life, but it comes with some unique risks for those with food allergies.
Learn More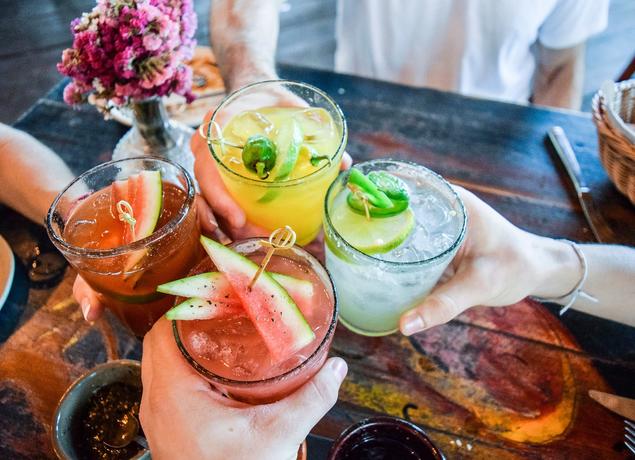 More for Adults with Food Allergies
Learn about your responsibilities as a college student with food allergies and the resources your school may offer.
Enjoying restaurant meals with friends and family doesn't have to be off limits just because you have a food allergy.
Whether you're traveling for business or pleasure, planning ahead is key  to making your trip safe and enjoyable.
Your food allergy story powers research that changes lives.
Join the FARE Patient Registry® - making a difference is easy and confidential.
Join Patient Registry
Ways to Get Involved and Connect
There are many opportunities to get involved with FARE and connect with the food allergy community.