Dining Out
Enjoying restaurant meals with friends and family doesn't have to be off limits just because you have a food allergy.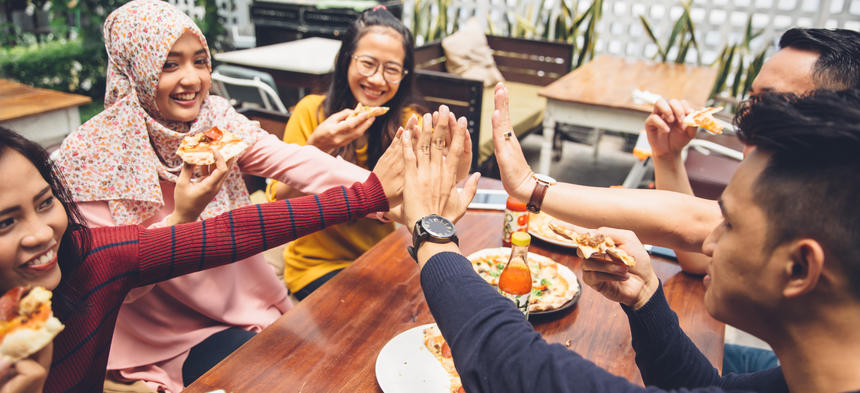 Going out to eat with friends, families and colleagues is a common occurrence. When you are navigating food allergies, it can come with extra stress.
Learn what you can do to make this a safer and more enjoyable experience.
Dining Out With Food Allergies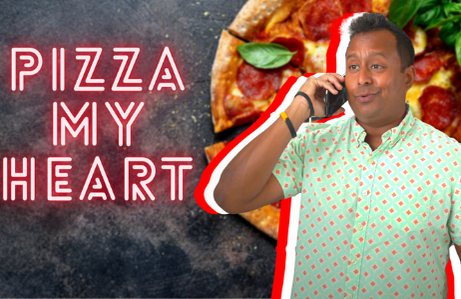 That Takeout Show with Ali Khan
Ordering takeout can be difficult if you're living with food allergies. So Ali Khan, Food Network star, is here to help you navigate more than just the menu.
Just One Bite
Watch Just One Bite for tips about communicating with restaurants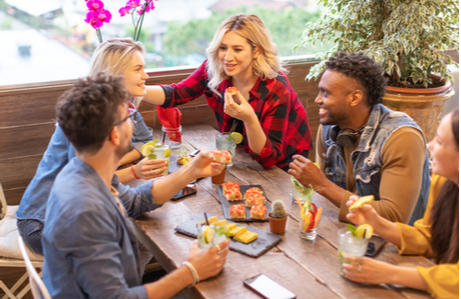 TAG Tips
Learn how to handle food allergies when eating out from other teens who have been there.