Research and Innovation
Elevating Care
Food allergy research and treatment are at a critical turning point. Emerging science and data point toward a new era in which new therapeutic options can help deliver the freedom and peace-of-mind that individuals with food allergy deserve. Through initiatives to develop innovative infrastructure for research and clinical care, FARE is committed to making effective, patient-centered approaches to prevention, diagnosis and treatment a reality.
FARE Clinical Network Drives Cutting-Edge Research, Exceptional Care Nationwide
Established in 2015, the FARE Clinical Network connects leading institutions in food allergy research to speed the development of effective treatments and improve the quality of patient care for this serious illness. The FARE Clinical Network expanded in 2020 to create an unprecedented infrastructure enabling breakthroughs in diagnostics, treatments, care and clinical trials.
Learn More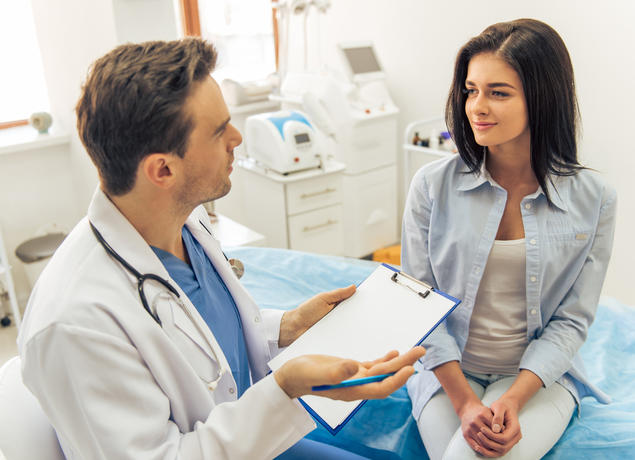 FARE Patient Registry®
Join over 14,000 individuals and families managing food allergies who are sharing their food allergy stories and making a critical difference, helping to speed the search for new treatments and informing life-changing improvements in patient care.
Learn More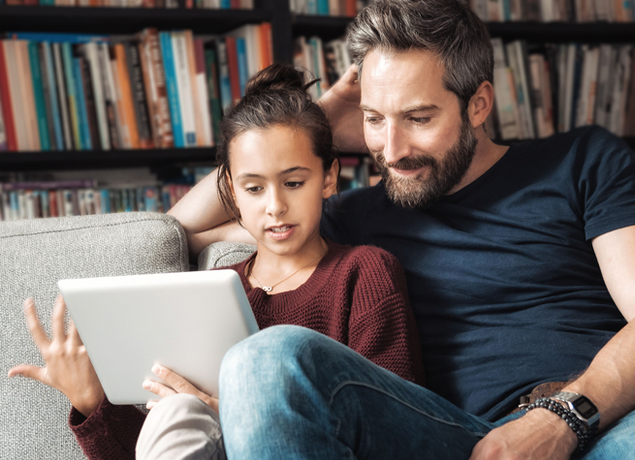 Psychosocial Impact of Food Allergies
Until effective treatments are widely available to prevent food allergy reactions, many individuals with food allergy and those who care for them will carry a heavy burden of fear and isolation. FARE is working to understand and address the social and emotional challenges faced by individuals and families managing food allergy.
Learn More