Living Teal™
Tips, tricks, lifehacks, recipes and heartwarming stories focused on how we can all live our best lives by Living Teal!
Feasting With FARE
Having food allergies should not stop you from being the chef of your own kitchen. Create tasty treats for friends and family, free from your allergens, with some of our amazing dishes created by friends of FARE!
Learn More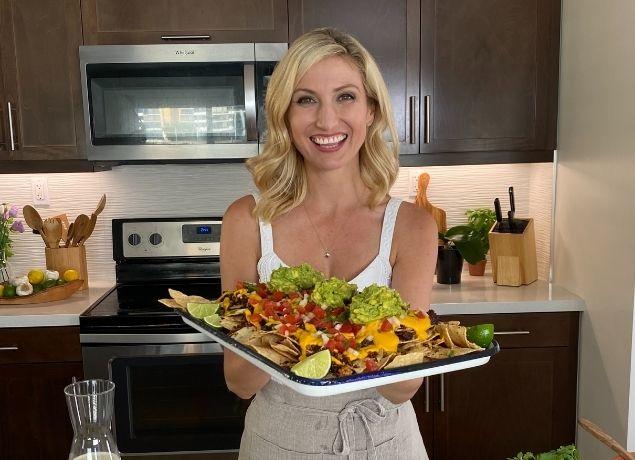 Living Teal™ Videos
The Living Teal Channel is the premium video hub for all things Living Teal, with fresh episodes featuring your favorite stars dropping weekly! From Top-9 Free recipes to Holiday hacks and YOUR Food Allergy Stories, there's something at LTC for everyone! You won't want to miss it!
Learn More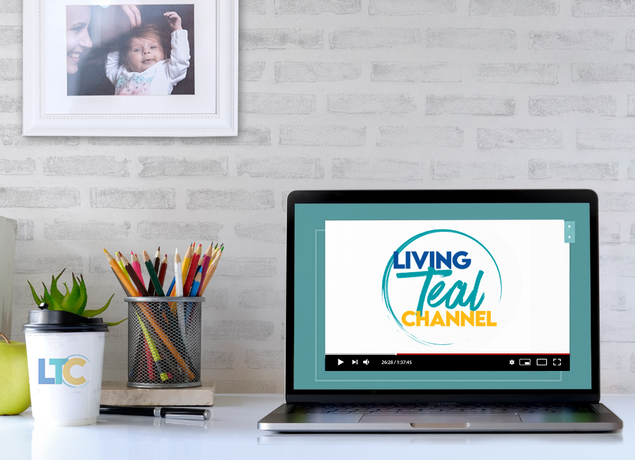 Living Teal™: At the Table With FARE Podcast
Living Teal: At the Table With FARE, provides engaging conversation that shares key tips for daily living including a special focus on living with, or caring for someone with, food allergies. Each episode aims to educate and engage the audience, bringing together experts, influencers, personalities and educators to discuss today's most pressing issues.
Listen Now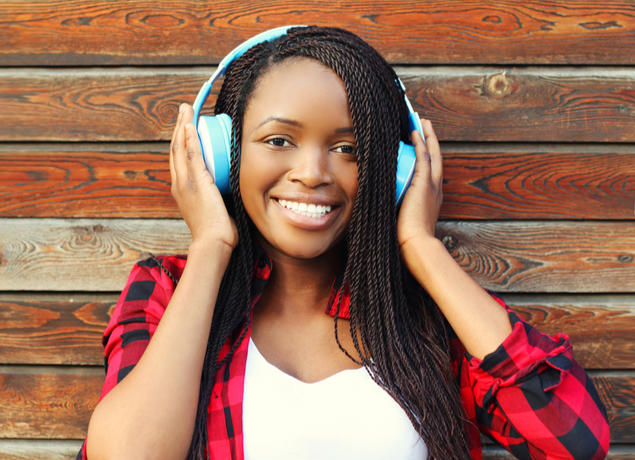 Spring Holidays
Join us as we celebrate and enjoy the season of new beginnings and offer some fun tips, tricks and resources for the whole family.
Learn More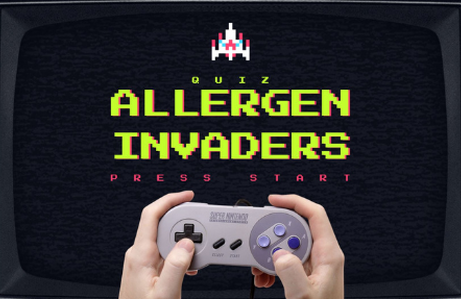 FARE Fun and Games
Test your food allergy knowledge and share with friends and family to spread food allergy awareness!
FARE Teal Champion Program
Do you have a passion for spreading awareness for food allergies through content and social media?! Come join our #TealChampion Program! We are looking to you to help us increase the awareness of food allergies and ultimately, support FARE's mission.
Learn More