Education Programs & Training
FARE Webinars
FARE hosts free educational webinars with leading experts discussing the food allergy topics YOU most want to hear about.
Five-Part Food Allergy Fundamentals Webinar Series
Recent FARE Webinar
Freedom to Eat: Eating Normally When Eating Isn't Normal
January 20, 2022
Speaker: Julie C.H. Brake
View the Webinar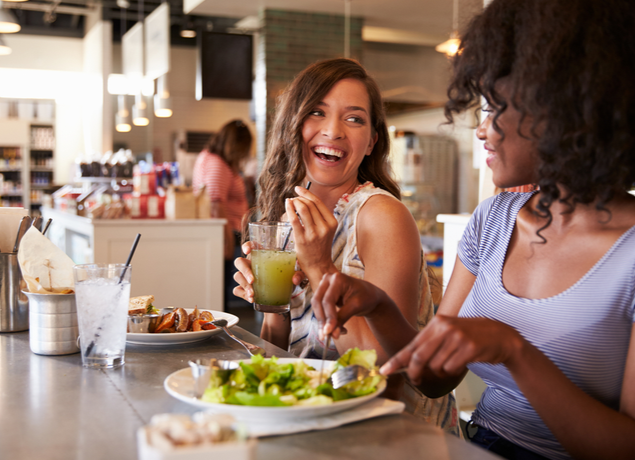 Recent FARE Webinar
Navigating Food Allergies in Medical, Elder Care, and Correctional Facilities: Disability Laws and Your Rights
December 6, 2021
Speakers: Laurel Francoeur and Mary Vargas
View the Webinar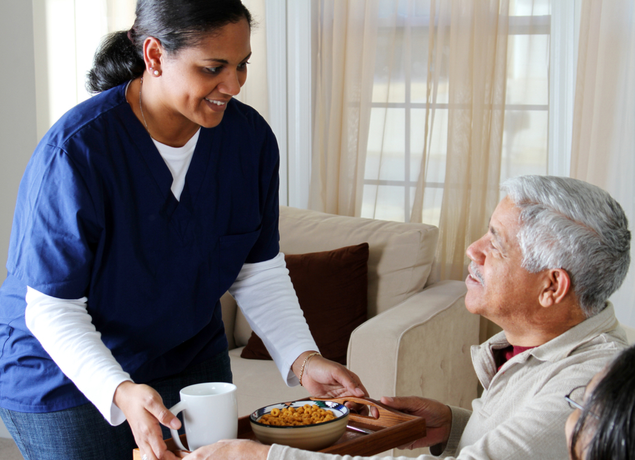 Webinars
Whether you're living with a food allergy or supporting those with food allergies, these webinars provide useful information to help navigate the world of food allergies.
View all webinars
The FARE website was my go-to place when my daughter was first diagnosed over a decade ago. Now that her needs have changed, as she has grown, I can see that FARE is in step with those of all ages and stages."

Lynn, food allergy mom