Education Programs & Training
FARE Webinars
FARE hosts free educational webinars with leading experts discussing the food allergy topics YOU most want to hear about.
Upcoming FARE Webinar
Food Allergy 101: A Crash Course for the Newly Diagnosed
May 14, 2020
Speaker: Kristin Sokol, MD, MPH, FAAAAI
Register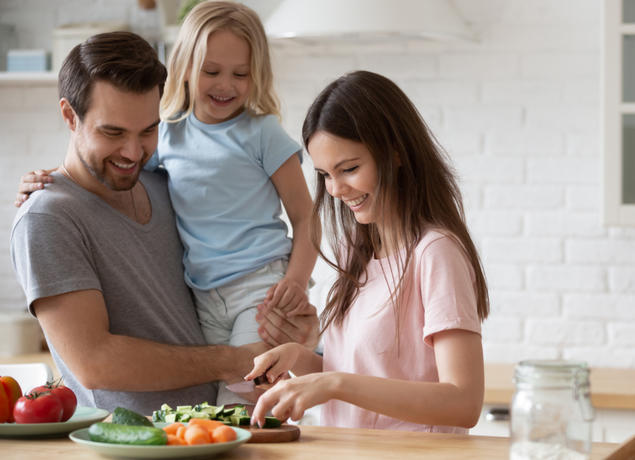 Recent FARE Webinar
Oral Immunotherapy: What You Should Know, and What's New
April 29, 2020
Speaker: Dr. Brian Vickery
View the Webinar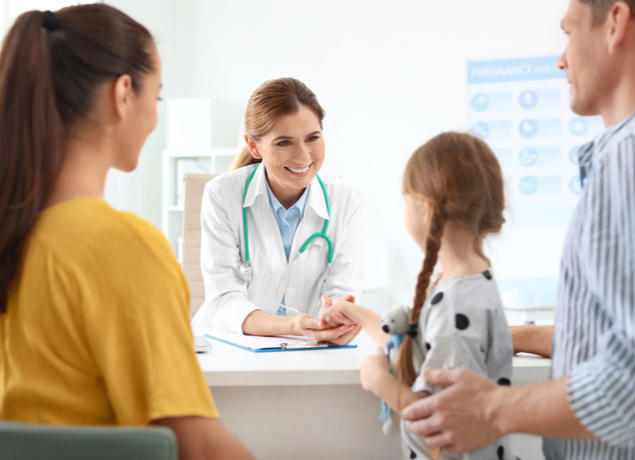 Recent FARE Webinar
From First Talk to Perfect Kiss: Have an Amazing Social and Dating Life with Food Allergies
March 24, 2020
Speakers: Noreen Okarter & Amanda Orlando
View the Webinar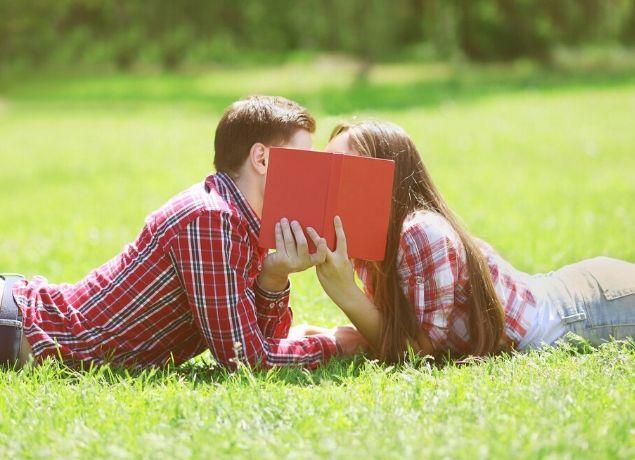 Recent FARE Webinar
Biologic Drugs: Innovative Treatments to Target Food Allergy
February 20, 2020
Speaker: Thomas B. Casale, MD
View the Webinar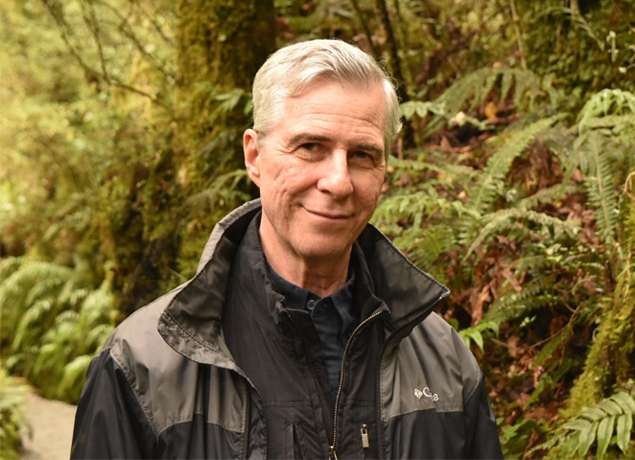 Webinars
Whether you're living with a food allergy or supporting those with food allergies, these webinars provide useful information to help navigate the world of food allergies.
View all webinars
The FARE website was my go-to place when my daughter was first diagnosed over a decade ago. Now that her needs have changed, as she has grown, I can see that FARE is in step with those of all ages and stages."

Lynn, food allergy mom
FARE Resources
Please complete the following form to access this resource.