Education Programs & Training
FARE Webinars
FARE hosts free educational webinars with leading experts discussing the food allergy topics YOU most want to hear about.
Upcoming FARE Webinar
From First Talk to Perfect Kiss: Have an Amazing Social and Dating Life with Food Allergies
Tuesday, March 24, 2020 • 1 p.m. ET
Speakers: Noreen Okarter & Amanda Orlando
Register Today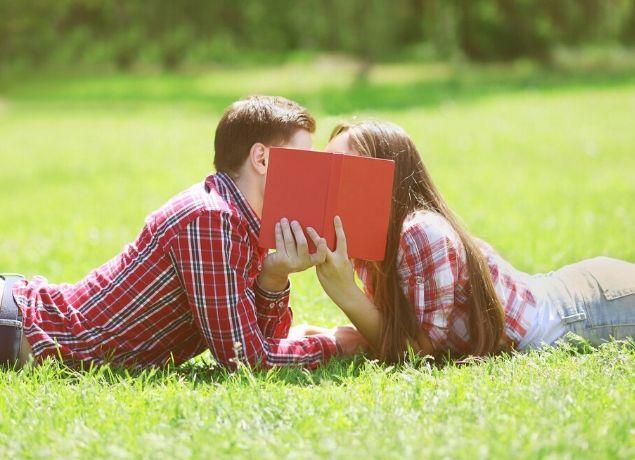 Recent FARE Webinar
Biologic Drugs: Innovative Treatments to Target Food Allergy
February 20, 2020
Speaker: Thomas B. Casale, MD
View the Webinar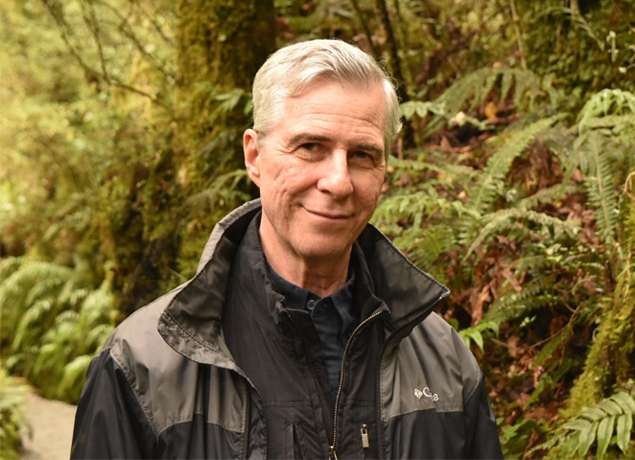 Recent FARE Webinar
Take on College (From Two Who Have)
January 17, 2020
Speakers: Allison Davin and Anna Masciola
View the Webinar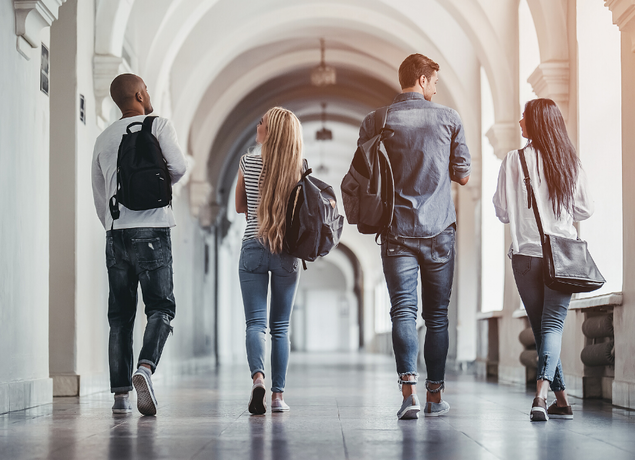 Webinars
Whether you're living with a food allergy or supporting those with food allergies, these webinars provide useful information to help navigate the world of food allergies.
View all webinars
The FARE website was my go-to place when my daughter was first diagnosed over a decade ago. Now that her needs have changed, as she has grown, I can see that FARE is in step with those of all ages and stages."

Lynn, food allergy mom