Education Programs & Training
FARE Webinars
FARE hosts free educational webinars with leading experts discussing the food allergy topics YOU most want to hear about.
Upcoming FARE Webinar
March-ing Toward Your Best Meals: National Nutrition Month® Tips to Personalize Your Plate
March 19, 2021
Speaker: Tessa Nguyen, RD, LDN
Register Now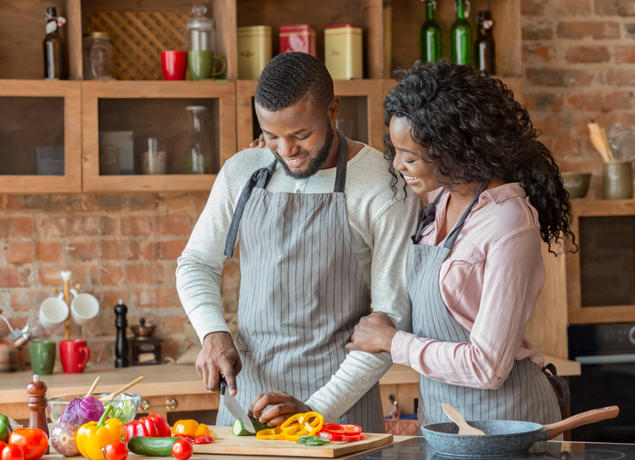 Recent FARE Webinar
Preventing Food Allergies: The Impact of What and When We Feed Babies
February 3, 2021
Speaker: Sherry Coleman Collins
View the Webinar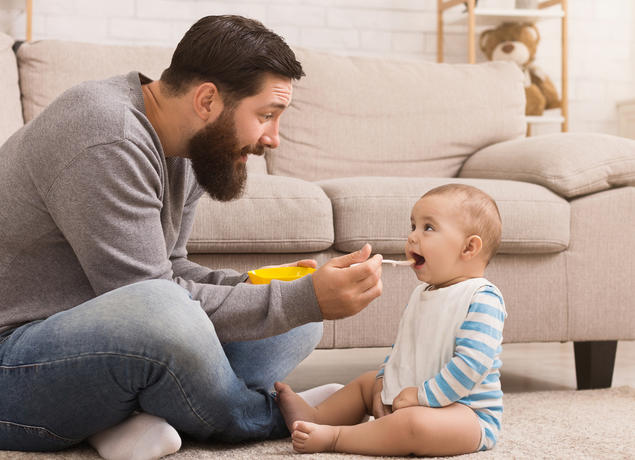 Recent FARE Webinars
TAG Members Take on the World: Parts I & II
January 6 and 9, 2021
Speakers: Jake, Annika, Teresa, Diya, Chad, Mia, Kealani, Alia, Rachel, and Anne
View the Webinars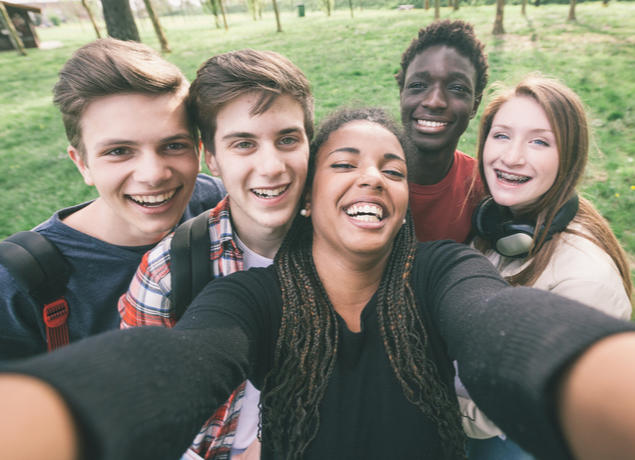 Recent FARE Webinar
Eat Up, Baby! The Impact of Early Diet on Food Allergy Prevention
November 11, 2020
Speaker: Carina Venter, PhD, RD
View the Webinar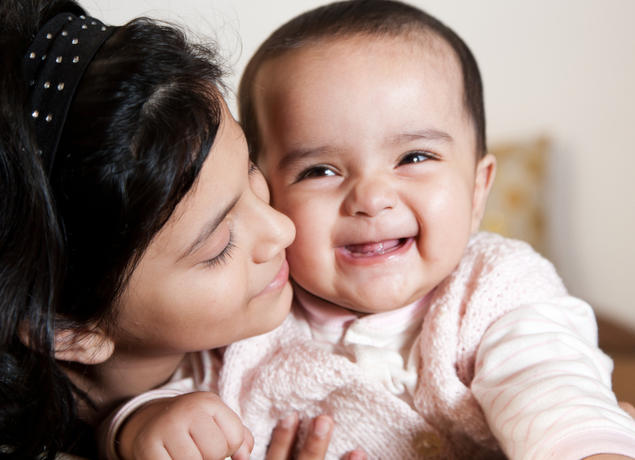 Webinars
Whether you're living with a food allergy or supporting those with food allergies, these webinars provide useful information to help navigate the world of food allergies.
View all webinars
The FARE website was my go-to place when my daughter was first diagnosed over a decade ago. Now that her needs have changed, as she has grown, I can see that FARE is in step with those of all ages and stages."

Lynn, food allergy mom