Advocacy
Food Allergy Issues
FARE's policy priorities are driven by the food allergy communities' needs. Our advocates work together in local teams to make change happen in Washington, D.C., and across the country.
FARE's current and ongoing advocacy priorities address some of the most significant and challenging public policy issues facing the food allergy community. They include:
Funding for Additional Research
32 million Americans living with potentially life-threatening food allergies. There is no cure and limited treatments are available. Funding for additional research is crucial.
Learn More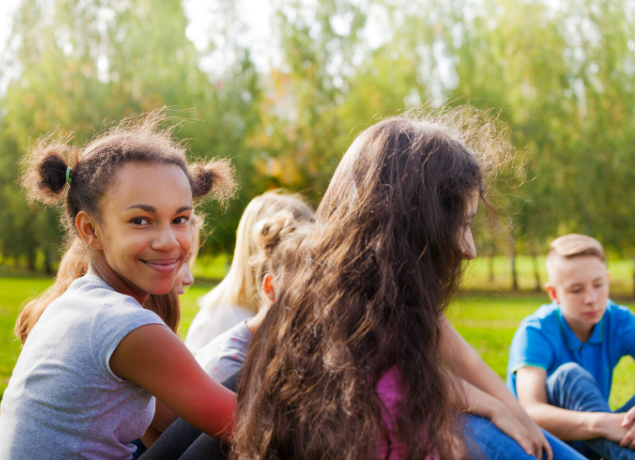 Help Protect Students With Food Allergies
Please help protect the health and safety of our children when schools reopen this fall. We need your help in partnering with state and local officials to help shape how they navigate opening their school districts.
Learn More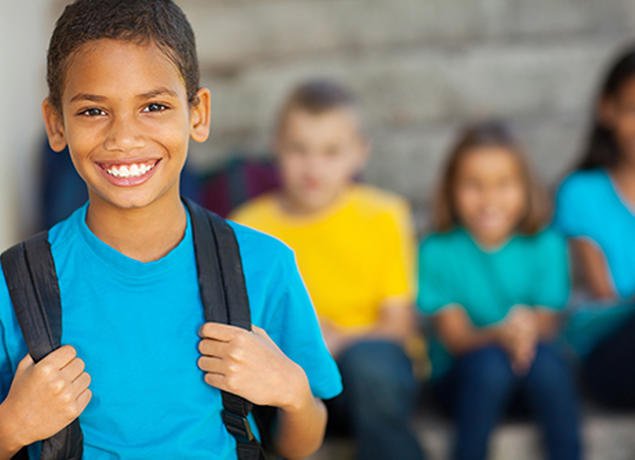 Improving Labeling Laws
Labeling issues are created when manufacturers change how they produce a food—or when a mistake is made. We need labeling laws that are flexible enough to meet the changing needs of the food allergy community. And we need a better system for reporting potential labeling problems.
Learn More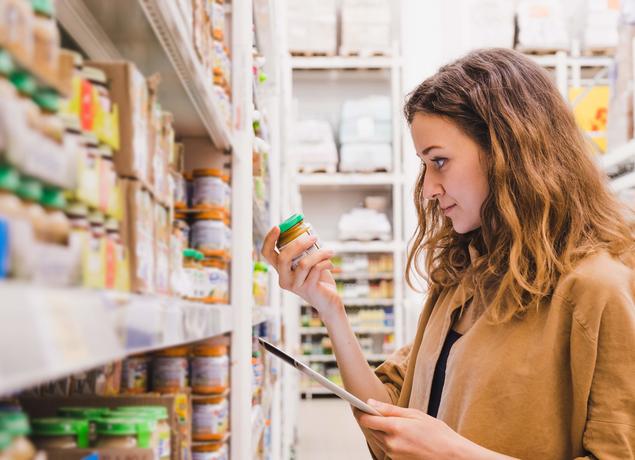 Making Air Travel Safer
FARE is calling on every U.S. airline to join us in our effort to keep all Americans safe while flying.
Learn More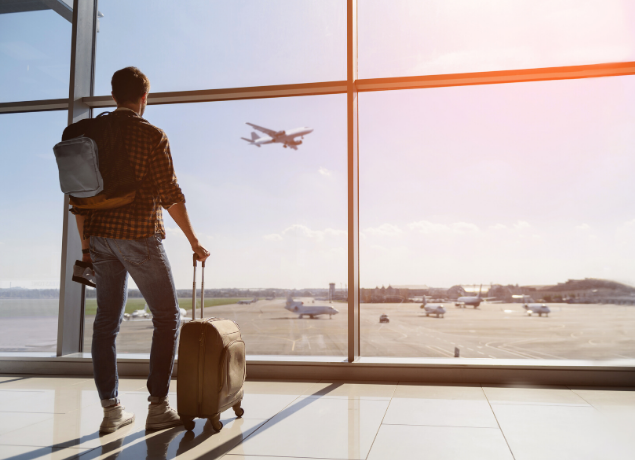 Improving Access to Food Allergy Treatments
FARE is working to create more treatments and ensure everyone can get them.
Quick access to epinephrine, the first-line treatment for a severe or life-threatening allergic reaction, is critical for individuals managing food allergies.
The food allergy epidemic demands better—and more—treatment options. This means we need more research and a stronger partnership with the federal government.
Sesame allergy is exploding. Laws and regulations aren't keeping up. We need to do more to ensure the safety of those with sesame allergy.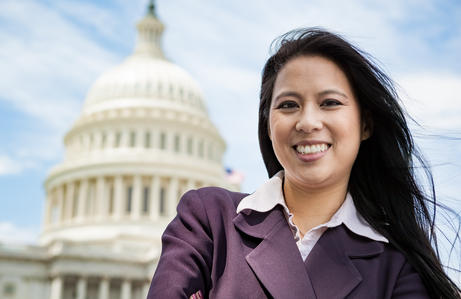 Become An Advocate
FARE Advocates build and sustain critical support for the food allergies on the local and national levels by advocating for the most significant public policy issues facing our community. We use our collective voice of 32 million Americans living with potentially life-threatening food allergies to effect change across the country.
How to Advocate
Your time is our most precious resource. Discover all the ways you can help our advocates find a cure for food allergies.
Learn More