Living with Food Allergies
FARE Training
FARE provides access to training and resources that help make the world a safer and more inclusive place for those managing food allergies.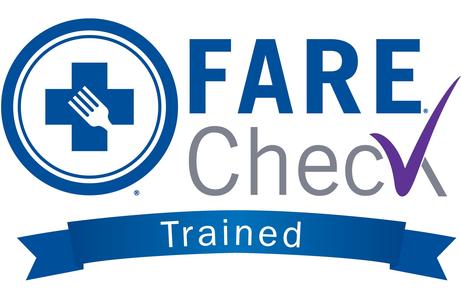 FARECheck Instructor Training (FIT)
FIT is designed for food service individuals working in educational settings from pre-K through college. Those who successfully complete FIT will become FARE-recognized instructors and eligible to deliver FARE developed training to their food service staff.