Pediatric Food Allergy
An Exclusive Course on Nutrition and Care for IgE- and Non-IgE-Mediated Food Allergies
Earn Your FARE Certificate of Training In Pediatric Food Allergy
This comprehensive 9-month course will cover the prevention, diagnosis and management of IgE-mediated and non-IgE-mediated pediatric food allergies. Upon successful completion, dietitians will be prepared to provide up-to-date and evidence-based care and medical nutrition therapy to pediatric food allergy patients and hold a FARE Certificate of Training in Pediatric Food Allergy. Additionally, FARE is a Continuing Professional Education (CPE) Accredited provider with the Commission on Dietetic Registration (CDR). CDR Credentialed Practitioners will receive 55 Continuing Professional Education units (CPEUs) for completion of this course.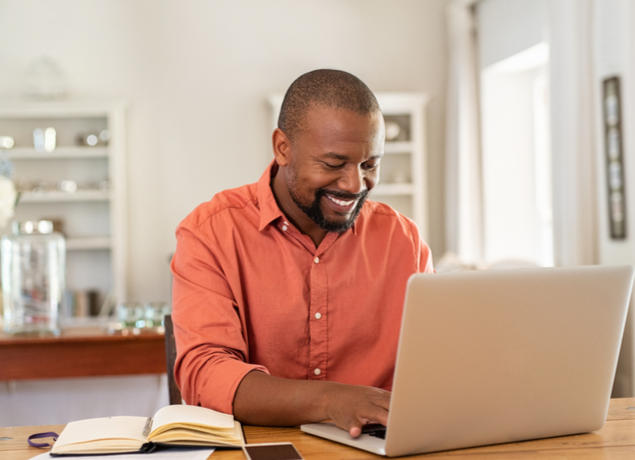 Taught by FARE Senior Advisors
Marion Groetch, MS, RDN and Carina Venter, PhD, RD will use a variety of learning and teaching methods, including but not limited to live, online lectures, group work and practical case studies to meet individual learning needs and enable a shared learning experience.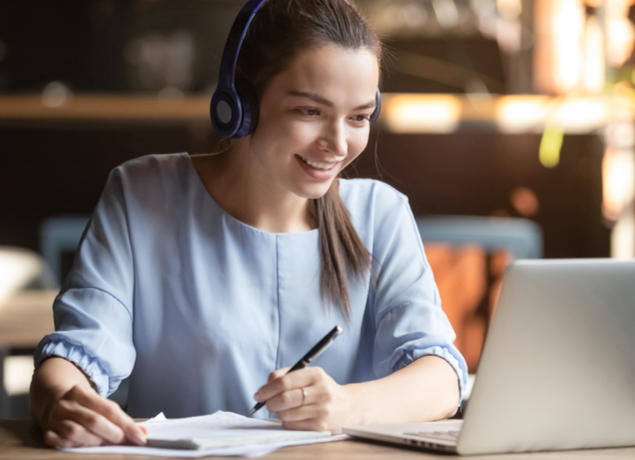 Registration for the 2023-2024 Course is Now Closed
Stay tuned for our 2024-2025 training and scholarship details!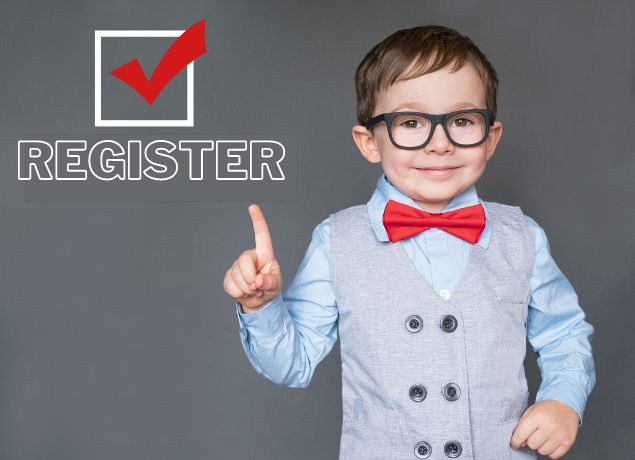 "Marion and Carina were the ideal dynamic duo to teach this course as their teaching styles and professional experience complemented each other. I really enjoyed learning from both of them as well as the other dietitians in the course. This course also filled a gaping hole in food allergy-related continuing education opportunities for dietetic practitioners. Since taking this course, my knowledge has increased tremendously, and I have been applying my learning to food allergy research projects at Northwestern University."

Eileen Vincent, MS, RDN
Assistant Director, Clinical Nutrition Research
To meet Pediatric Food Allergy Course Alumni
Course Curriculum (55 CPEs)
Course FAQs
Who is eligible?
In order to enroll, you must be a professional working in food allergy. This may include dietitians, pediatricians, other physicians or researchers. Many students are based in the United States, but students have also joined the class from Austria, Canada, Chile, Costa Rica, Greece, Kuwait, Lebanon, Mexico, Romania, Singapore, South Africa and Spain!
What is the class format?
Each month will feature a combination of recorded lectures, available to you in advance on demand and two hours of live class time on Fridays from 10:00 a.m. - 12:00 p.m. ET and from 4:00 - 6:00 p.m. ET on the class dates listed above.
What if I miss a class?
Each lecture will be recorded for those who must miss a class. You may work with the instructors to make up any other missed work.
"This is a high-powered, comprehensive, evidence-based course focusing on fundamental prevention and treatment of food allergies as taught by two of the world's leading experts. As Registered Dietitians, they convey the state of the science data with practice-based applications that will benefit a wide range of interested students at all levels of their careers. Highly recommended!"

Linda Van Horn, Ph.D., RDN
Professor, Feinberg School of Medicine
Northwestern University
About the Instructors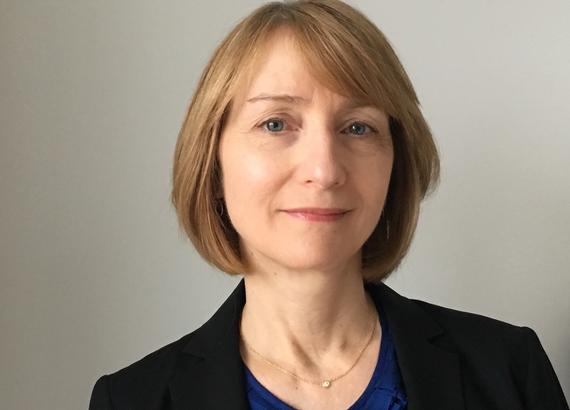 Marion Groetch
Marion Groetch, MS, RDN is the Director of Nutrition Services at the Jaffe Food Allergy Institute and Assistant Professor of Pediatrics in the Division of Allergy & Immunology at the Icahn School of Medicine at Mount Sinai. In this role, Marion is responsible for the clinical care of patients and is currently providing investigator level support for multiple clinical trials and protocol development advice for two large NIH funded studies. Her expertise has been recognized by NIH, who has called upon her for advice regarding the NIAID-sponsored expert panel update on food allergy guidelines. She is an active member of the American Academy of Allergy, Asthma, and Immunology (AAAAI) Adverse Reactions to Foods Committee, the Eosinophilic Gastrointestinal Diseases Committee and is the current Chair of the International Network for Diet and Nutrition in Allergy (INDANA). In 2015, she was honored to receive the AAAAI Allied Health Professionals Recognition Award for leadership, education, and mentorship. She has been teaching and co-directing a master's degree level course for the past 7 years at the Institute of Human Nutrition at Columbia University: Essentials of Nutritional Counseling and Medical Nutrition Management.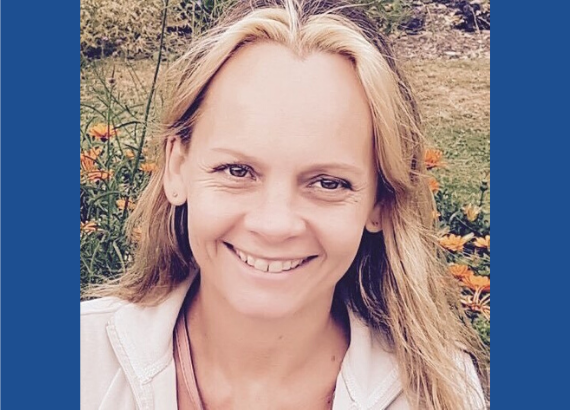 Carina Venter
Carina Venter, PhD, RD, is an Associate Professor of Pediatrics, Section of Allergy/Immunology at the Children's Hospital Colorado and University of Colorado Denver School of Medicine, where she is conducting research in allergy prevention and working with children with food allergies. She is the past chair of the International Network for Diet and Nutrition in Allergy (INDANA), and a member of the American Academy of Allergy, Asthma and Immunology (AAAAI), the American College of Allergy, Asthma and Immunology (ACAAI), the European Academy of Allergy and Clinical Immunology (EAACI) and the British Society for Allergy and Clinical Immunology (BSACI). She is a registered dietitian in the United Kingdom, United States and South Africa. She has had publications in international journals, book chapters and edited a book on Food Hypersensitivity. She moved from the UK in 2015 where she had been performing research into allergy prevalence and prevention. She is a member of the EAACI and AAAAI food allergy guidelines on Allergy Prevention and was a member of the EAACI guidelines on the Diagnosis and Management of Food Allergy guidelines. She was also a member of the NICE (UK) food allergy guidelines. She was appointed to the expert panel of the National Institutes for Allergy and Infectious Diseases Peanut Allergy Prevention Guidelines.
To access clinician resources and receive information from Nutricia, visit NutriciaLearningCenter.com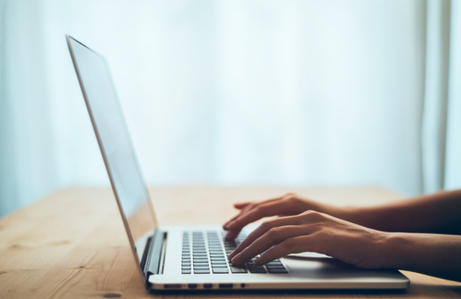 Justify Your Enrollment to Your Employer
We know that resources are limited for professional development opportunities. To help explain to your supervisor the benefits of attending this course, you can write a letter to include details about how your enrollment can further your patient care and meet the growing needs of the food allergic community. Clicking on the link will download a suggested template to your computer.