Ways to Give
Thank you for your willingness to make a gift to FARE. We work hard to ensure that every dollar raised brings us closer to improving the quality of life, and the health of individuals with food allergies, and providing them hope through the promise of new treatments. Thank you for considering FARE in your philanthropy.
Donate Now
FARE Federal Tax ID Number
13-3905508
---
Mail
Send checks made payable to FARE to: 
FARE
7901 Jones Branch Drive
Suite 240
McLean, Virginia 22102
---
Online
Make a gift online now by visiting our online giving form: foodallergy.org/donate
---
Recurring Gifts
To set up a recurring gift to support FARE, please visit our online giving form. Recurring gifts can be set up on a monthly basis. You will be charged automatically to your credit card or debit card for your convenience. Monthly donors become members of FARE Champions, and receive special invitations to events and reports on your collective impact on the food allergy community. 
---
Multi-year Pledges
FARE relies on the generosity of donors like you. A pledge is a commitment from an individual or corporation to make a specific gift investment over a set period – typically two to five years. Pledges allow donors to make a deeper impact in FARE's success while allowing FARE to plan for the future, which is critical during uncertain times. 
Please email giving@foodallergy.org to speak with a member of the Development Team to discuss how a multi-year pledge commitment fits into your family's philanthropic plans.  
---
Make a gift from your donor-advised fund
FARE is thankful for the generosity of supporters who choose to recommend grants from donor-advised funds (DAFs) to support our mission. 
Checks from your tax-deductible donor-advised fund can be mailed directly to: 
FARE 
7901 Jones Branch Drive, Suite 240, 
McLean, Virginia 22102
Legal Name: Food Allergy Research & Education
Federal Tax ID number: 13-3905508
Please request for your name and address to be included with your gift. We recommend that you contact FARE at giving@foodallergy.org to inform us of your gift from your DAF so that we may thank you for your generosity.
To grant FARE a legacy gift from your DAF, use our tax ID to note us as your beneficiary and let us know so we may thank you.
---
Wire Transfer
Please email giving@foodallergy.org to receive ACH wire instructions. 
---
Stock Transfer
Securities that have increased in value and have been held for more than one year are popular assets to use when making a gift to FARE. When you donate appreciated securities in support of our mission, you can reduce or eliminate federal capital gains taxes on the transfer. You may also be entitled to a federal income tax charitable deduction based on the fair market value of the securities at the time of transfer. Please email stockdonation@foodallergy.org to receive our stock transfer instructions. 
---
Cryptocurrency Gifts
Cryptocurrency works like stock donations. Crypto offers a tax efficient way to donate because cryptocurrency is classified as property. For donors, that means no capital gains tax and a fair market value deduction. That can often mean a 20-30%+ larger donation and deduction. Donating bitcoin directly can benefit both the donor and the nonprofit, by bypassing the capital gains tax. Your support will help increase awareness, advocacy, research, and education for the 85 million American living with food allergies and food intolerances.
Please make your gift of cryptocurrency here: foodallergy.org/donate-crypto
---
Matching Gifts
Many companies offer matching gift programs to encourage employees to contribute to charitable organizations. Click here to find out if your company will match gifts to FARE. 
---
Talk to us about your gift
Do you have general giving questions or would you like to speak with a member of our Development Team to discuss your philanthropy? 
Please contact giving@foodallergy.org 
Create a Fundraiser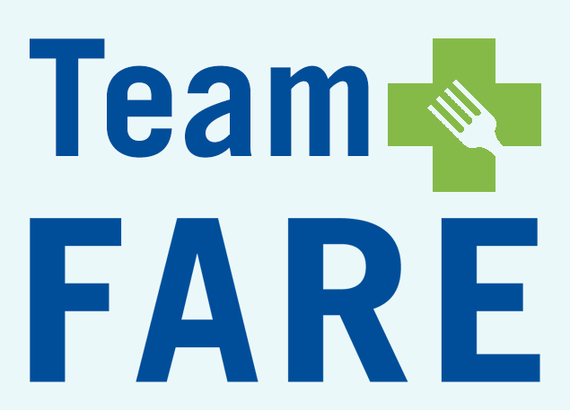 Team FARE is our grassroots fundraising program in which volunteers across the country turn their passions and interests into action by creating unique events that raise funds for FARE in support of its mission.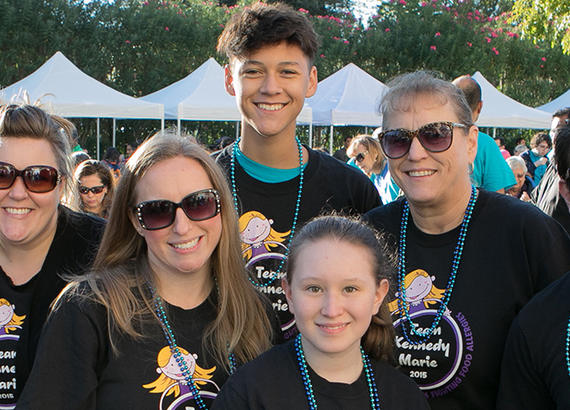 Hometown Heroes is a fun and festive FARE walk event in communities across the country that is 100% volunteer driven and managed. Our Hometown Hero walks raise awareness about food allergies while raising much needed funds for FARE programs and services to help individuals with food allergies.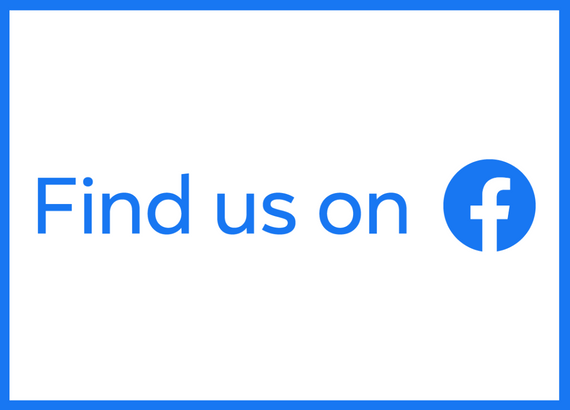 Starting a fundraiser through your Facebook account can support FARE and raise awareness of food allergies within your social network. Learn more about the easy steps to take to start a fundraiser for FARE.