Super girl breaking through teal paper
Donate Monthly
Join the FARE Champions!
Join the growing community of FARE Champions who are brought together by the dream of a day when we are free of the suffering caused by food allergies and are actively moving our world towards that reality with their monthly gifts.
Super girl breaking through teal paper
As a FARE Champion, you will receive:
Special reports on your personal and collective impact on the food allergy community
Invitations and discounts to FARE events
Access to your personal donor portal where you can view and manage your monthly donation and giving history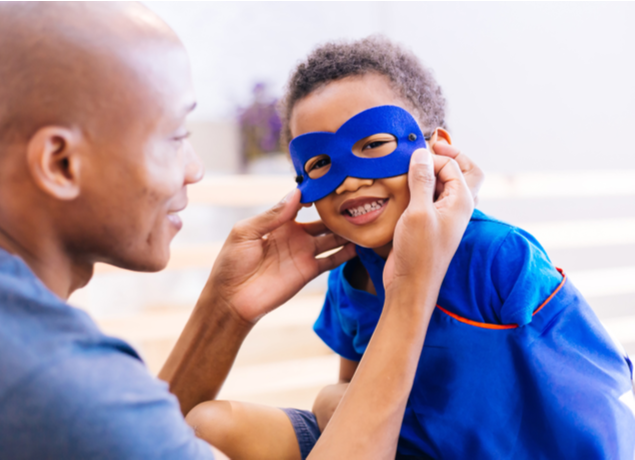 Why Monthly Giving Matters:
It Fits Your Budget
Regardless of the amount, your monthly gift adds up over time, allowing you to make a larger impact. Plus, through your donor portal, you can easily make changes to your monthly gift at any time.
It Helps Us Plan
Recurring donations provide a predictable base of support that enables us to strategically expand our programs and impact strategies.
It Connects Our Community
As a FARE Champion, you and the committed group of like-minded people you are joining will receive regular updates and stories about the real results your collective gifts are building for the food allergy community.
Not ready to give monthly?
Make a one-time donation instead in support of FARE's vital programs.
Learn More