Take Action! with Hillary Carter
Host of Take Action! food allergy mother and advocate, Hillary Carter, brings people from all walks of life to the table to talk about how food allergies have impacted their lives and how they're taking action to make the community a better place.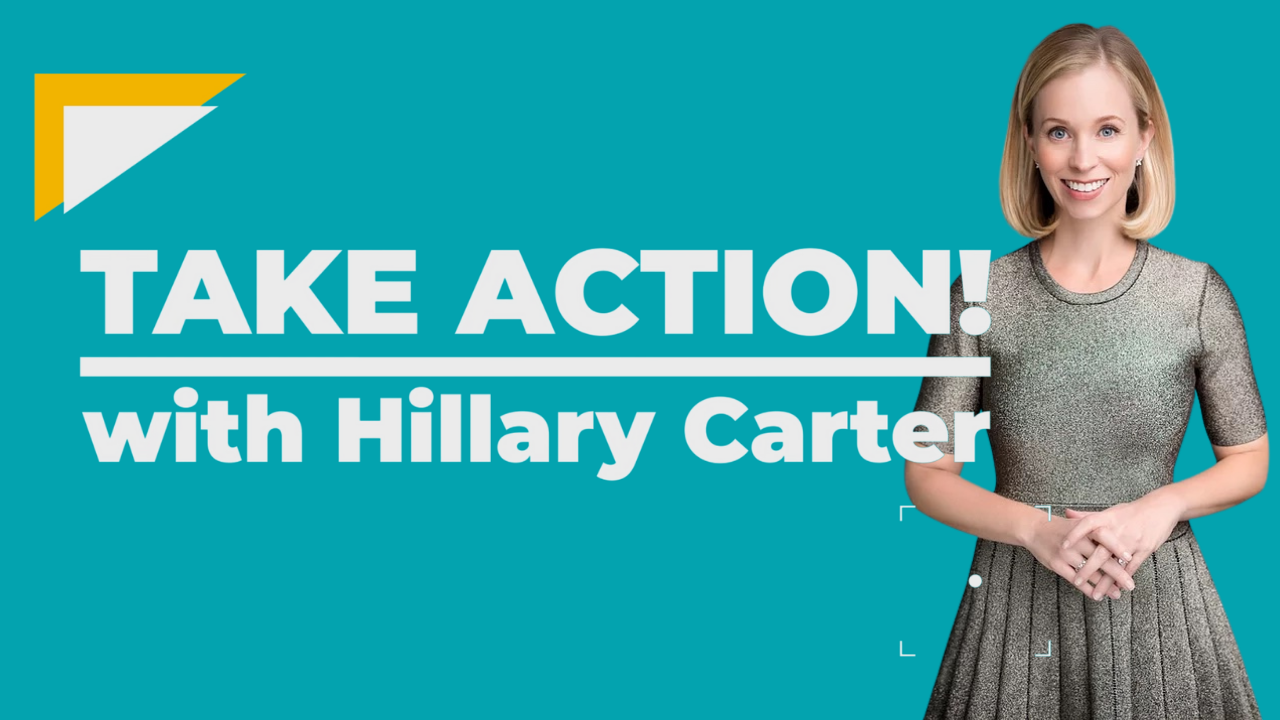 A Conversation with Kyle Dine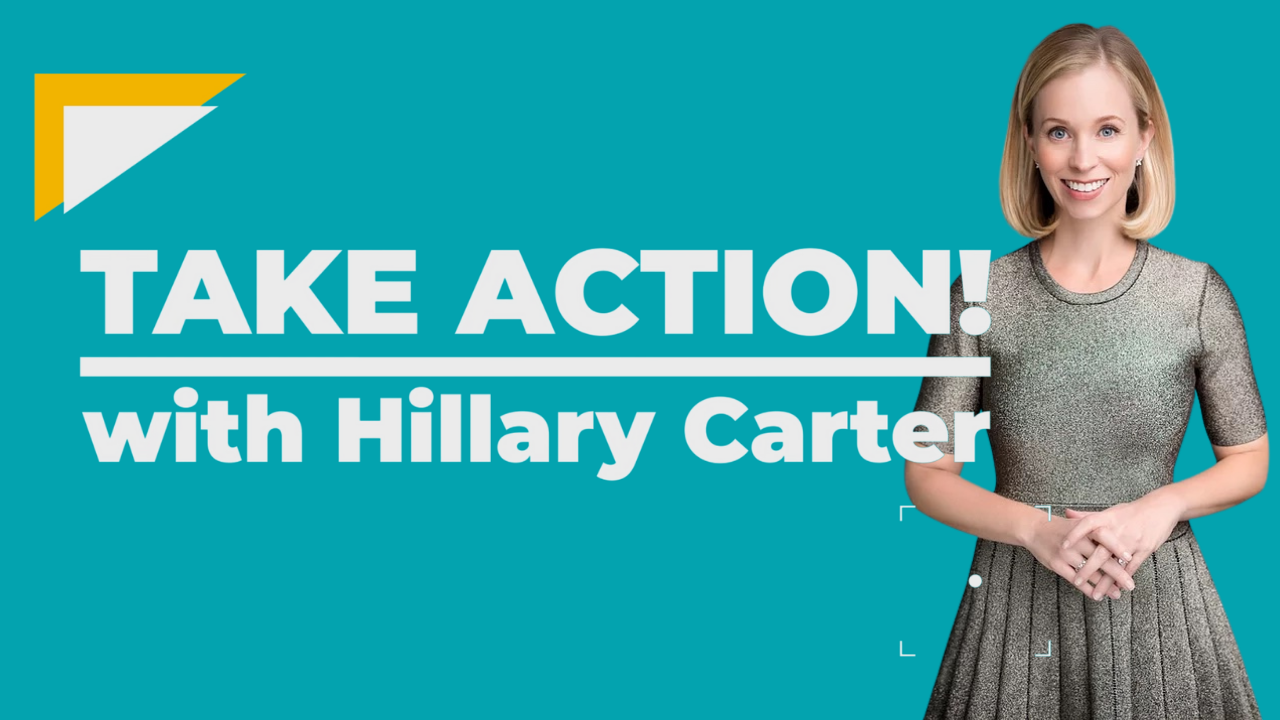 A Conversation with Jackie Ourman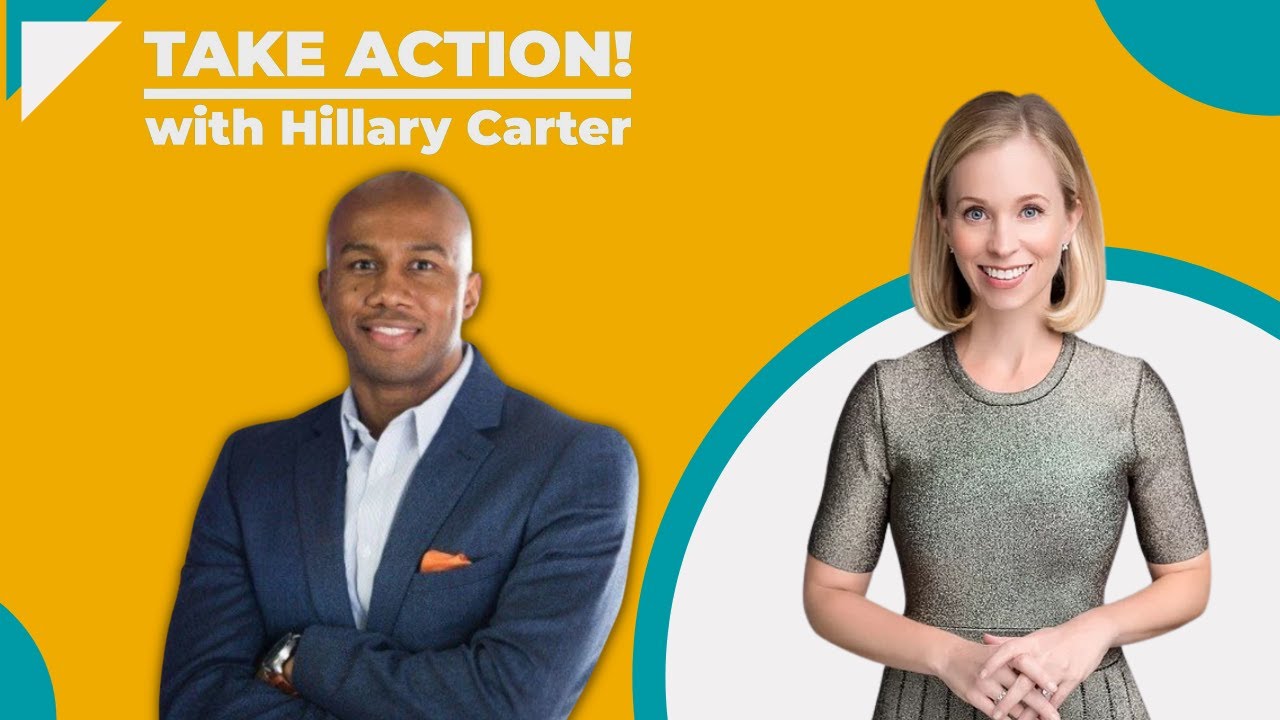 A Conversation with Javier Evelyn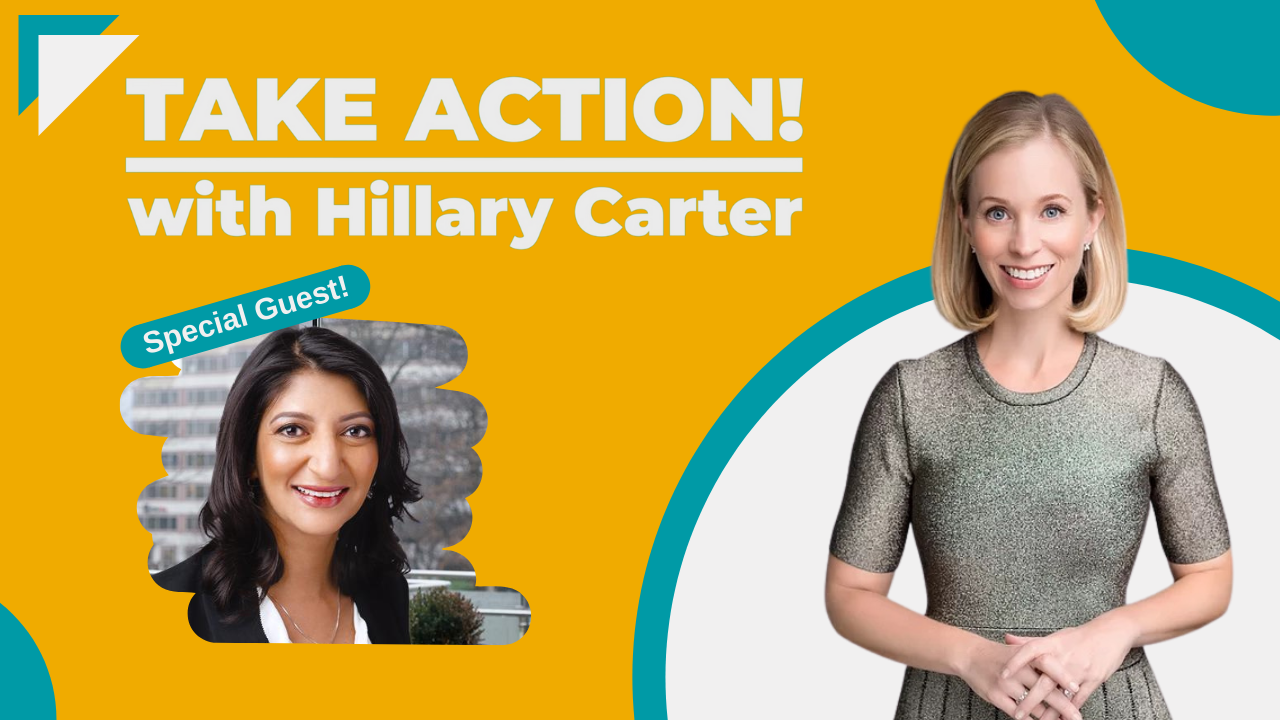 A Conversation with Dr. Ruchi Gupta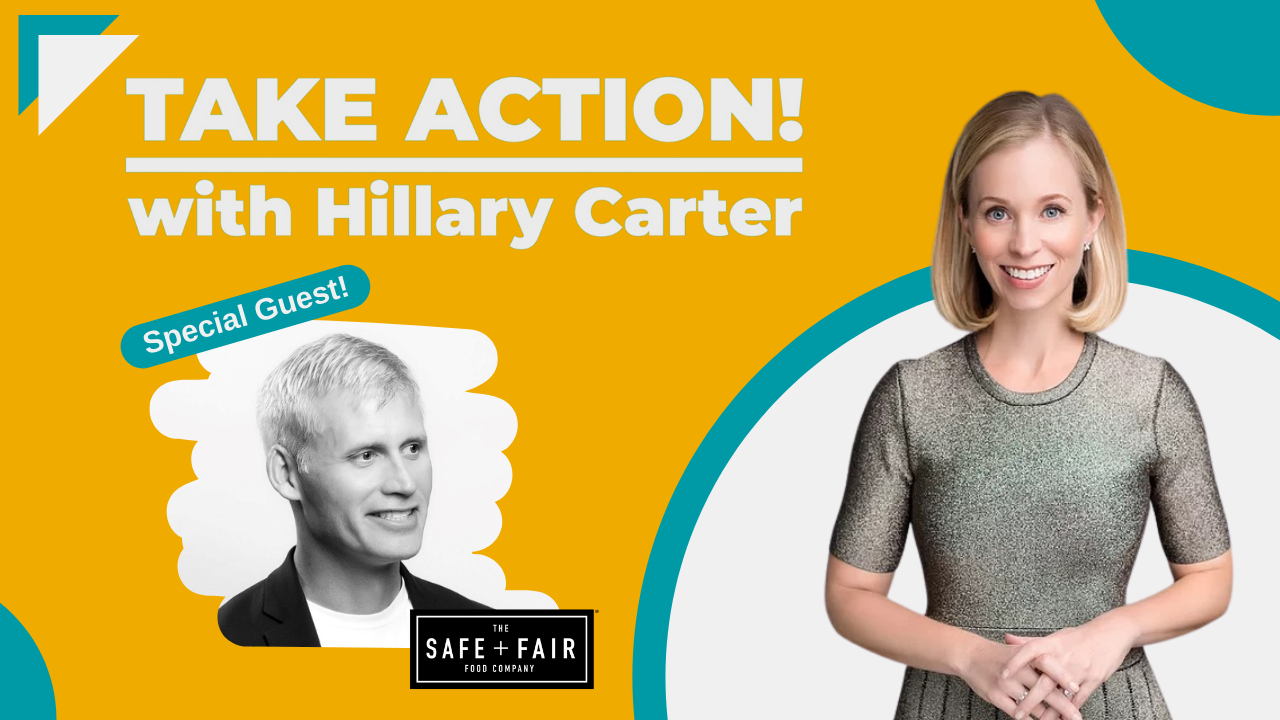 Take Action! featuring Will Holsworth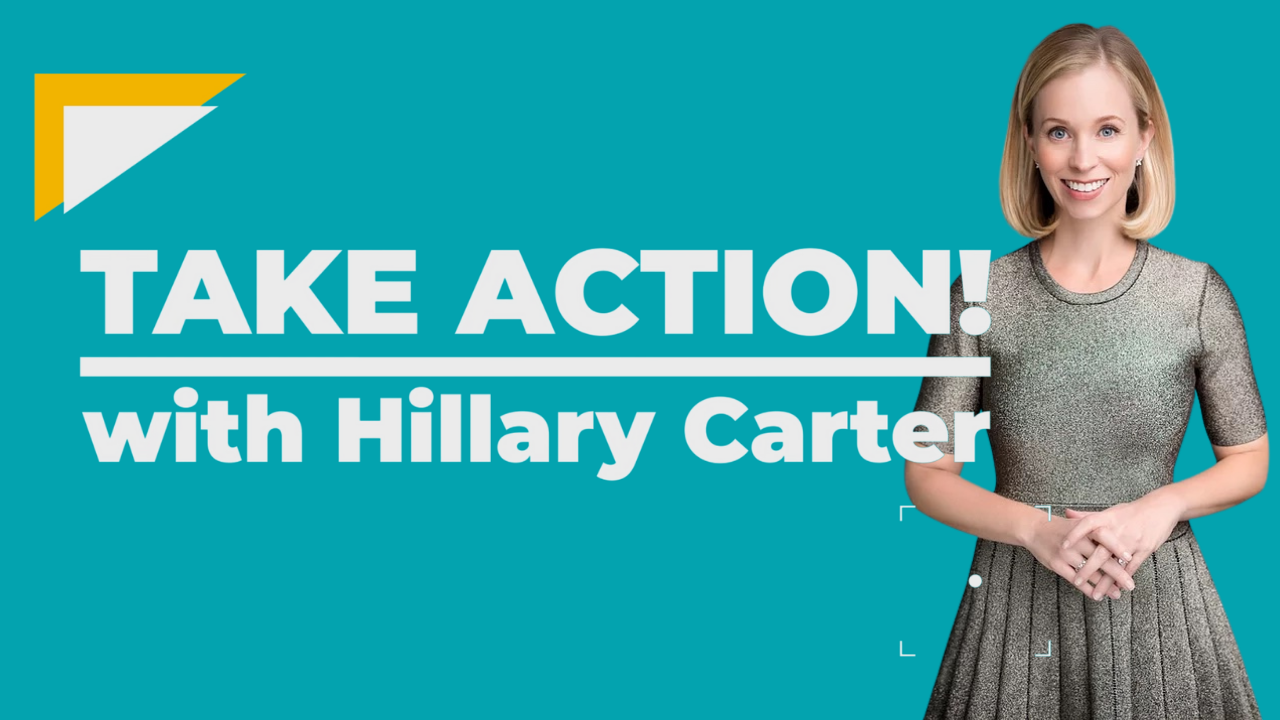 Building a Food Allergy Community of Inclusion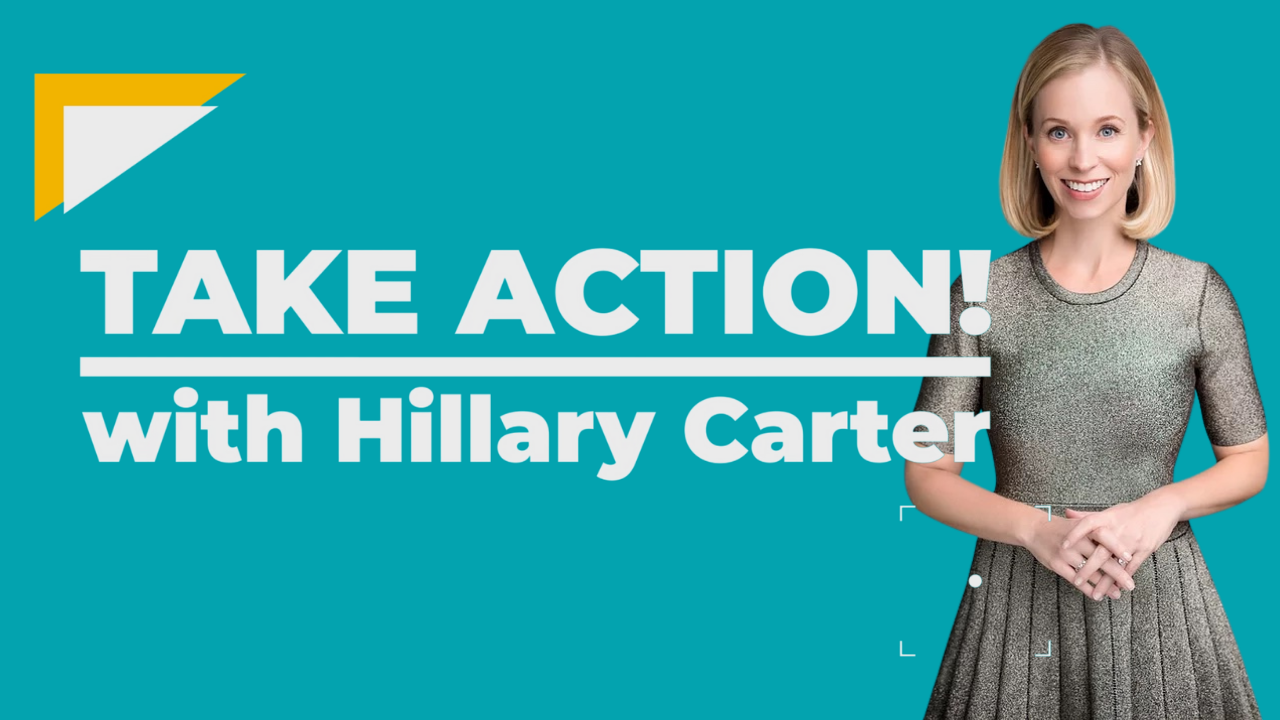 A Candid Conversations with a Food Allergy Mom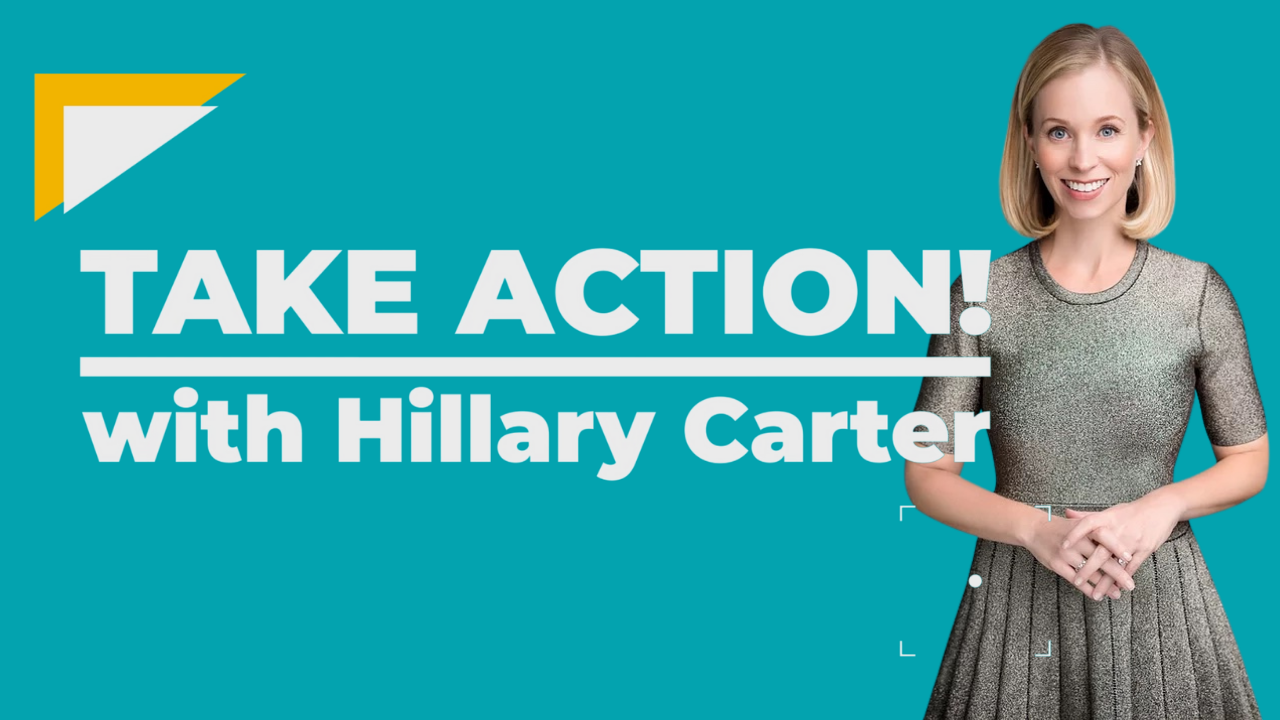 A Conversation with Debbie Taback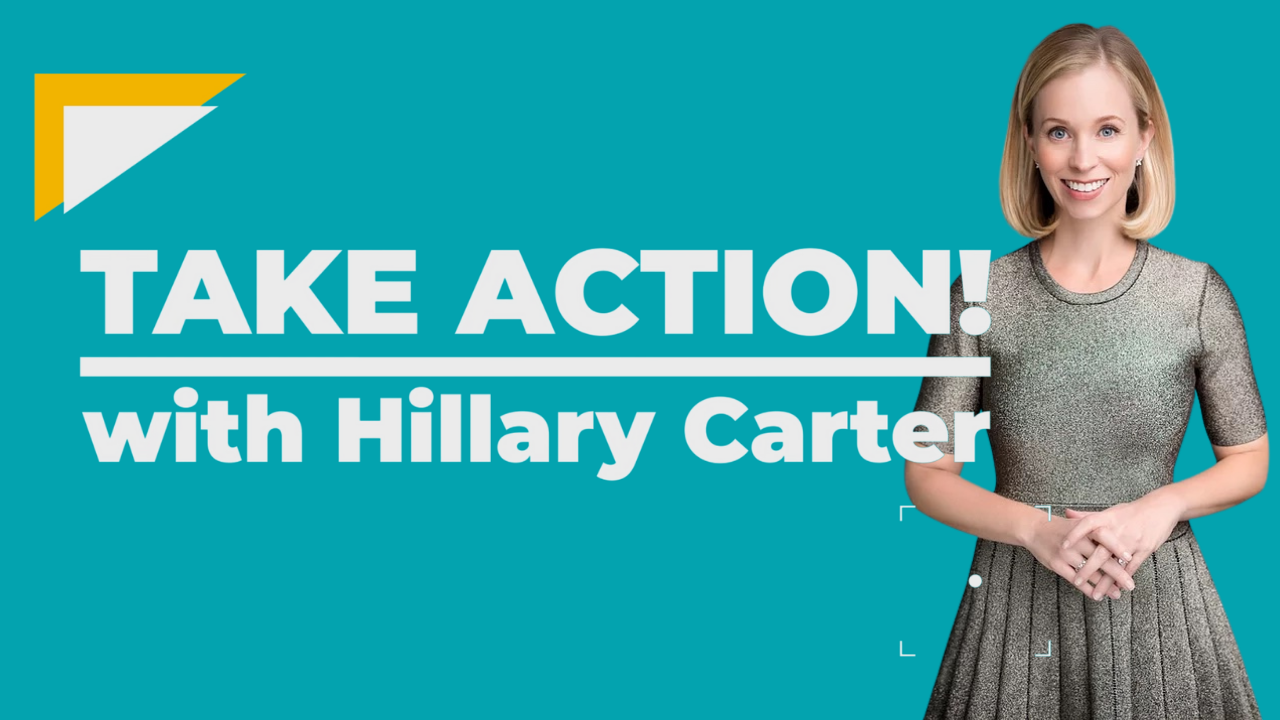 A Conversation with Dr. Gary Soffer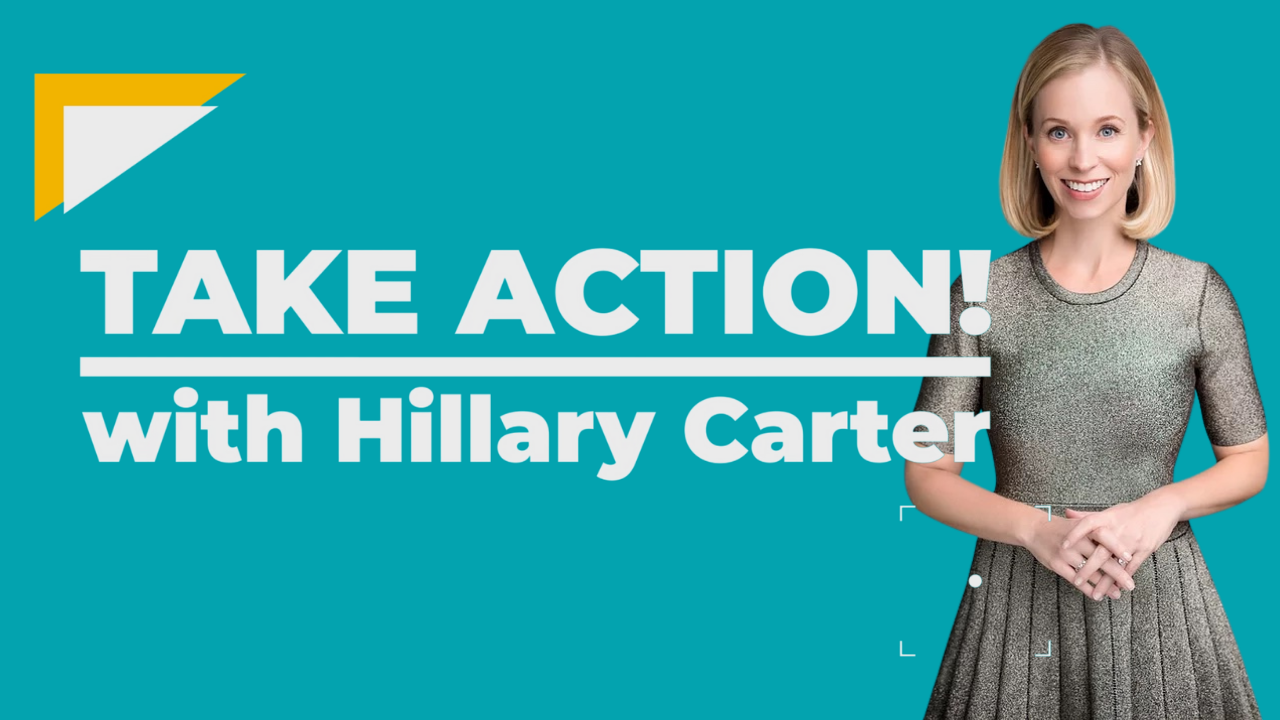 The Ever-Evolving Food Allergy Journey | A Conversation with Holly Bayardo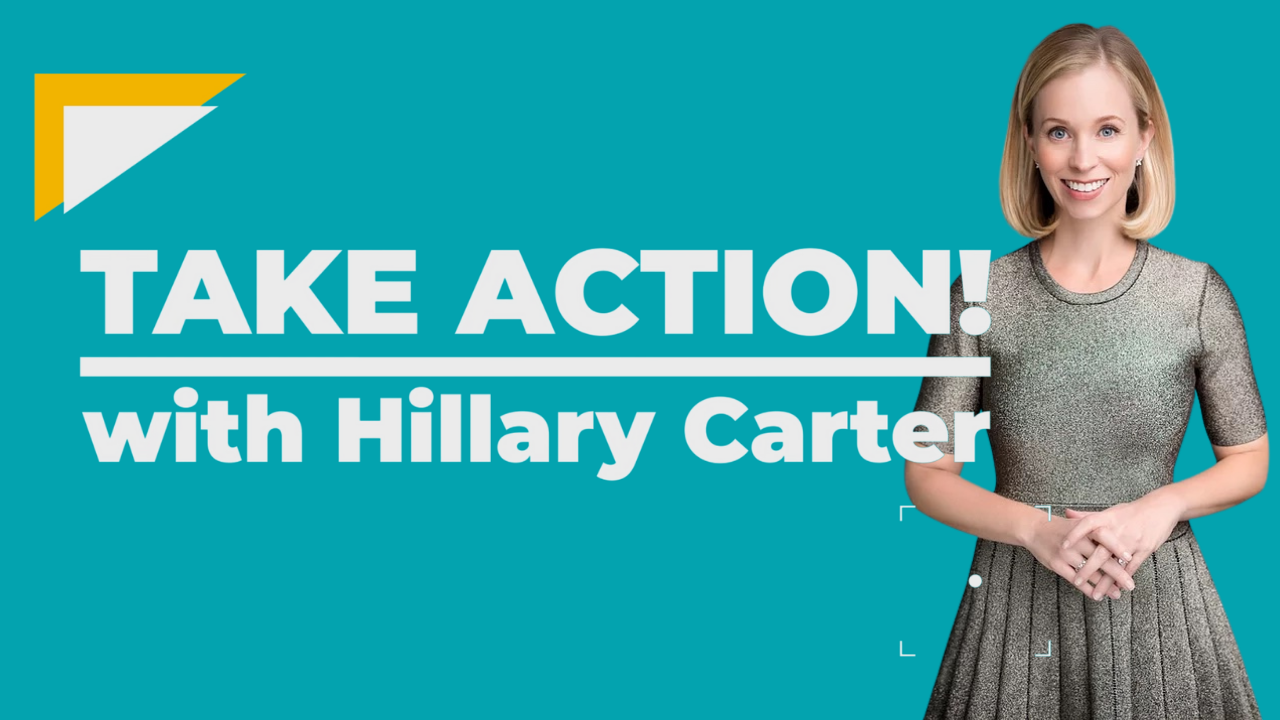 Film and Food Allergies | A Conversation with Kianna Dorsey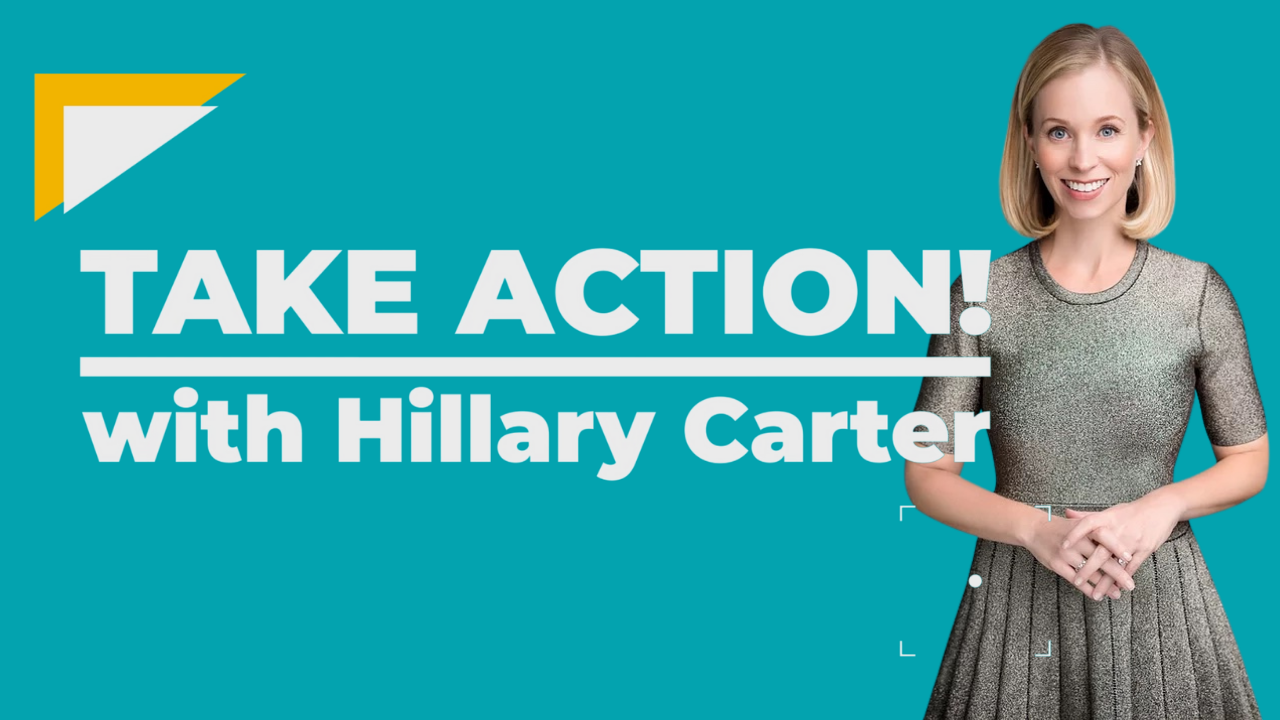 Take Action! featuring Food Allergy Mom and Travel Agent Pixie Lizzie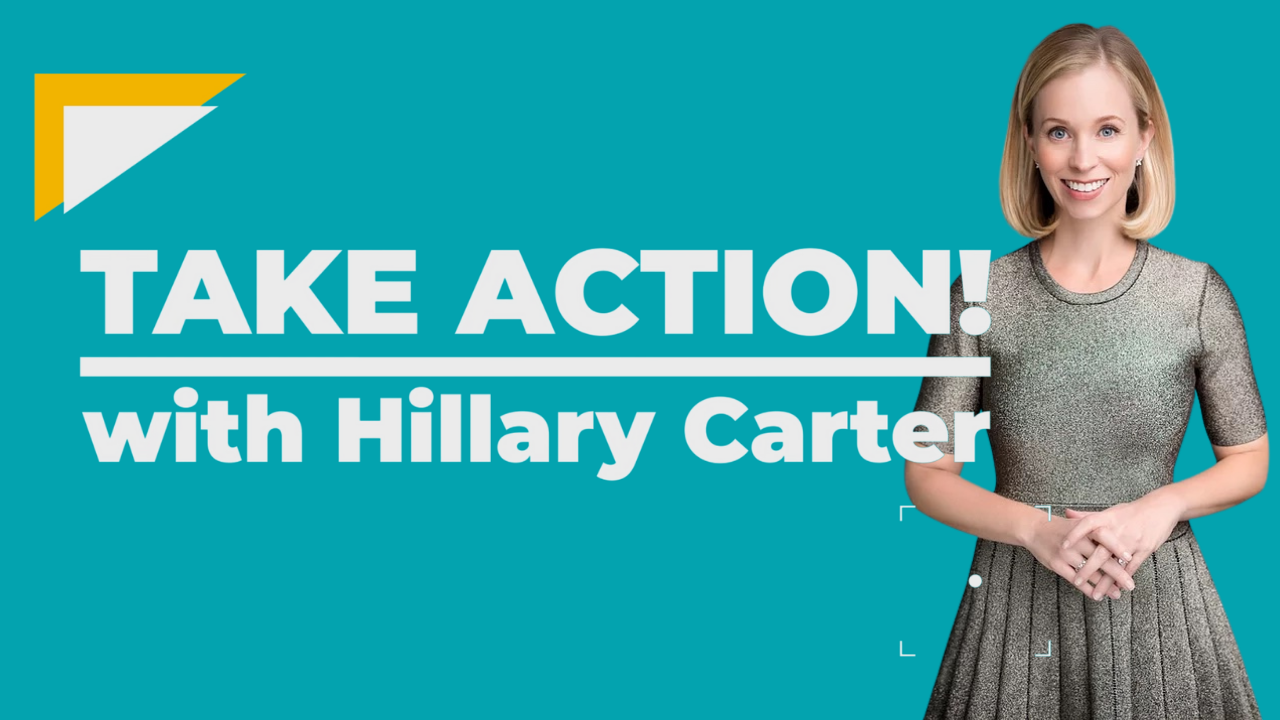 Take Action! featuring Food Allergy Mom & Advocate Heather Gass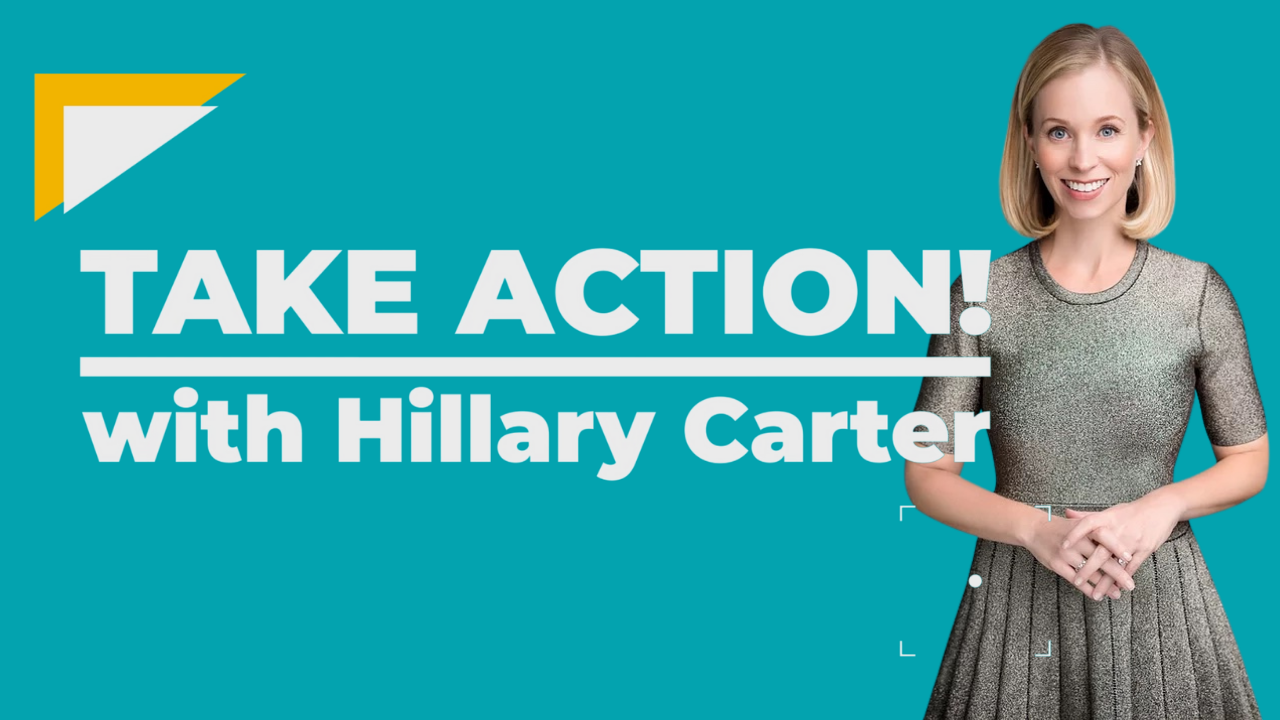 Take Action! featuring food allergy advocate Indrani Maitra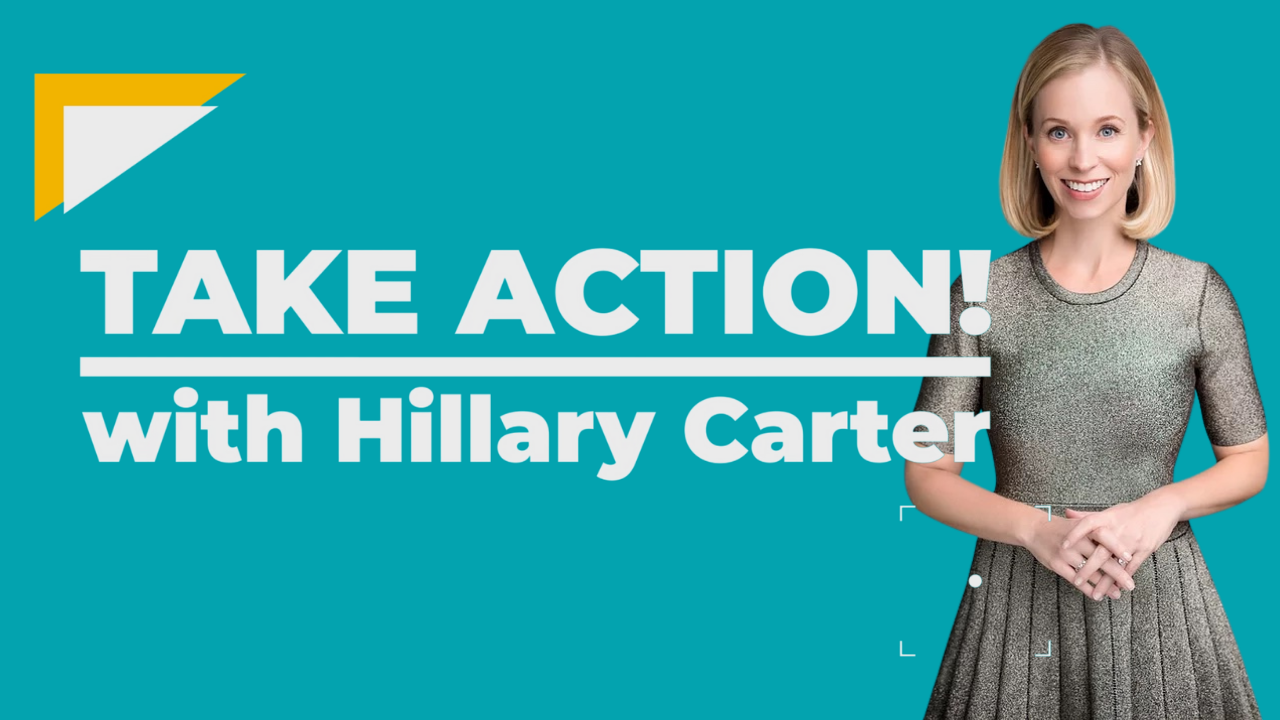 Take Action! featuring Megan Lavin aka AllergyAwesomeness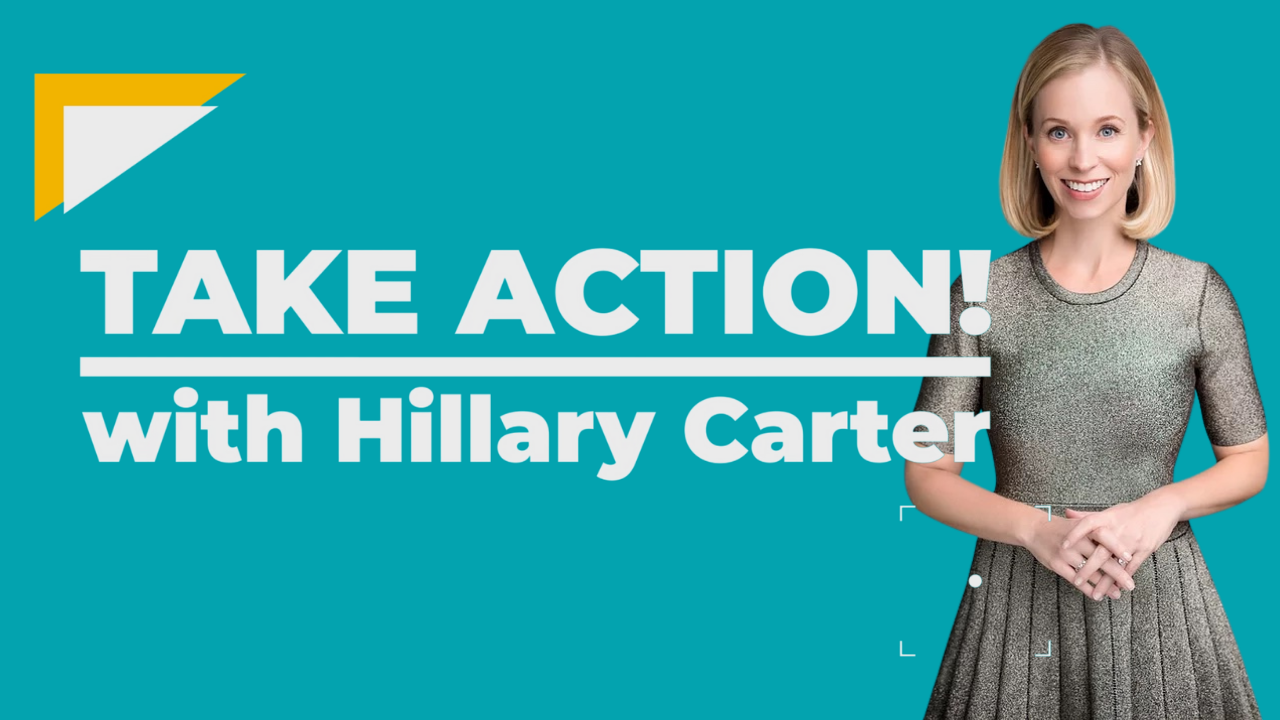 Take Action! Food Allergy Advocate Thomas Silvera
About Hillary Carter
Hillary Carter is a food allergy advocate, public relations specialist, speaker, writer, and community builder. She has two boys, ages 7 and 9, both with multiple, life-threatening food allergies. Hillary has worked extensively in the food allergy community, using her corporate communications background to fundraise, gain numerous local media placements for and speak at FARE events.
Previously, Hillary worked at MTV Networks, Maloney & Fox, DeVries Global and Rubenstein Associates, all in New York City. She holds a master's degree in Strategic Communications from Columbia University and a bachelor's degree in Broadcast News from the University of Alabama.
You can follow her journey as a food allergy mama and advocate at hillarytollecarter.com and @hillarytollecarter.