Spring
Join us as we celebrate and enjoy the season of new beginnings and offer some fun tips, tricks and resources for the whole family.
Spring Holidays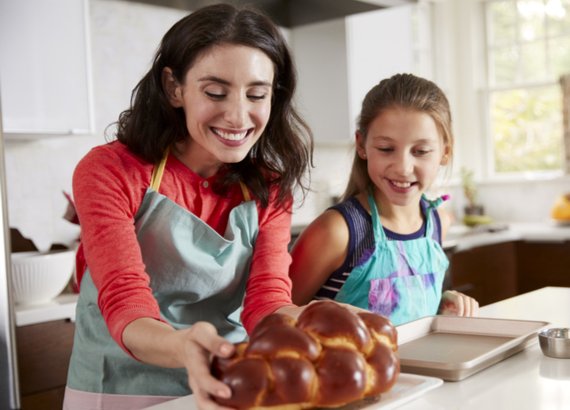 Managing food allergies during Passover, which is filled with many traditions that involve food, can be challenging, but we are here to help!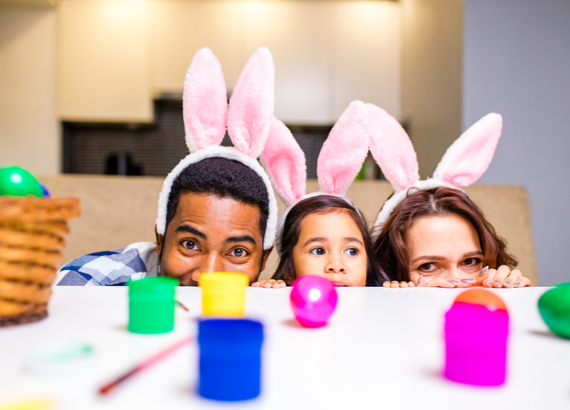 Ideas and helpful resources for a food allergy-friendly Easter!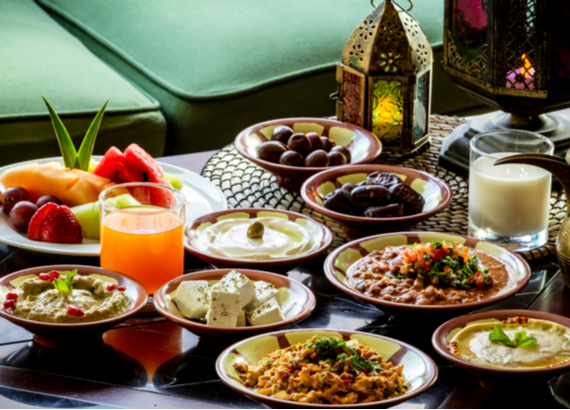 Ramadan can take place at any time of year, but this year Ramadan starts and ends in the Spring. Learn about foods eaten during Ramadan that typically contain common food allergens.