Winter Holidays
Celebrate the Holidays with those you love while remaining safe. Whether hosting at home or celebrating virtually, our tips, tricks, and recipes are guaranteed to make your day teal and tasty.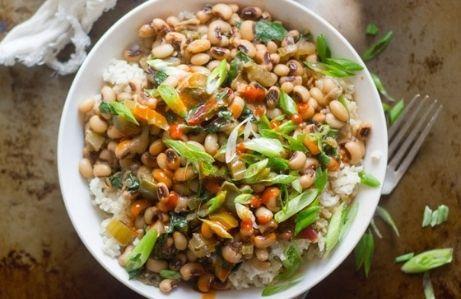 Hoppin' John Recipe
Hoppin' John is a New Year's Day tradition with black eyed peas, greens and onions all symbolizing good fortune, wealth and health in the new year. For a great top-9 free (and plant based) recipe, check out ConnoisseurusVeg.com!
Cooking and Baking Tips
Switch out ingredients like milk, eggs and wheat for delicious, allergy-friendly holiday dishes!
Learn More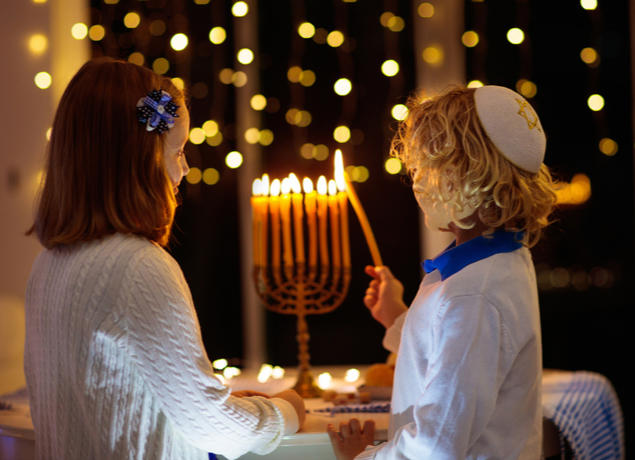 Is Nutmeg a Nut? And Other Holiday Cooking Questions
Common questions about holiday ingredients and food allergies
Learn More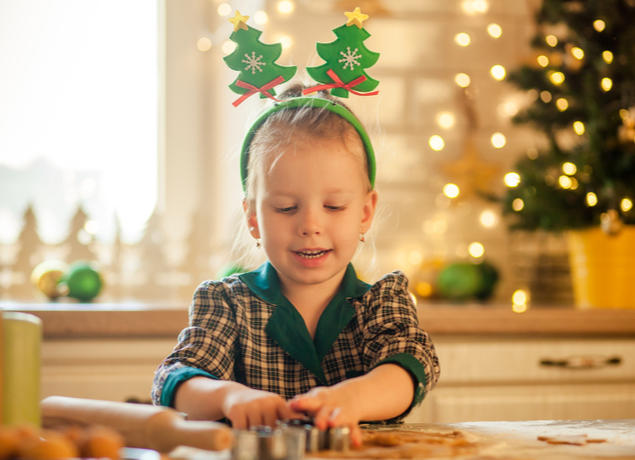 Letter from Santa
Download and personalize this letter from Santa to get your kids excited to make allergy-friendly holiday treats, all in an effort to help Santa's elves!
Learn More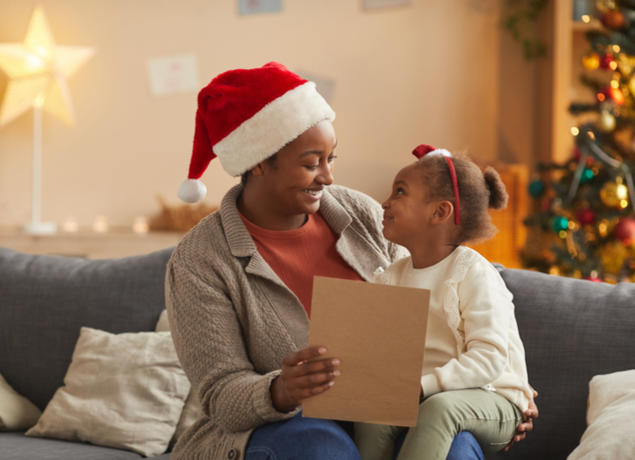 Holiday Recipes
Note: while some of these recipes are listed free from some or all top allergens, please make sure to always read each label. Consider creating these recipes with substitutions for ingredients that contain your allergens, and share with us what you find!
More Feasting With FARE Recipes
Gratitude Wall
This year has been unlike any other and as such we believe it's time to share a little gratitude for the people who helped you through it.
View the Wall