Teal Holidays: Recipes and Entertaining Guide
Easy-to-make allergy-friendly recipes made by talented teens in the FARE community!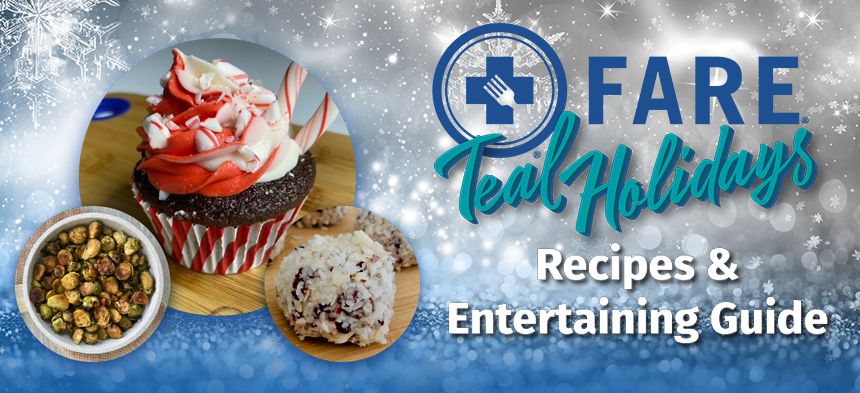 This holiday season, FARE is honored to be partnering with Cooking With Food Allergies. These amazing and talented teens are part of FARE's Teen Advisory Group and have created a blog that offers delicious recipes and tips, with a mission of keeping the food allergic community safe and included.
Together, we have compiled some of our favorite holiday recipes, and hope that you and your friends and family can make sweet memories around some of these tasty dishes. Happy Holidays!
What's in the recipe book?
Curry Carrot Butternut Squash Soup
Amanda Young
Pierogi
Caroline Prendergast
Cream of Mushroom Soup
Jacqueline See-Tho
Apricot-Glazed Brussel Sprouts
Kristin Osika
Sweet Potato Casserole
Lauren Cohen
Chocolate Peppermint Cupcakes
Shae Averaimo
Snowball Truffles
Adriana Maiotti
Scottish Shortbread Cookies
Camden McIntire
Peppermint Bark
Rachel Blum
Apple Crumble
Catherine Walker
Gingerbread Cookies
Lindsay Lopez
Meet the Teens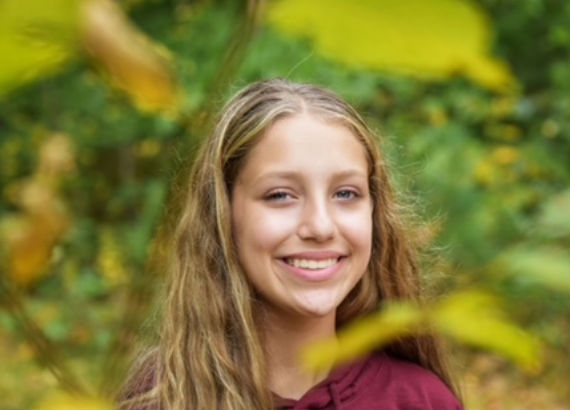 Shae Averaimo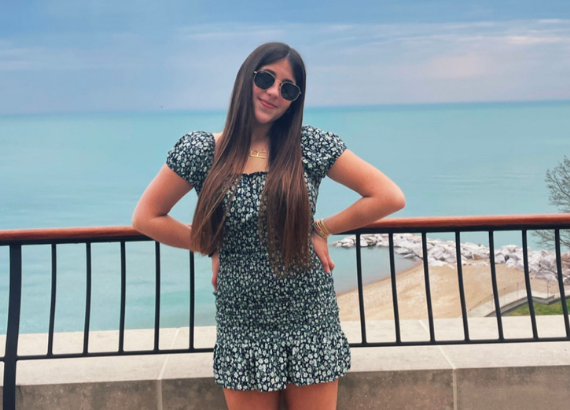 Rachel Blum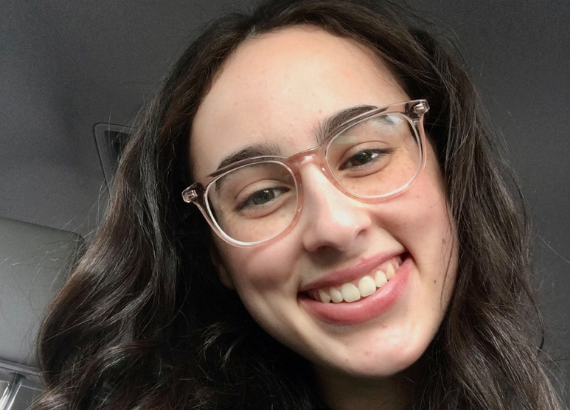 Lauren Cohen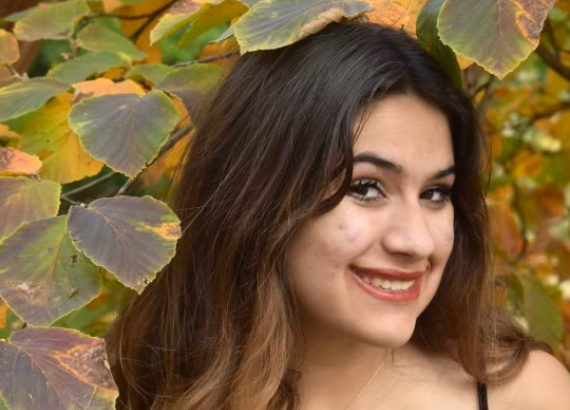 Lindsay Lopez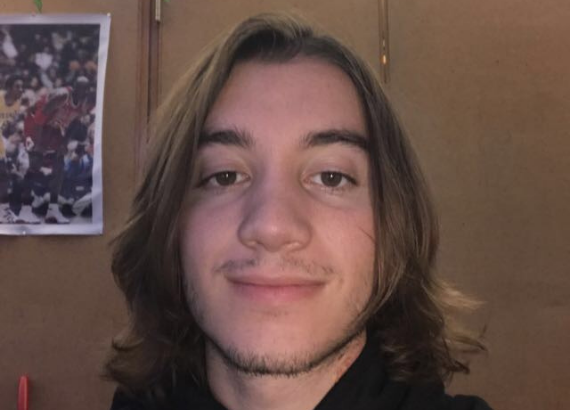 Camden McIntire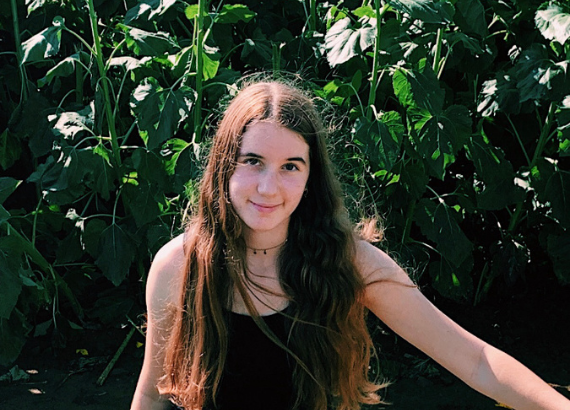 Maria Maiotti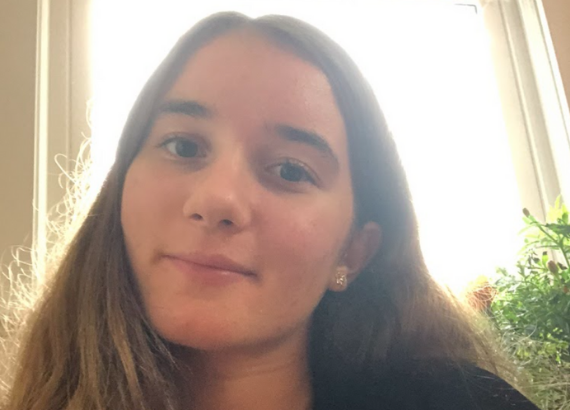 Adriana Maiotti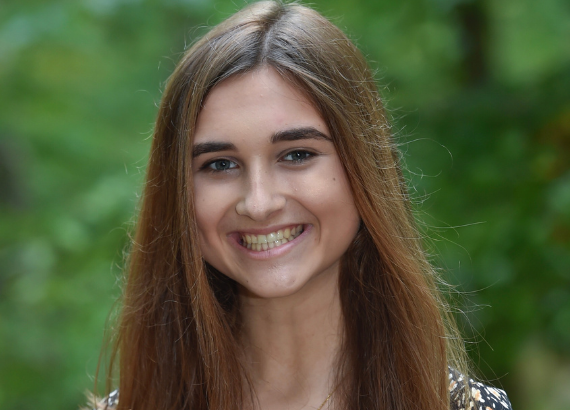 Kristin Osika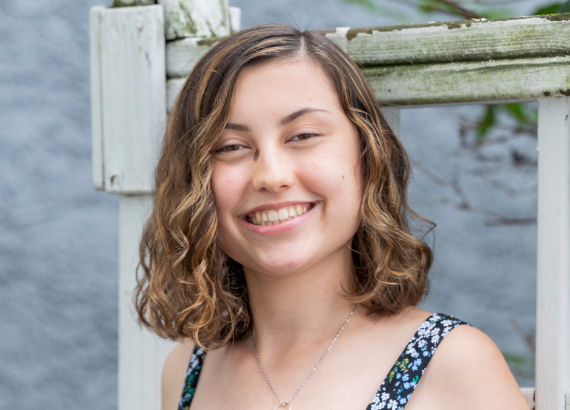 Caroline Prendergast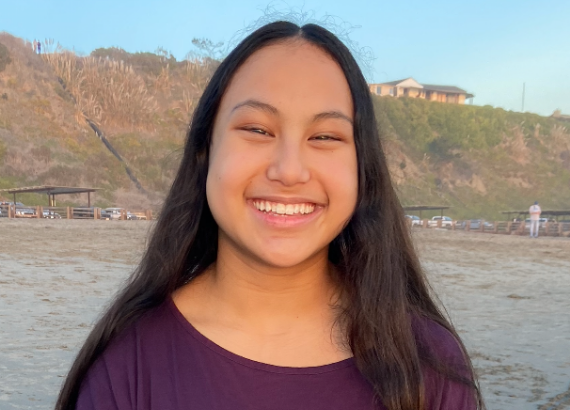 Jacqueline See-Tho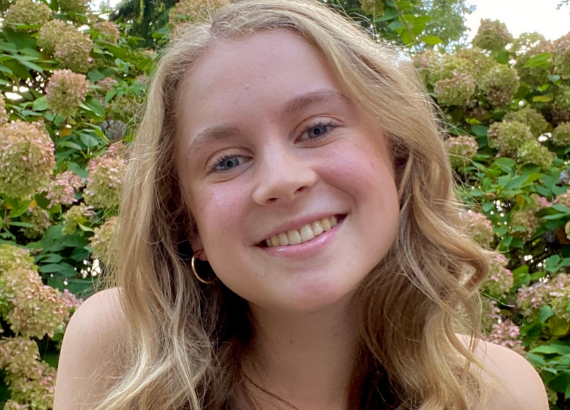 Catherine Walker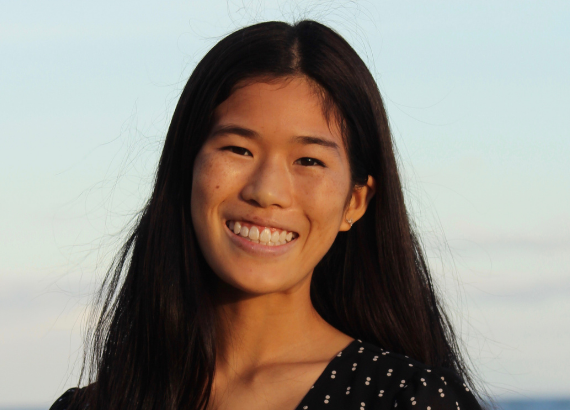 Amanda Young