Feasting With FARE: Mashed Potatoes
Recipe by Lori Dziuba that cooks potatoes in chicken or turkey broth instead of water for flavorful fluffy mashed potatoes!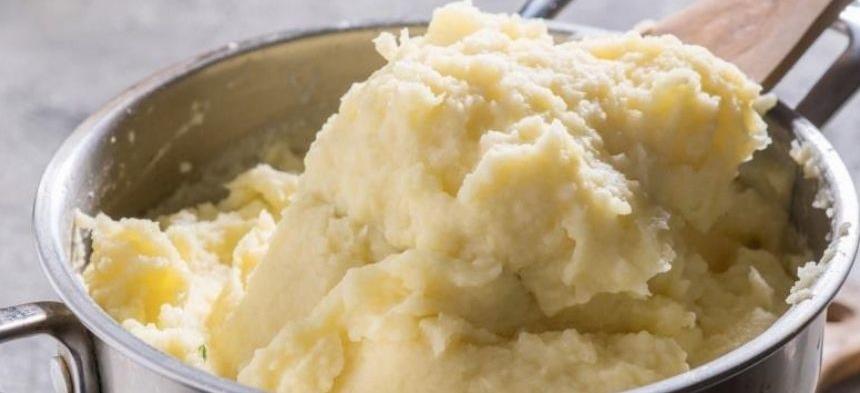 Mashed potatoes typically get mixed with cream and butter to give them rich flavour. There is a simple and healthier alternative to make dairy free mashed potatoes. Cooking potatoes in chicken or turkey broth instead of water, and adding optional garlic are what I rely on for flavourful, fluffy mashed potatoes. Another alternative is to add vegan margarine when mashing the potatoes. Be sure to read all food labels, ensuring margarine is safe for your food allergy needs.
Ingredients
2-3 pounds of potatoes
Chicken or turkey broth
Minced garlic
Vegan margarine
Salt
Pepper
Instructions
Peel and chop desired amount of potatoes.
Add chopped potatoes to medium sized pot. Add chicken broth until potatoes are covered with liquid.
For optional extra flavour, add 1 tablespoon of minced garlic to pot.
Bring to a boil and cook until potatoes are fork tender, approximately 15-20 minutes.
Once cooked, drain broth into a separate bowl, keep potatoes in the pot.
Begin mashing potatoes, adding drained broth and vegan margarine until desired consistency is reached.
Add salt and pepper to taste.