Father's Day
This Sunday, June 18, we recognize food allergy dads everywhere in celebration of Father's Day! Our fathers, grandfathers, and father-figures have a huge impact on our lives and hopefully, these resources will help you express your gratitude.
Father's Day Fun With Food Allergies
From an outdoor ramble to an at-home movie festival, from dining out to baking in, Father's Day traditions are made special by the dads we share them with.
Learn More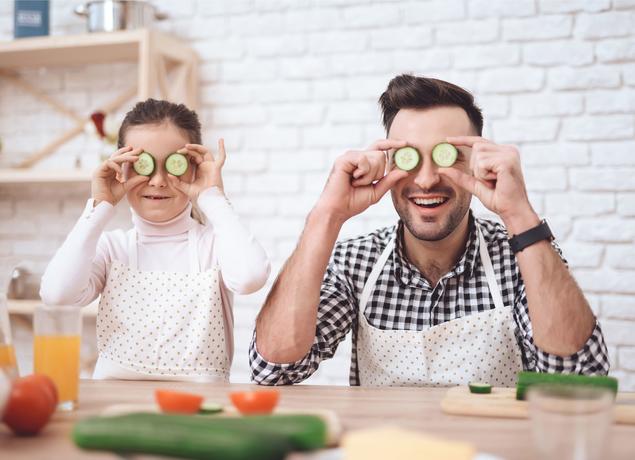 A Time When Dad Must Take Action
Being a food allergy parent can't be left to mom. Dad must take an equal share.
Learn More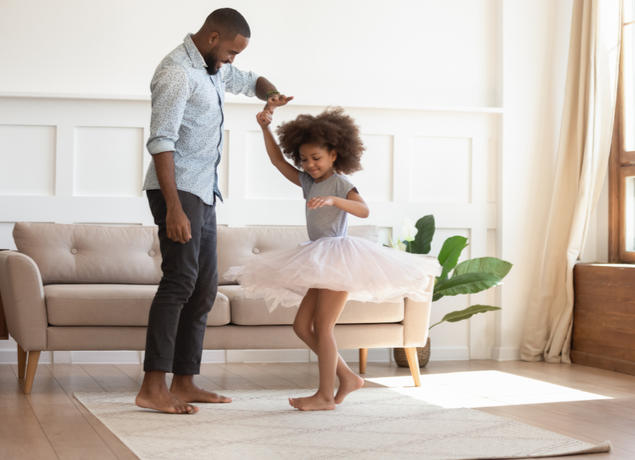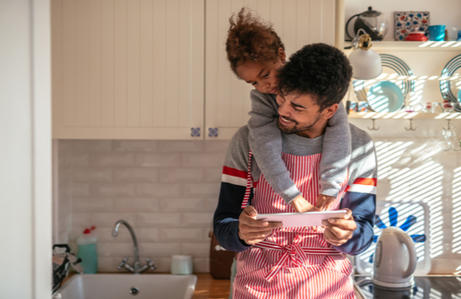 Allergy-Friendly Recipes to Make for Dad
Treat your dad to one or more of these tasty recipes!