Mother's Day
To kick off Food Allergy Awareness Week, we are celebrating Moms - particularly the food allergy Moms of our community that help keep their families safe and healthy all year round.
Food-Free Ways to Celebrate Mom
For many of us, preparing allergy-friendly meals is a big part of holidays like Mother's Day, but there are many ways to show Mom your appreciation that don't involve food at all!
Learn More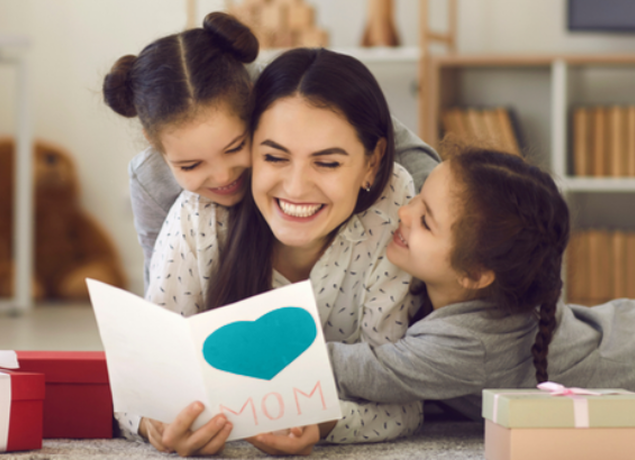 Treat Mom to Breakfast in Bed
Our favorite mother-daughter duo from Fridge to Table With the Packers has brought us another delicious recipe! Bring Mom a sweet treat in bed, or spend some quality time baking together!
Get the Recipe
More Delicious Breakfast Recipes
Note: while some of these recipes are listed free from some or all top allergens, please make sure to always read each label. Consider creating these recipes with substitutions for ingredients that contain your allergens, and share with us what you find!
More Recipes