Easter
Ideas and helpful resources for a food allergy-friendly Easter while practicing social distancing
Alternatives to Traditional Easter Activities
Food allergy families are no strangers to having to adapt traditions to make holidays safe. With most of the country in isolation this year, we all need to be even more creative than usual.
Learn More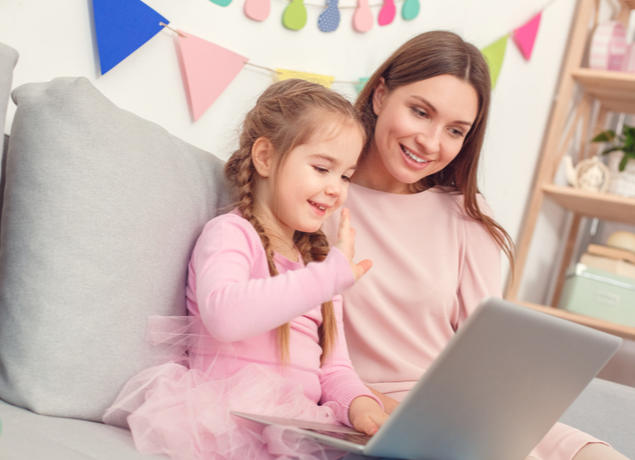 Common Allergens in Easter Meals
Managing food allergies during food-centered holidays, like Easter, can be challenging, but we are here to help!
Learn More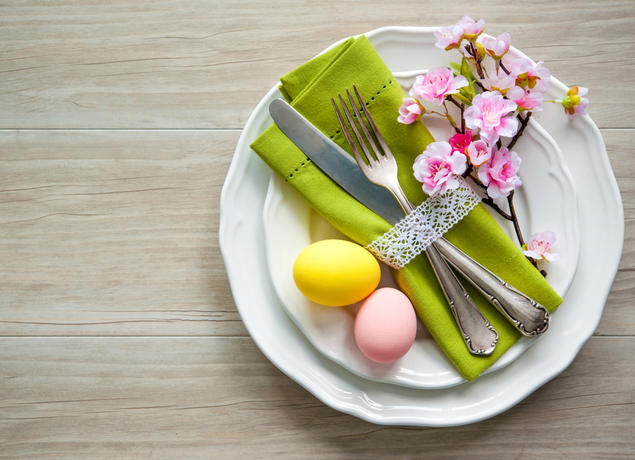 Non-food Treats for Your Child's Easter Basket
Looking for non-food treats to fill your child's Easter basket? Click the link for ideas for children of all ages.
Learn More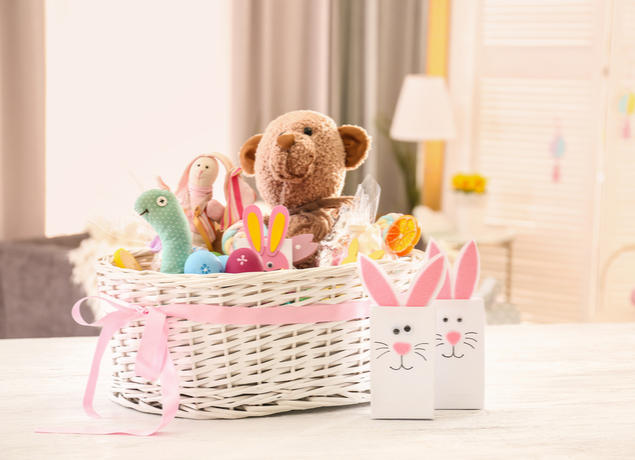 Easter Snacks and Recipes
Allergy-Friendly, Gluten-Free Easter Recipes
Allergic-Living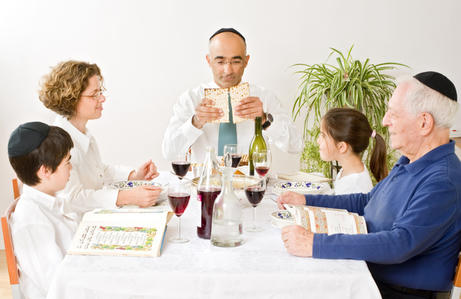 Passover
Discover ways to enjoy Passover with allergen-friendly recipe ideas, substitutions for common allergens, and more!