Easter
Ideas and helpful resources for a food allergy-friendly Easter!
Holidays are great but can be tough for those living with food allergies. What do families do when one of their own has a food allergy to eggs, peanuts, tree nuts, gluten, or soy? All very popular items as part of any Easter celebration.
Common Allergens in Easter Meals
Managing food allergies during food-centered holidays, like Easter, can be challenging, but we are here to help!
Learn More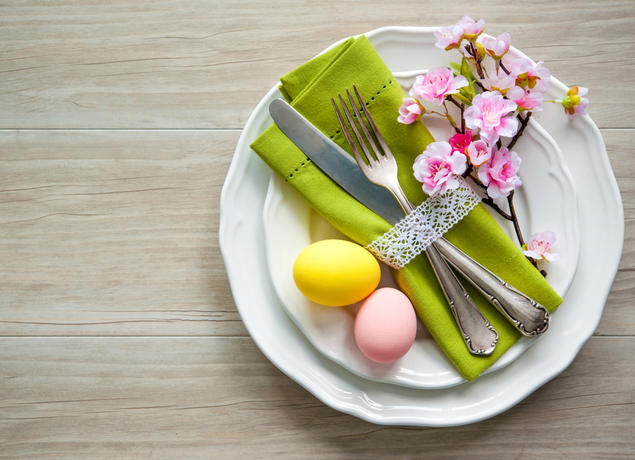 Non-food Treats for Your Child's Easter Basket
Looking for non-food treats to fill your child's Easter basket? Click the link for ideas for children of all ages.
Learn More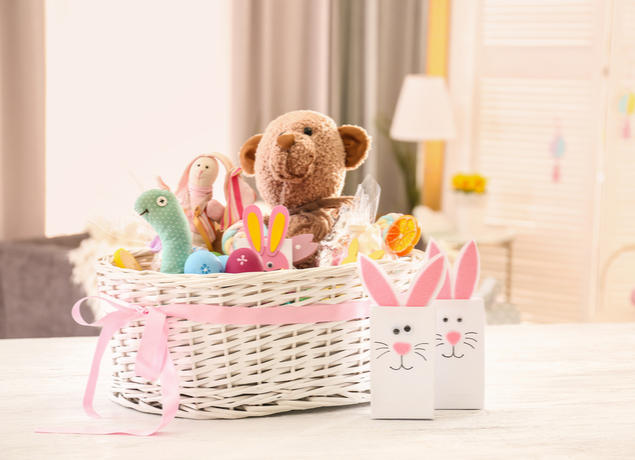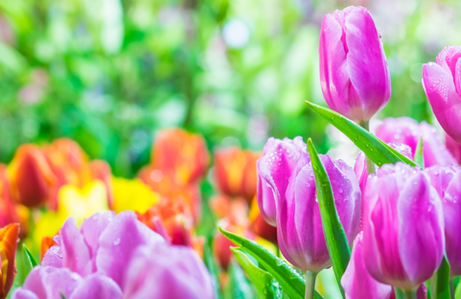 More Spring Resources
Join us as we celebrate and enjoy the season of new beginnings and offer some fun tips, tricks and resources for the whole family.