Common Allergens in Easter Meals
Managing food allergies during food-centered holidays like Easter can be challenging. A safe food can easily become unsafe with the addition of a sauce or seasoning.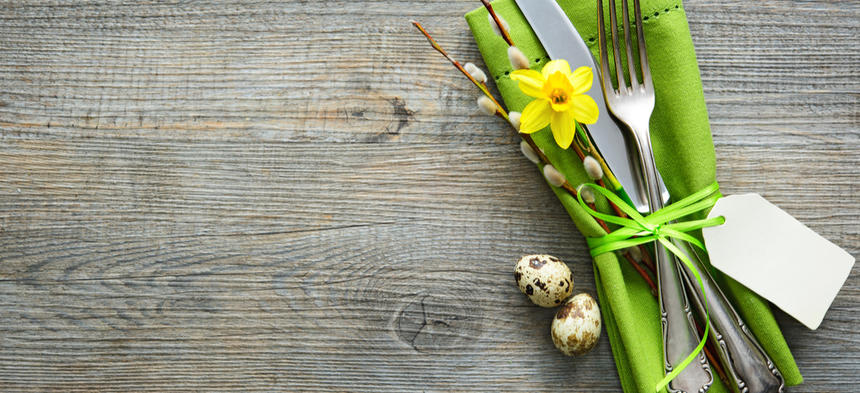 While every family has its own Easter menu and traditions, we've listed some of the most common dinner items below.
Ham. Check the ingredients in packaged glazes and flavorings or toss them out and make your own. Ham and other meats – like lamb, also popular for Easter dinner – may be packaged in a brine or a marinade, so be sure to read every label.
Potato. Mashed, scalloped and au gratin potatoes often contain milk-based ingredients, like butter, cream, milk or cheese, and can contain other allergens as well. A plain baked potato is often a safe choice.
Vegetables. While safe for most people if unflavored, vegetables can quickly become unsafe when covered with sauces, oils and/or seasoning. Be sure to check how the vegetables are seasoned, or set a plain version aside for those with allergies
Bread/rolls/bagels. In addition to wheat, these baked goods often contain additional allergens, like milk, soy, egg, sesame and tree nuts.
Salad dressing/sauces/condiments. Any of these can contain one or more Top 9 allergens, including fish (often found in Worcestershire sauce), egg (found in mayonnaise-based sauces or dips) and wheat (a common additive in salad dressing).
Salad. Vegetable-based salads become unsafe with the addition of such ingredients as tree nuts, cheese crumbles and croutons. Be sure to set a plain version aside for those with allergies.
Desserts. Pie, cake, cookies, ice cream, and other sweets can contain many Top 9 allergens. Make your own safe dessert or use a tried and trusted resource, like a free-from bakery or manufacturer.
Alcoholic beverages. Beer contains barley (gluten) and can contain wheat; specialty brews may contain tree nuts or peanuts as well. Some cocktails and wines may also have an allergen ingredient(s), like tree nuts (some gins are flavored with almonds), egg (used to make froth for specialty drinks) and even fish (used in the finishing process for some wines). Labeling allergens is voluntary for alcoholic beverage producers, so be sure to contact the manufacturer with allergen questions.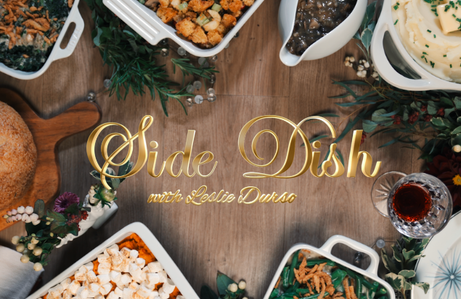 Side Dish
Whip up some of Chef Leslie Durso's recipes for classic and delicious top-9 free side dishes for you and your family to enjoy!