Thanksgiving
Celebrate Thanksgiving with those you are thankful for while remaining safe. Whether hosting at home or traveling to family and friends, our tips, tricks, and recipes are guaranteed to make your day teal and tasty.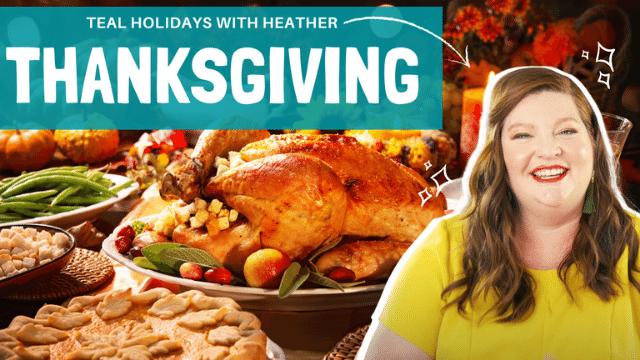 Teal Holidays with Heather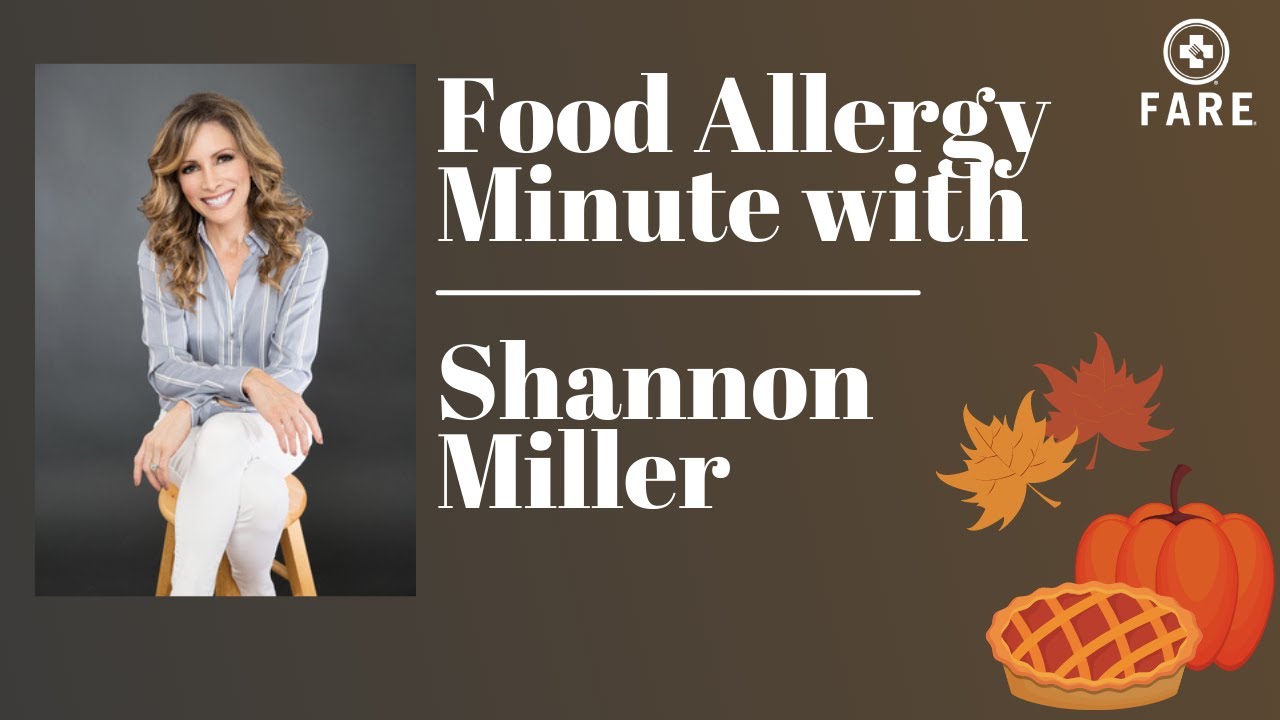 Food Allergy Minute
Top 9 Allergen Free Thanksgiving Cookbook
Download these tasty allergy friendly Thanksgiving recipes for you and your family to make and enjoy!
Learn More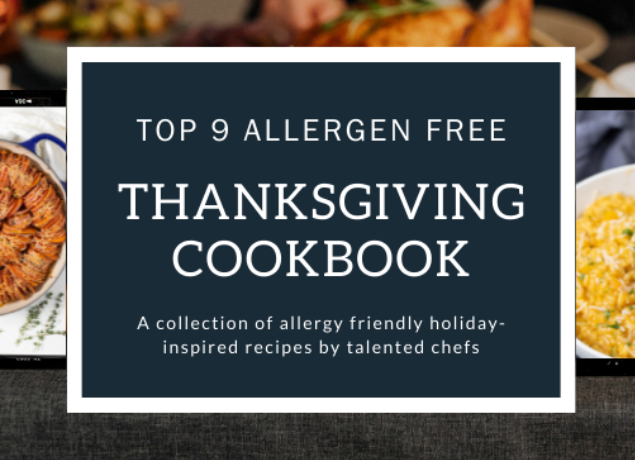 Thanksgiving Tips
Whether in small family pods or in large gatherings, the holidays are a vital part of our lives, so we have gathered tips and tricks for making your holiday a food allergy-friendly one.
Learn More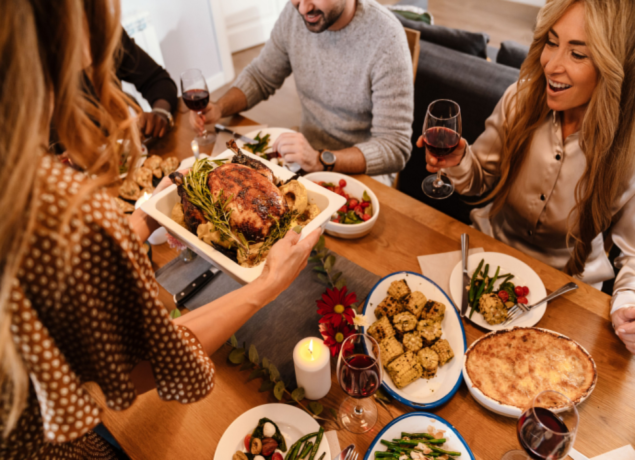 Simple Substitutions
We are here to help you make smart and simple substitutions for frequently used ingredients this holiday season!
Learn More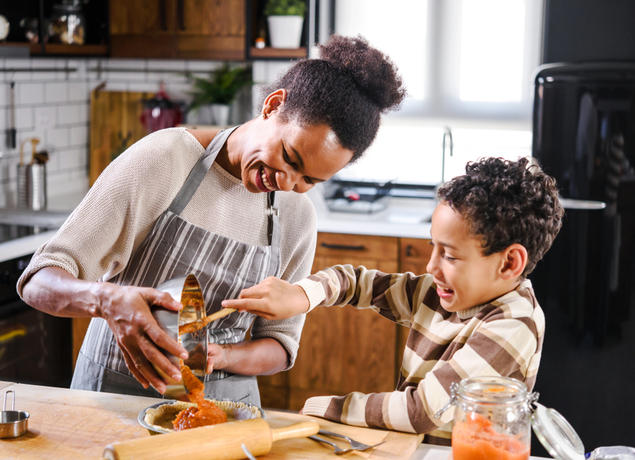 Side Dish with Leslie Durso
This holiday season whip up some of Chef Leslie Durso's recipes for classic and delicious top-9 free side dishes for you and your family to enjoy!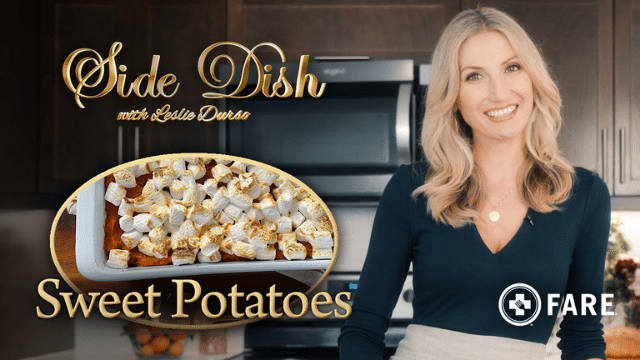 Sweet Potato Casserole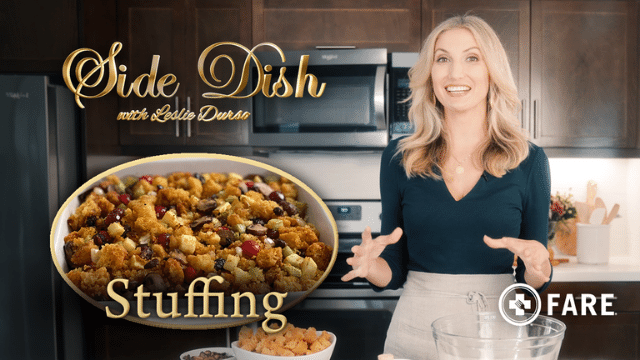 Cornbread Stuffing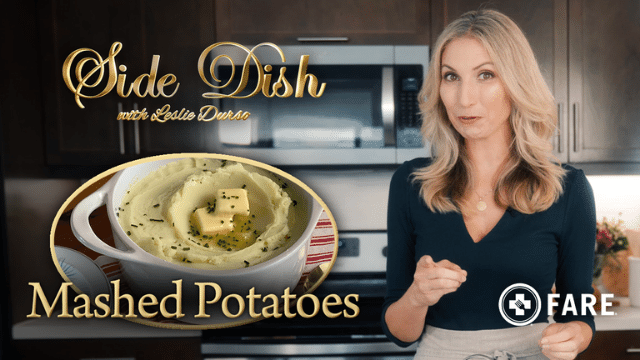 Creamiest Mashed Potatoes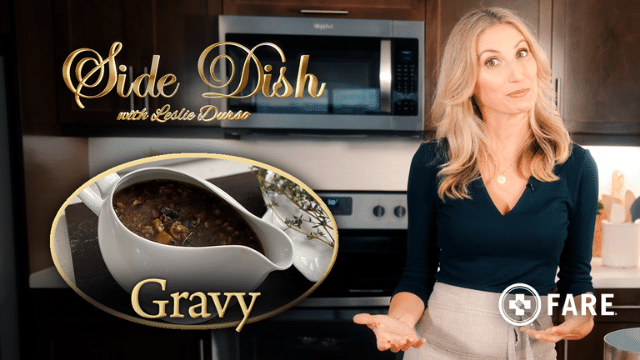 Wild Mushroom Gravy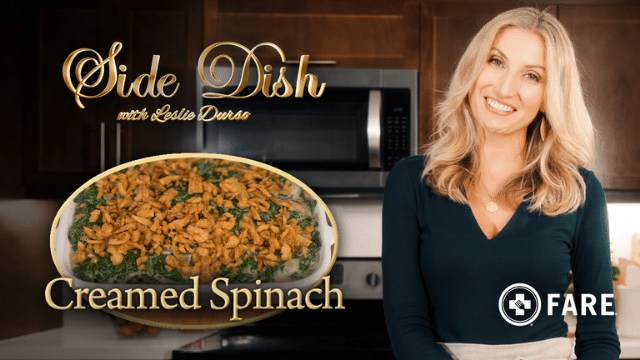 Creamed Spinach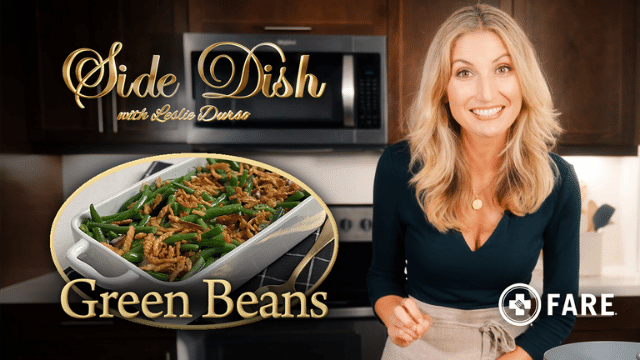 Green Bean Casserole
More Thanksgiving Recipes
Note: while some of these recipes are listed free from some or all top allergens, please make sure to always read each label. Consider creating these recipes with substitutions for ingredients that contain your allergens, and share with us what you find!
More Feasting With FARE Recipes