Feasting With FARE: Cornbread
Finally, a Top 10 Allergen Free cornbread that tastes great and doesn't fall apart by Lori Dziuba!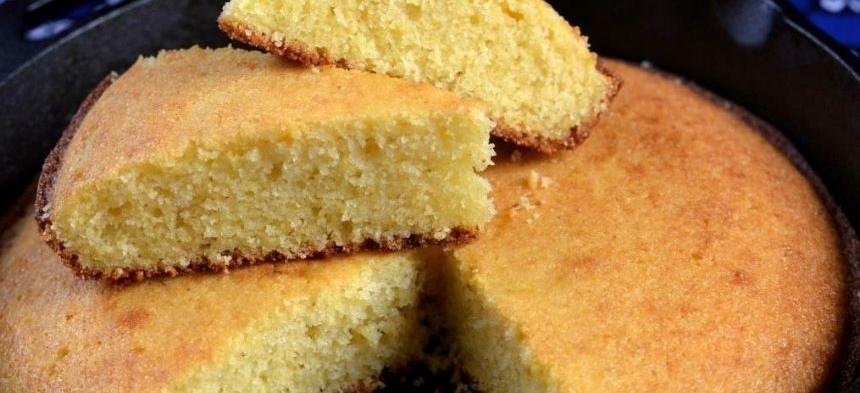 This is everything you want in a cornbread. It has a light, fluffy texture, a slightly sweet taste and it holds together while being cut and while being eaten. Makes an excellent snack or a perfect complement to any holiday feast!
Dry Ingredients
1 cup cornmeal
½ cup gluten-free flour mix
2 tbsp. sugar
2 tsp. baking powder
1 tsp. baking soda
1 tsp. guar gum
Wet Ingredients
1 cup plain vegan yogurt
1 tbsp. apple cider vinegar
¼ cup shortening (melted)
¼ cup dairy free milk of choice
Instructions
Preheat oven to 325 F. Lightly grease an 8x8 baking dish.
In a small mixing bowl, mix apple cider vinegar and yogurt together, set aside.
In a large mixing bowl, whisk together all the dry ingredients.
Add melted shortening, yogurt and dairy free milk to the dry ingredients.
Mix together until thoroughly combined.
Evenly spread cornbread mixture into prepared baking dish.
Bake for 25-30 minutes. Let cool before slicing.