Passover
How to have an allergen-friendly Passover
Fridge to Table with the Packers
Enjoy these tasty Passover recipes from the Packers!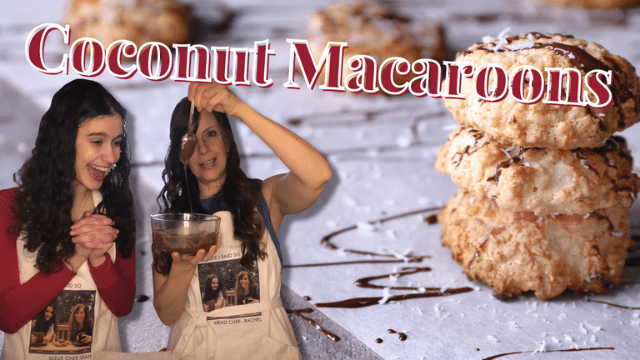 Coconut Bliss Apricot Bars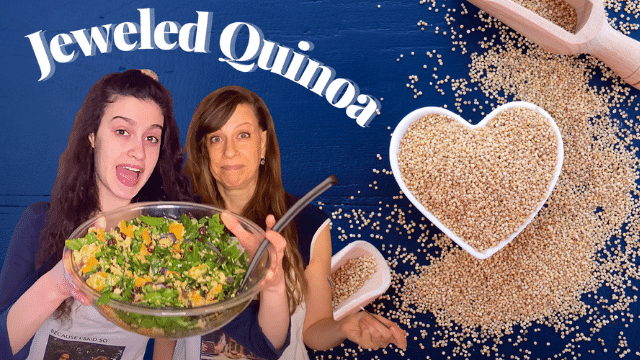 Jeweled Quinoa
Common Allergens in Passover Meals
Managing food allergies during Passover, which is filled with many traditions that involve food, can be challenging, but we are here to help!
Learn More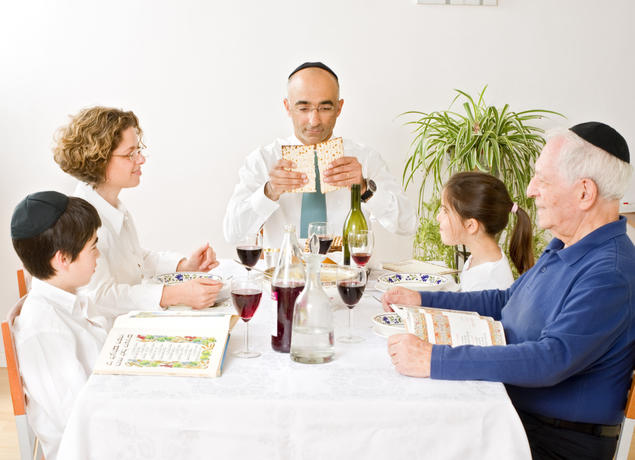 How My Family Accommodates Our Food Allergies on Passover
FARE Teen Advisory Group (TAG) alumna Josephine Schizer talks about her family's allergy-friendly Passover traditions.
Learn More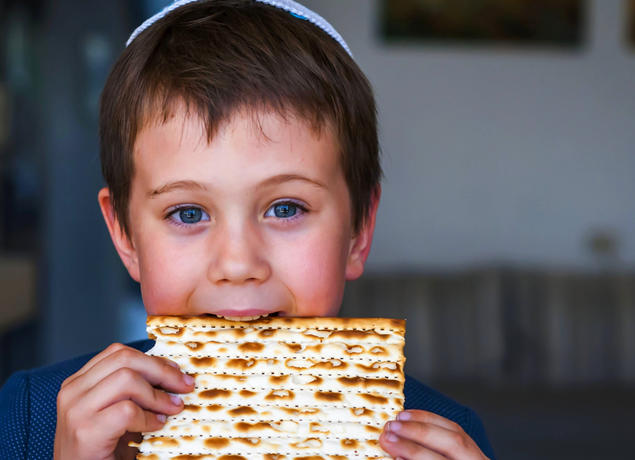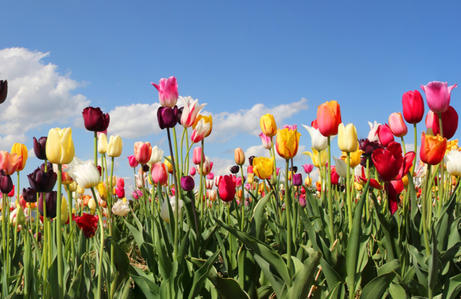 Easter
Discover ways to enjoy Easter with allergen-friendly recipe ideas, substitutions for common allergens, and non-food Easter basket treats!