Fridge to Table With the Packers
This mother/daughter duo is here to provide witty banter while cooking up simple recipes that are incredibly tasty, and food allergy-friendly.
About the Packers
Rachel holds an M.S.W. from Yeshiva University, Wurzweiler School of Social Work and currently works as a freelance writer and wellness coach with an emphasis on food allergies, autoimmune disease, nutrition and recipe development. Her interest in nutrition directly correlates to her son's food allergies and her daughter's diagnosis with Crohn's disease. Rachel started her own wellness coaching business, MatzoBall Fitness, focusing on workplace wellness, one-on-one food allergy coaching and public speaking. During quarantine, Rachel and her daughter Leah created Because I Said So, a YouTube mother/daughter cooking show teaching college students easy recipes.
Leah is an undergraduate student at University of Maryland with a double major in Theatre and Communications. She is a performer, a writer for Broadway World, and the content creator for Because I Said So where she manages the creation, filming, editing and marketing.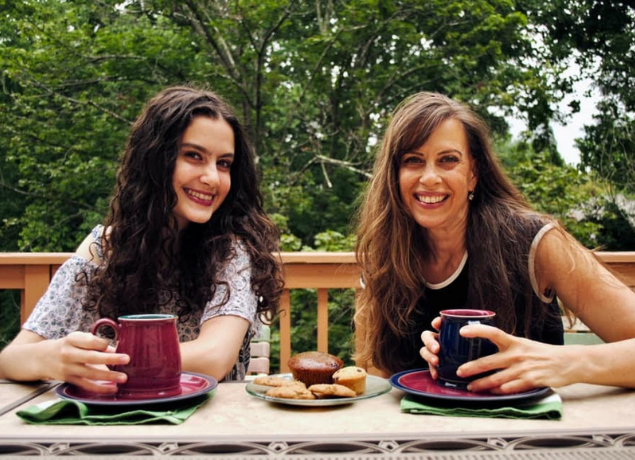 Fridge to Table with the Packers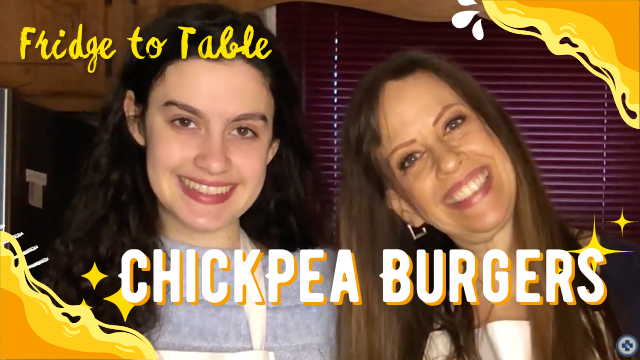 Chickpea Burgers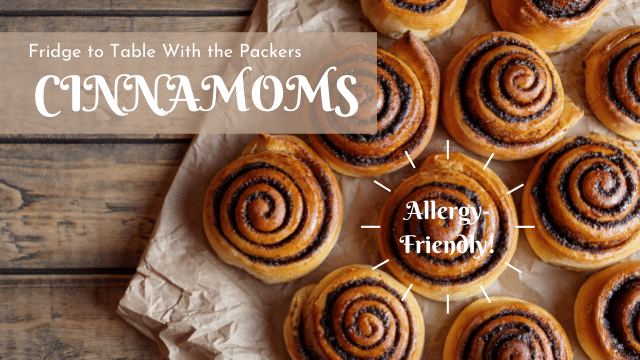 Cinnamoms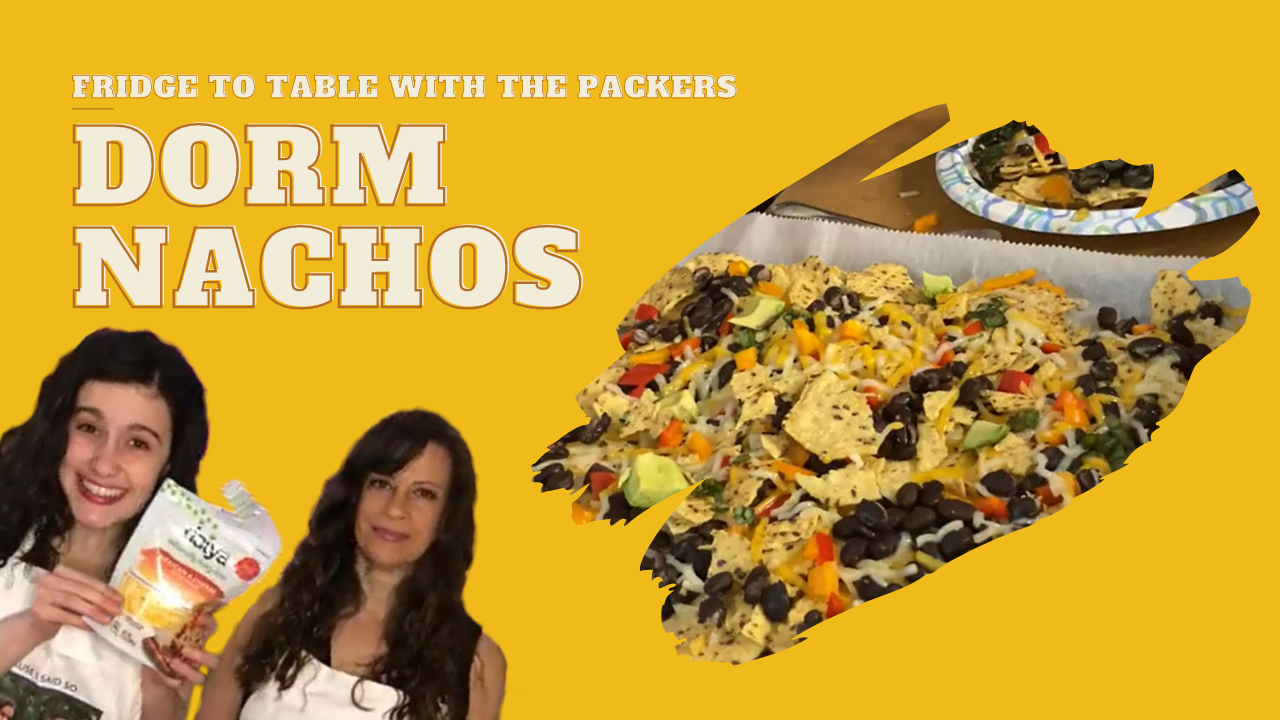 Dorm Nachos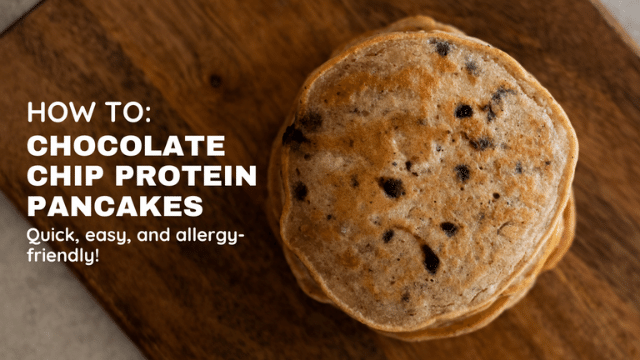 Chocolate Chip Protein Pancakes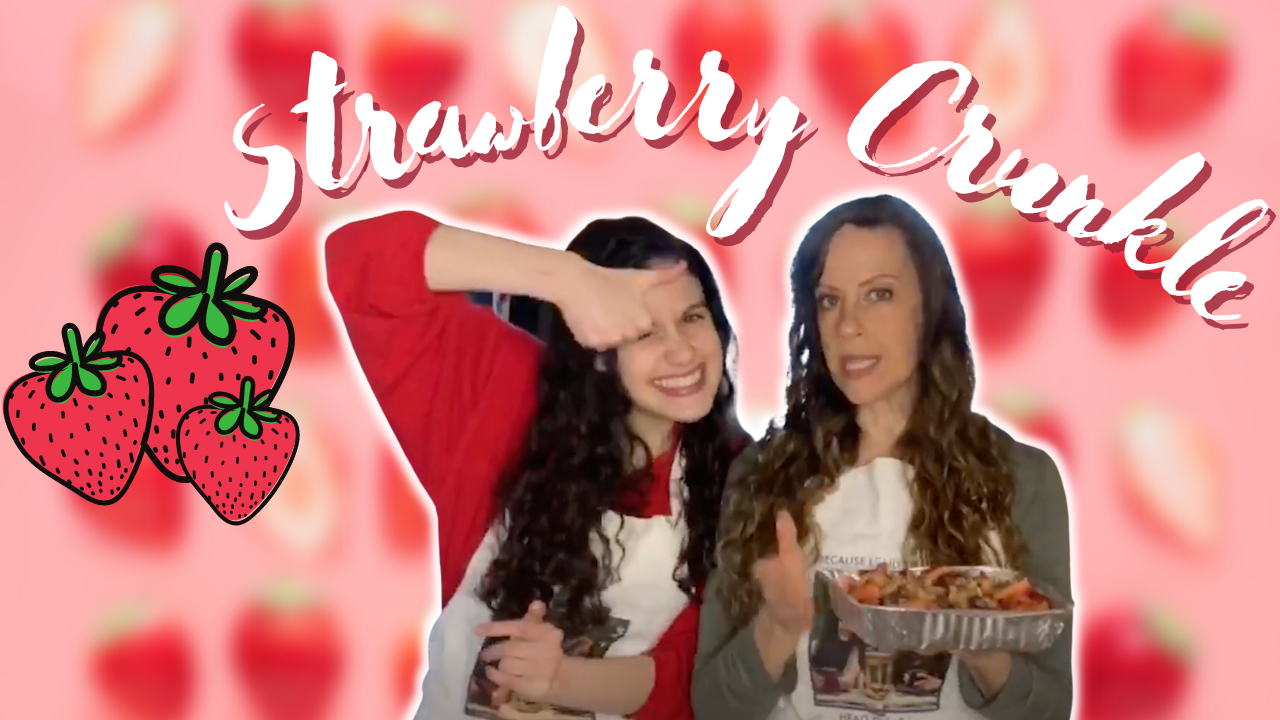 Strawberry Crunkle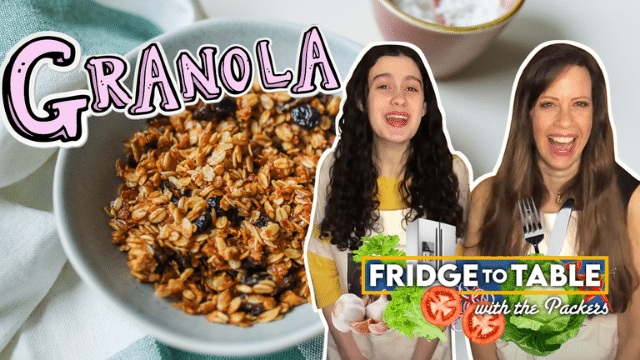 Gluten Free and Nut Free Granola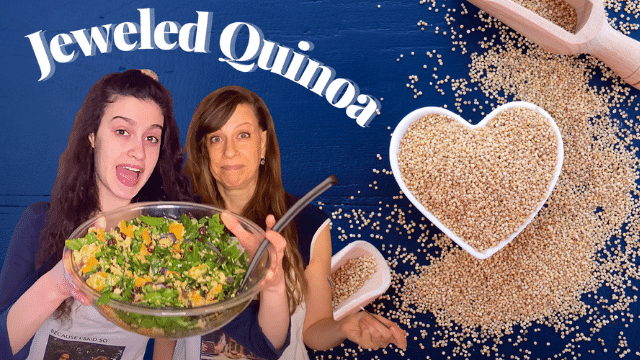 Jeweled Quinoa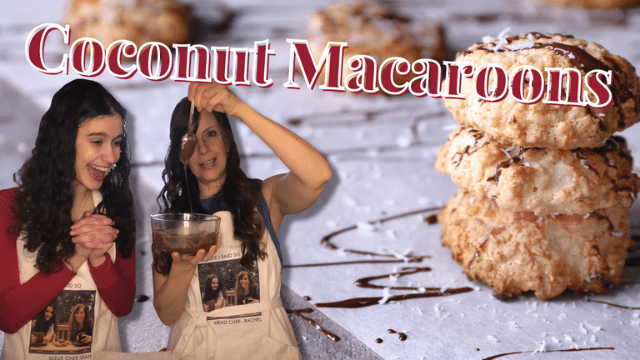 Coconut Bliss Apricot Bars