Piece of Cake with Sarah & Brooke
Calling all sweets lovers! Food allergy​ ambassadors Sarah and Brooke Ackerman are here to bring you some of their favorite desserts and sweets with some friendly food allergy options.
About Sarah and Brooke
Sarah aka "Girl Behind the Hive" has been a fixture in the allergy community as a blogger and advocate. You may recognize Sarah from Allure Magazine's premiere episode of "How to Be Me" or from one of her many television appearances over the years. After years of kitchen substitutions to accommodate her allergies, Sarah is excited to share her baking secrets with you! Aside from baking, Sarah spent the pandemic completing her MBA.
Brooke, a self-proclaimed foodie, has shared her culinary creations through Spoon University and extensive food photography. A college graduate who plans to pursue a career as a physician, Brooke has modeled professionally for years and spent the pandemic working as a medical technician. Brooke can't wait to share her love for desserts with you!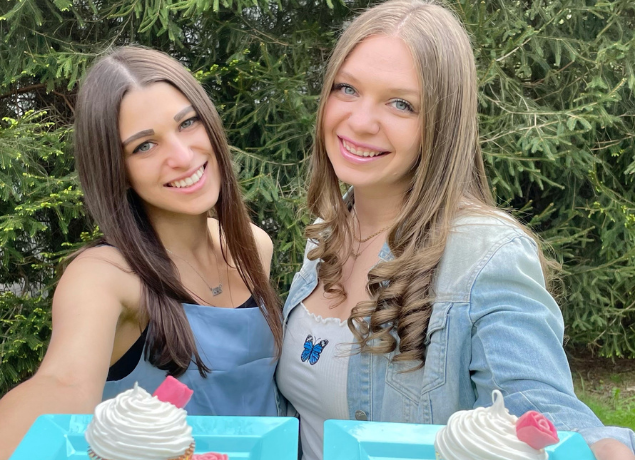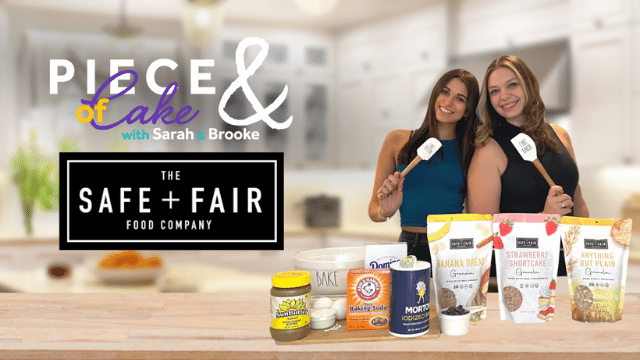 3 Ways to Eat Granola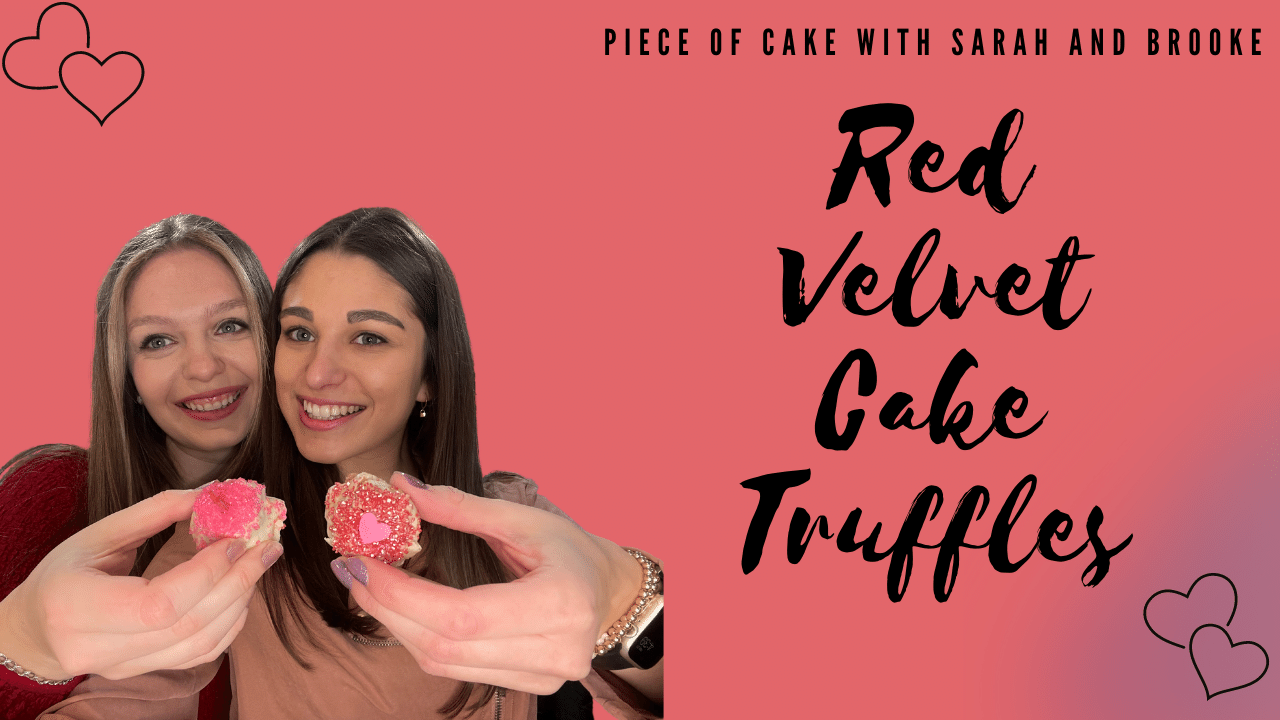 Valentine's Day Truffle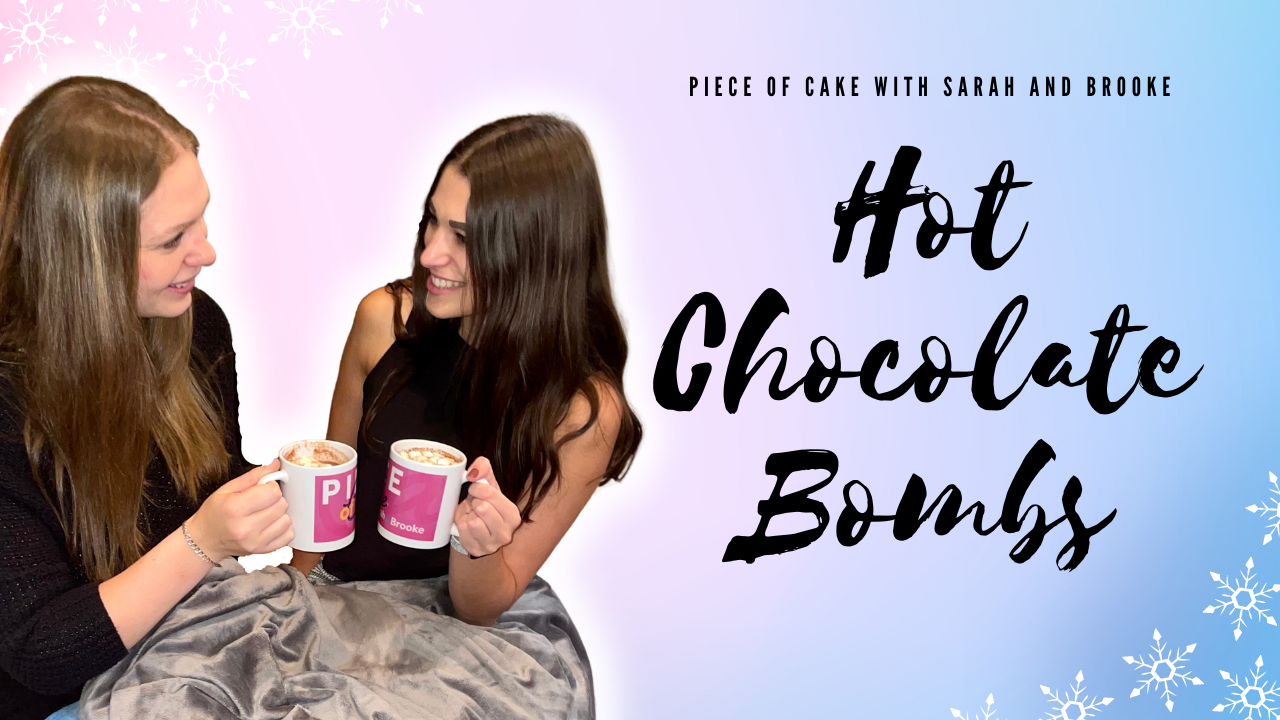 Hot Chocolate Bombs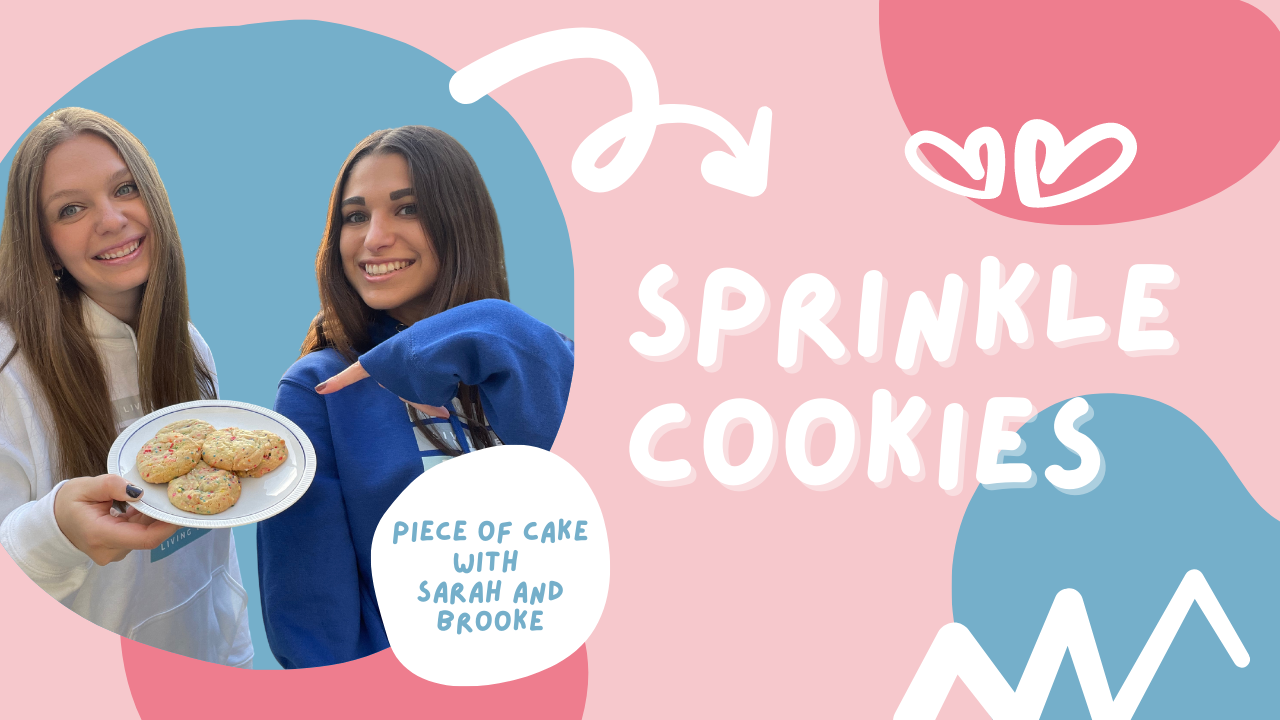 Holiday Sprinkle Cookies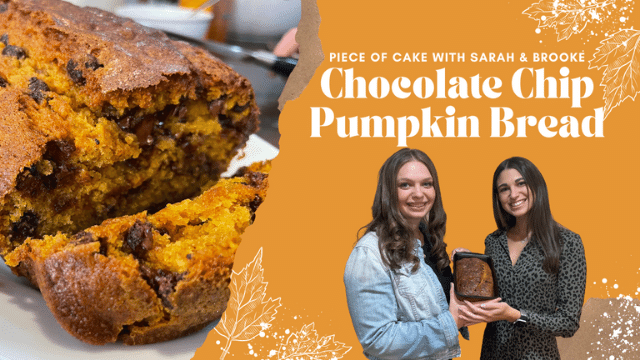 Chocolate Chip Pumpkin Bread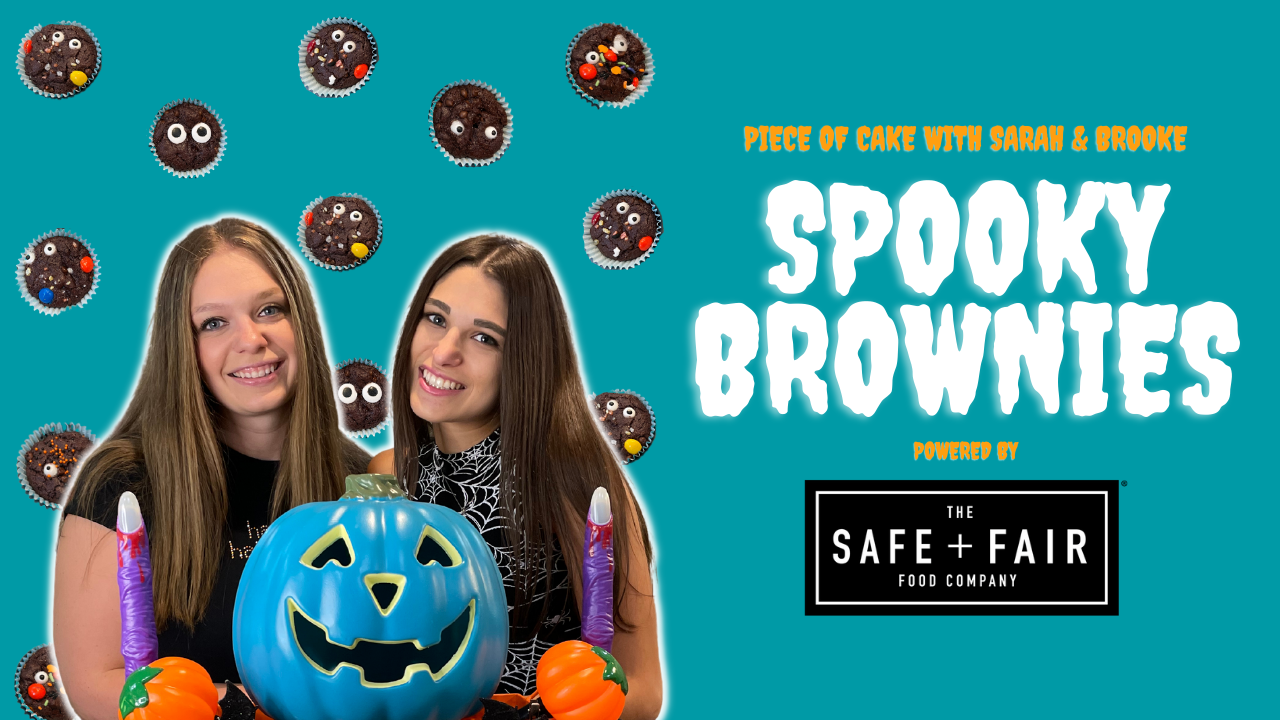 Spooky Brownies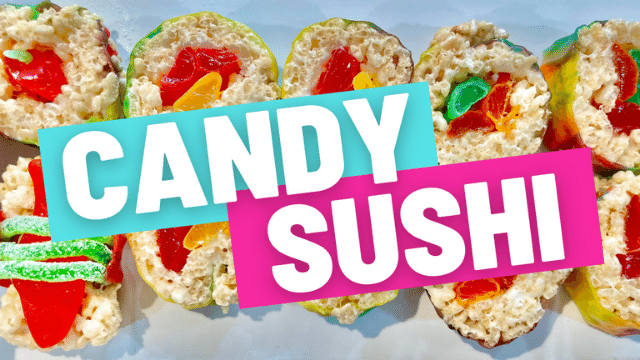 Candy Sushi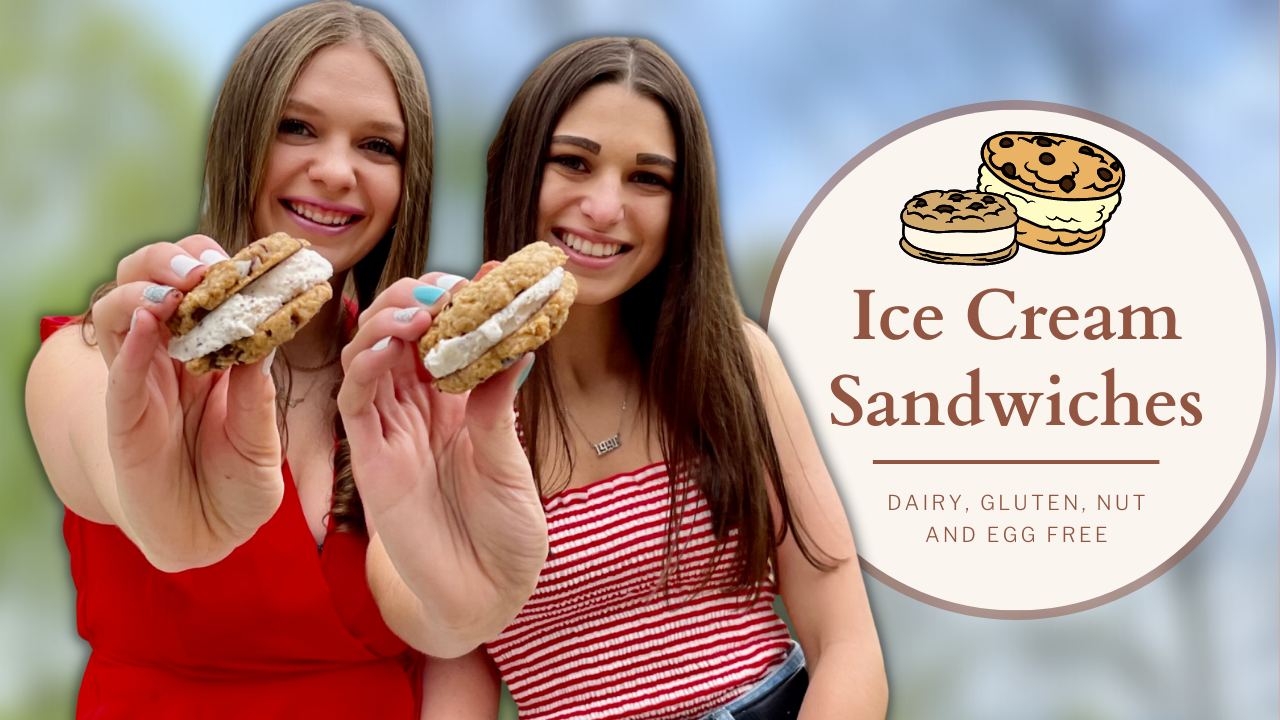 Ice Cream Sandwiches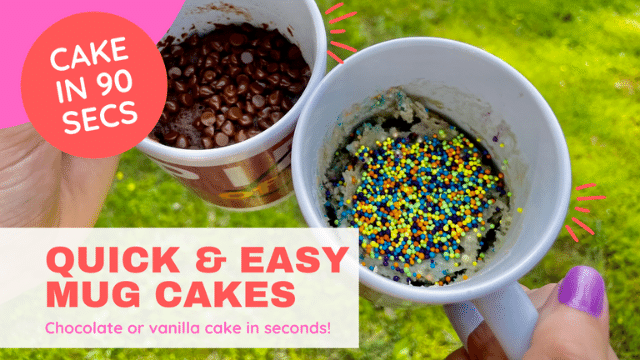 Mug Cake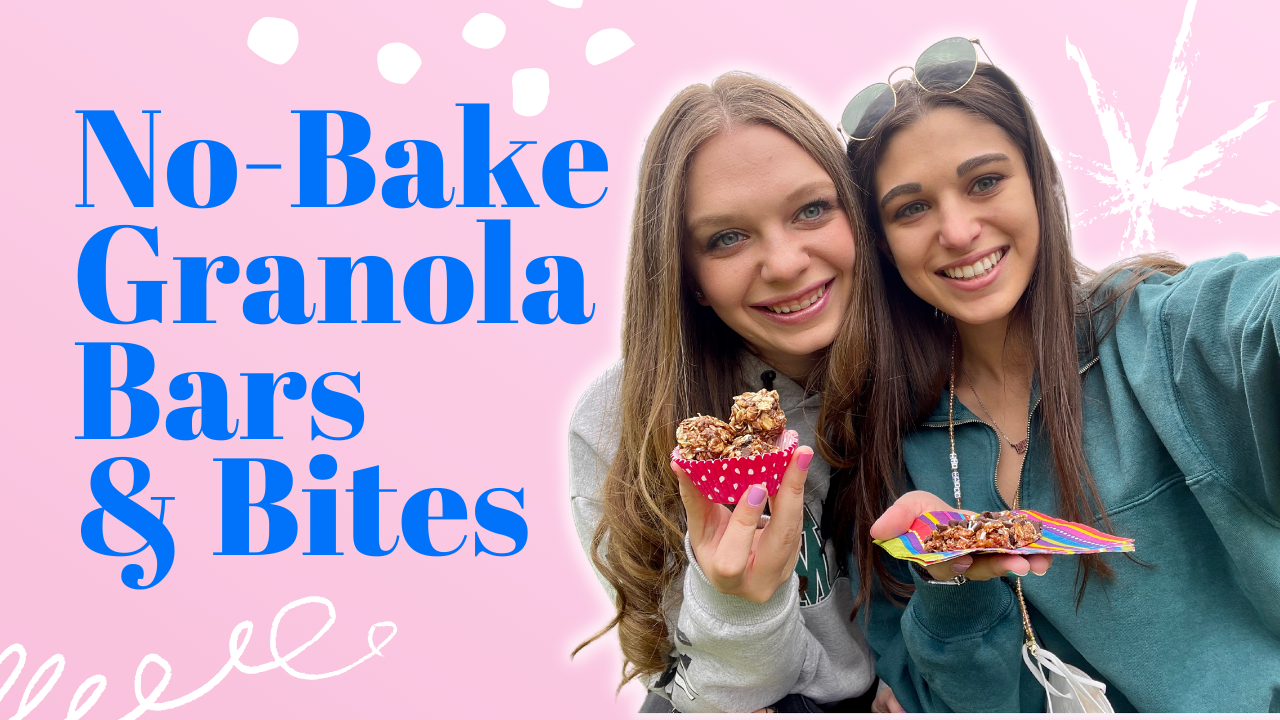 "No-Bake" Granola Bars & Bites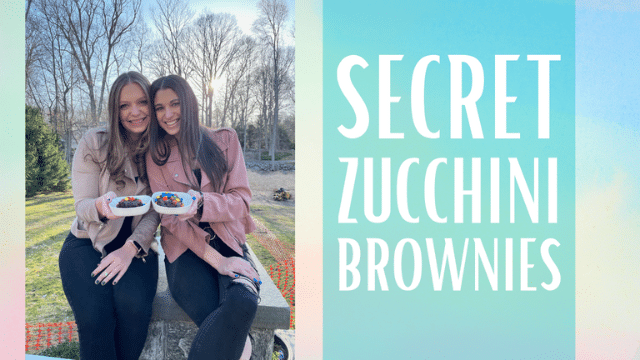 Secret Veggie Brownies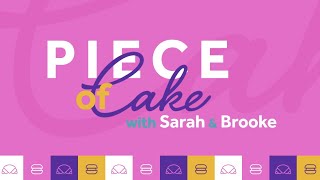 Lollipop Cookies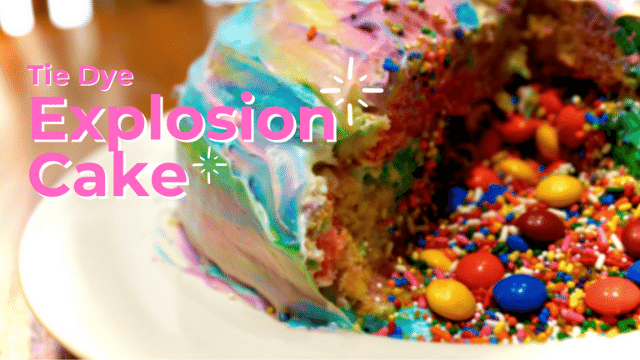 Tie Die Explosion Cake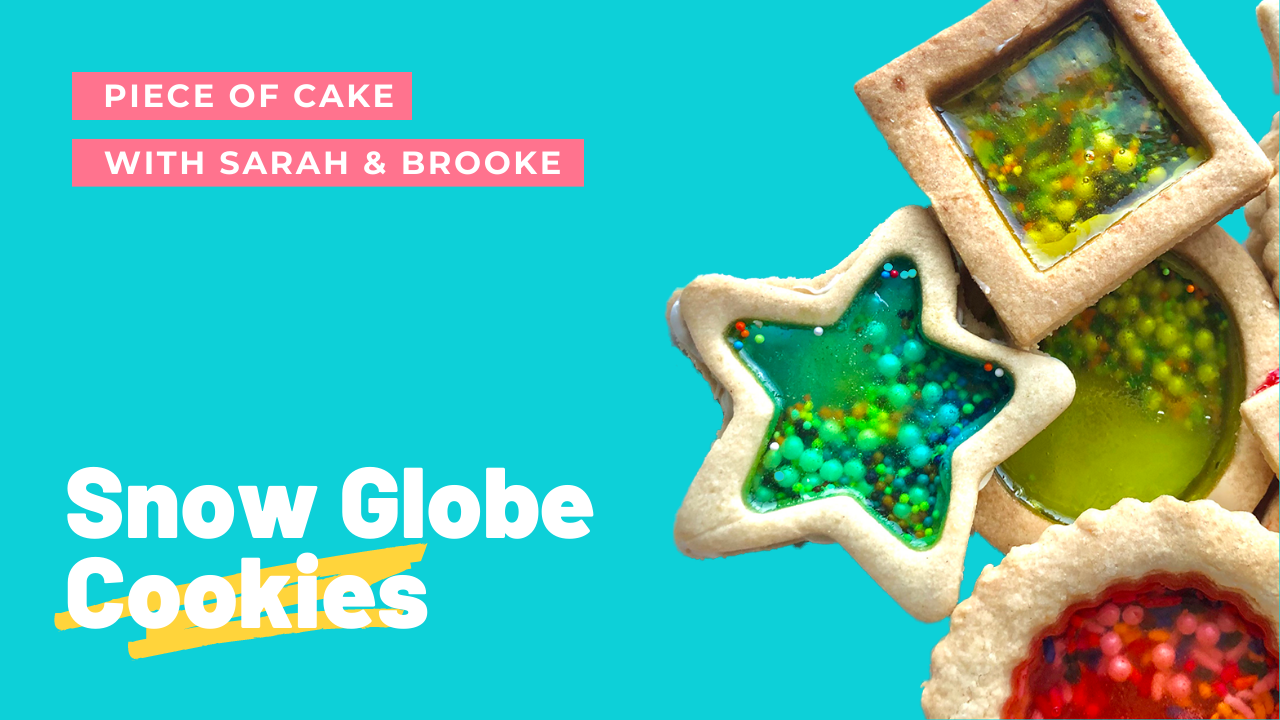 Snow Globe Cookies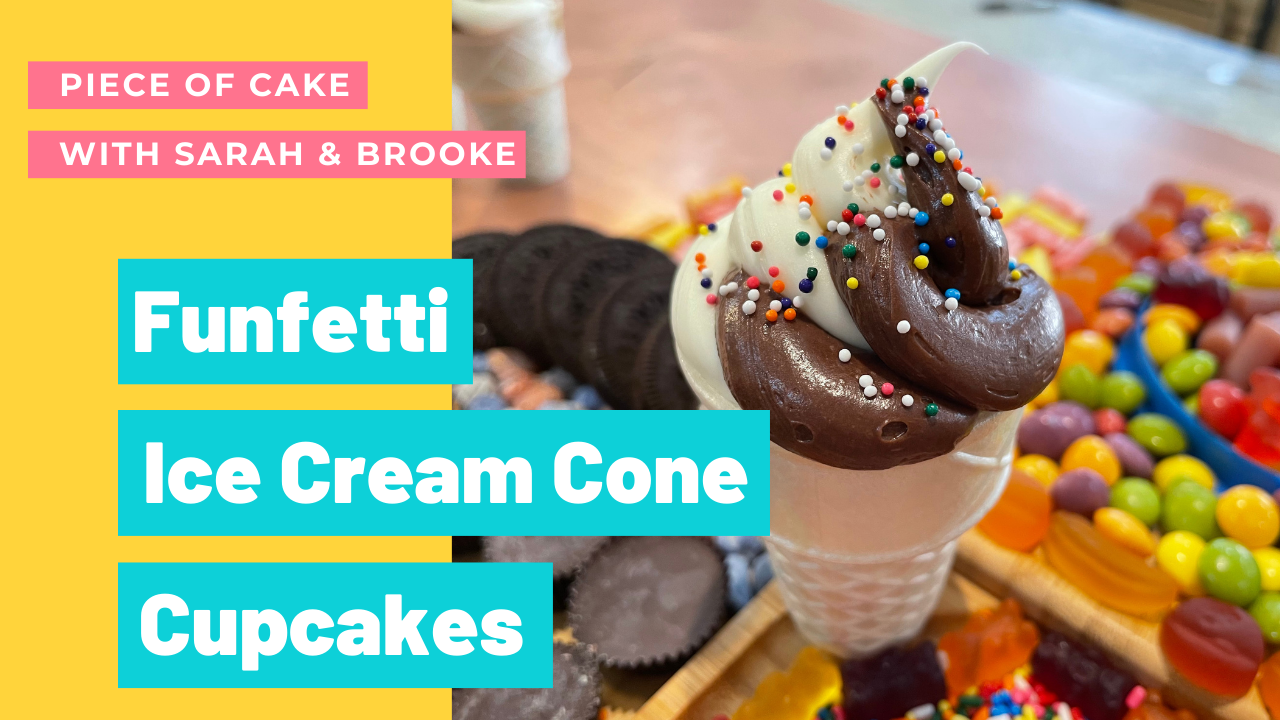 Funfetti Ice Cream Cupcakes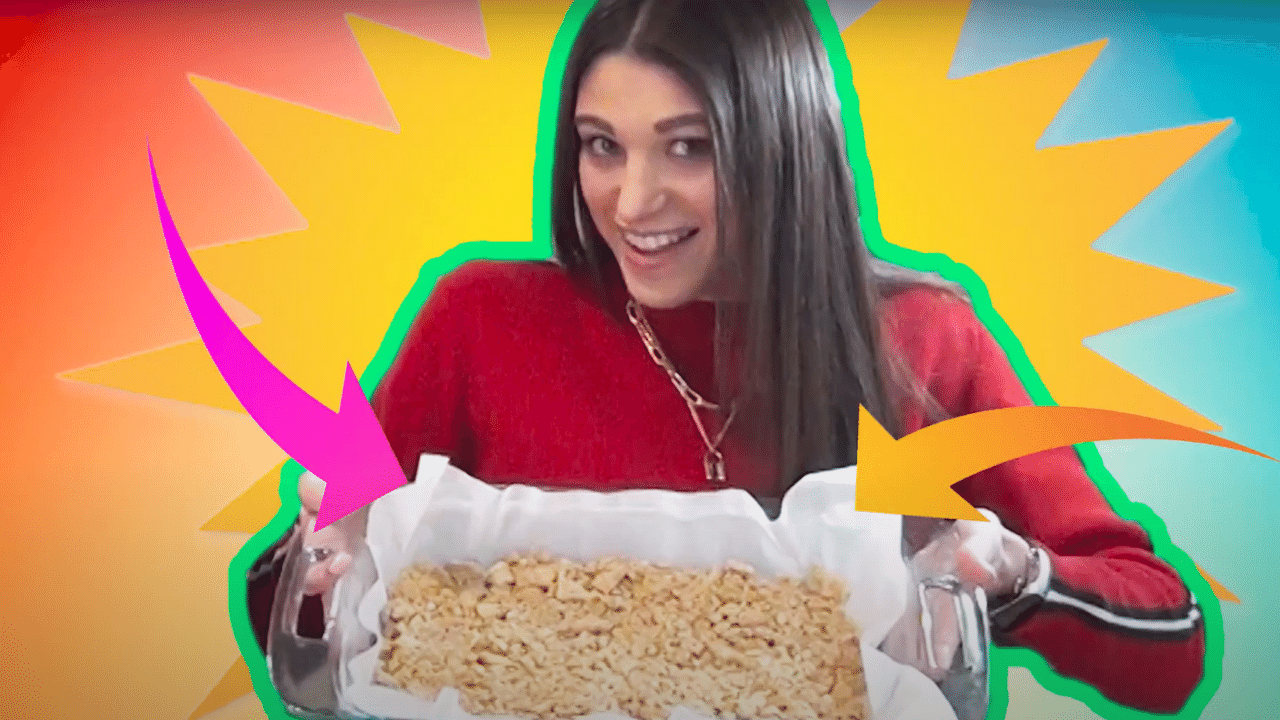 Easy 4 Ingredient S'mores Bars!
Recipes
Note: while some of these recipes are listed free from some or all top allergens, please make sure to always read each label. Consider creating these recipes with substitutions for ingredients that contain your allergens, and share with us what you find!