Around the World in 80 Plates with Leslie Durso
In Around the World in 80 Plates, host Leslie Durso recreates top-9 free dishes she puts on menus in resorts in the world's hottest destinations!
About Chef Leslie Durso
A vegan chef and healthy living educator, Leslie Durso is the glowing face of a fresher plant-based movement that refuses to compromise style for sustainability. She currently broadcasts her farm fresh recipes and warmhearted sensibilities to an extensive audience spanning more than 130 countries via LeslieDurso.com. After establishing herself as a private chef for the NYC and Hollywood elite, Leslie emerged as a public persona, hosting cooking segments on television and healthy living content online. She is now working with FARE to create tasty top 9 Free recipes from around the world!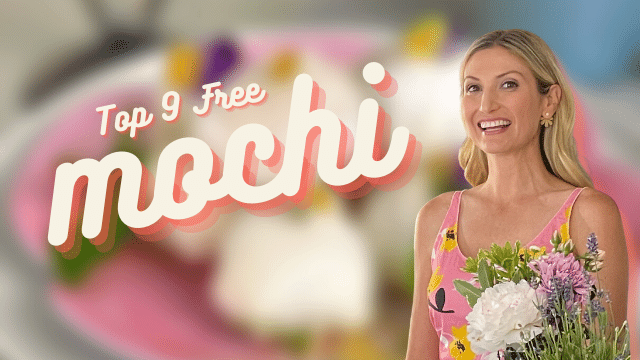 Mochi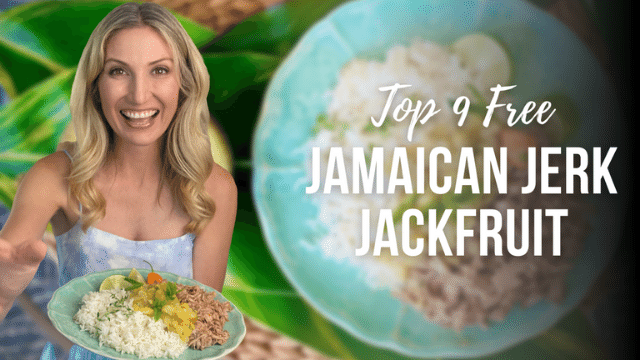 Jerk Jackfruit and Mango Chutney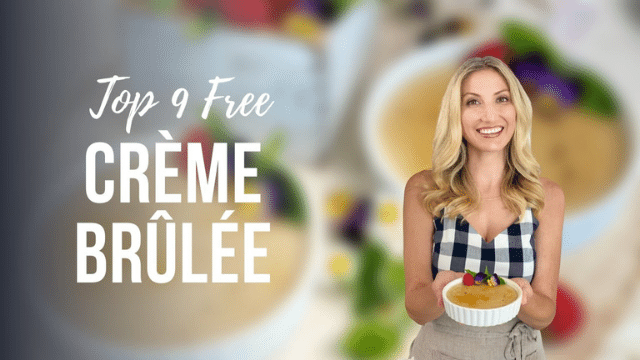 Creme Brulee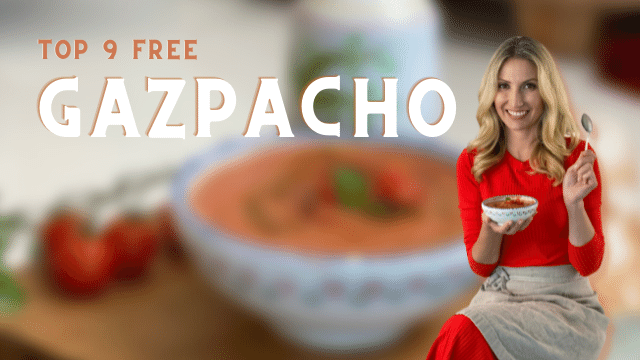 Gazpacho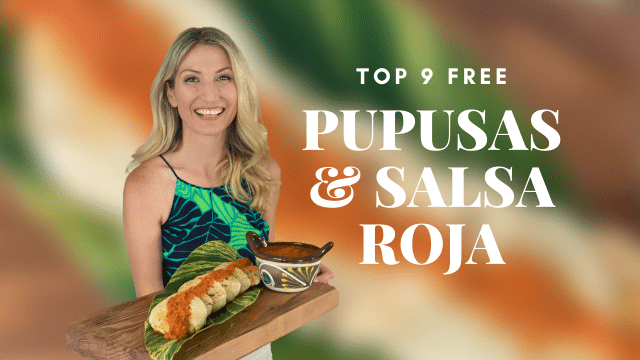 Pupusas and Salsa Roja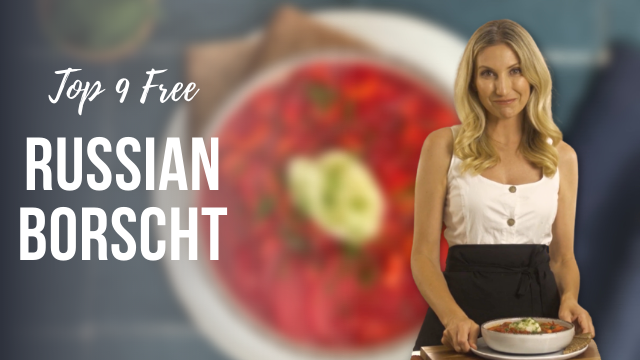 Russian Borscht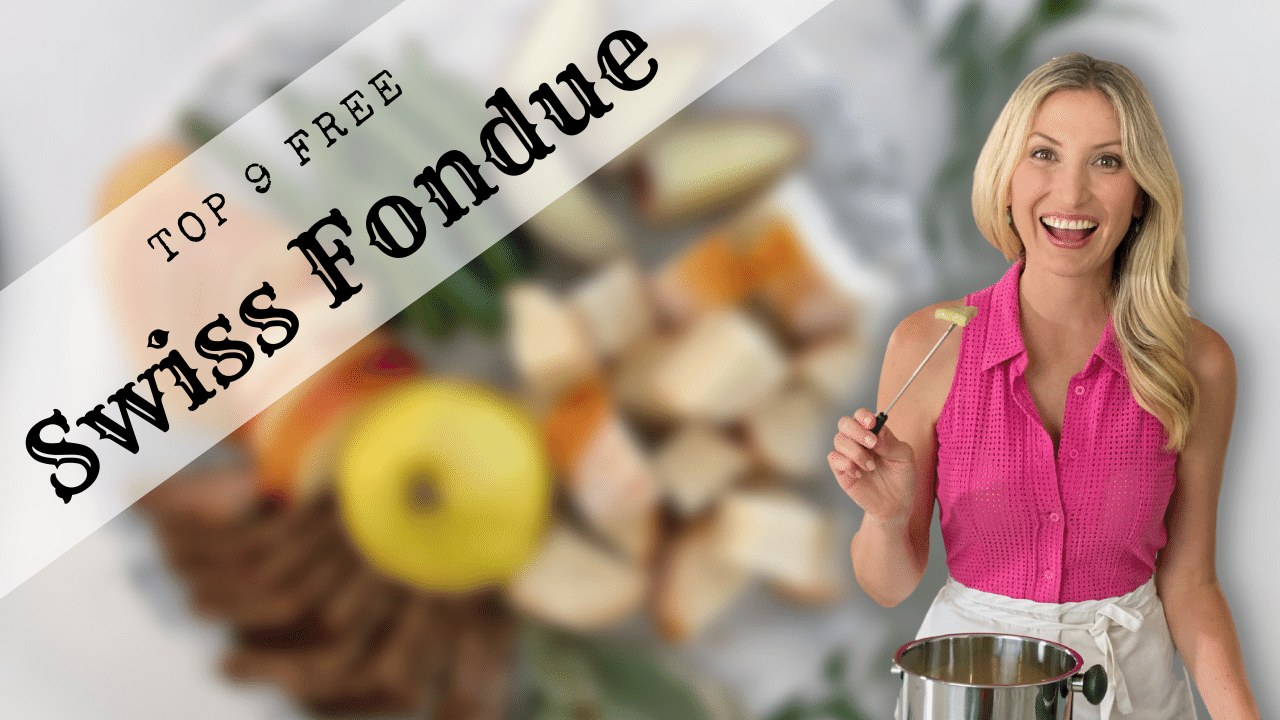 Top-9 Free Swiss Fondue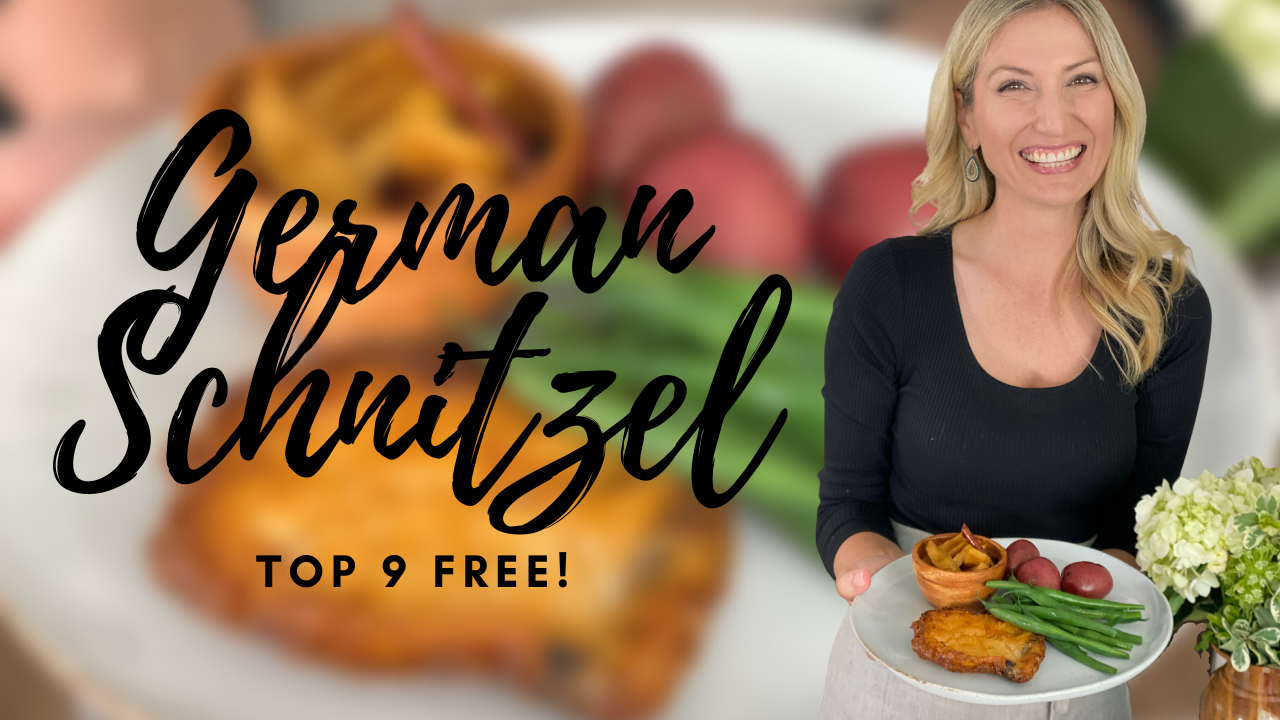 German Schnitzel!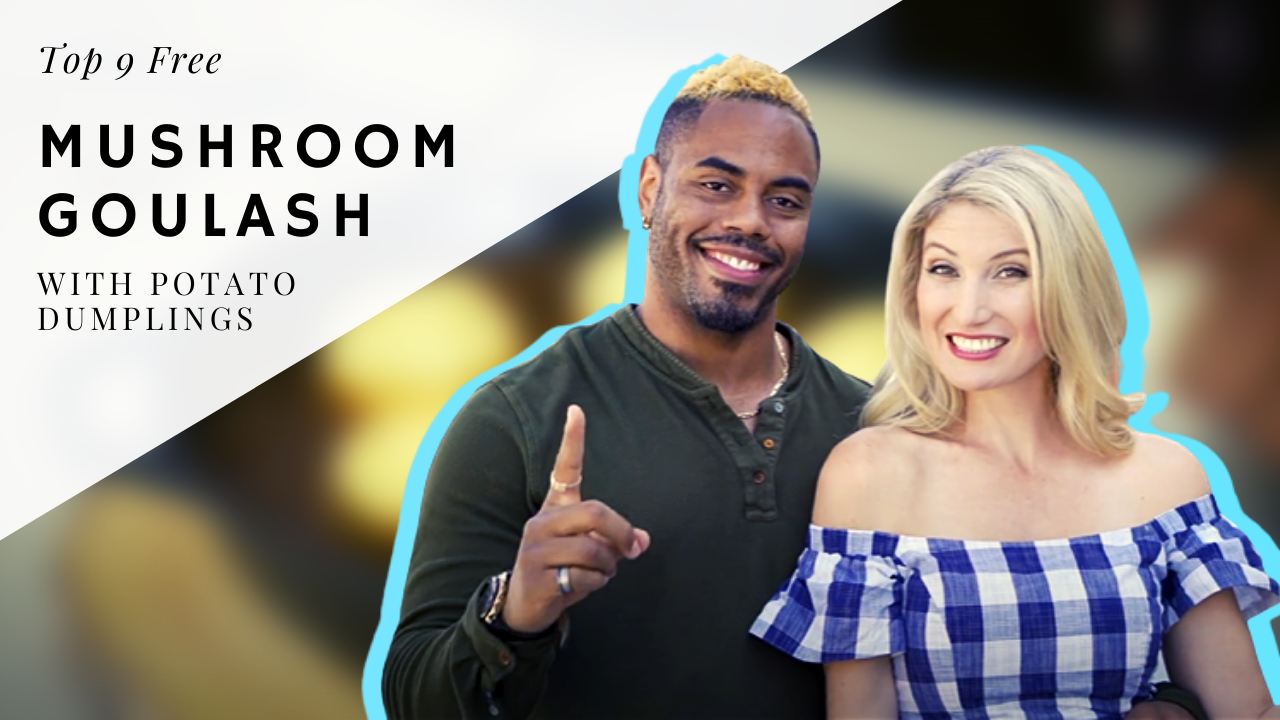 Austrian Goulash featuring Rashad Jennings!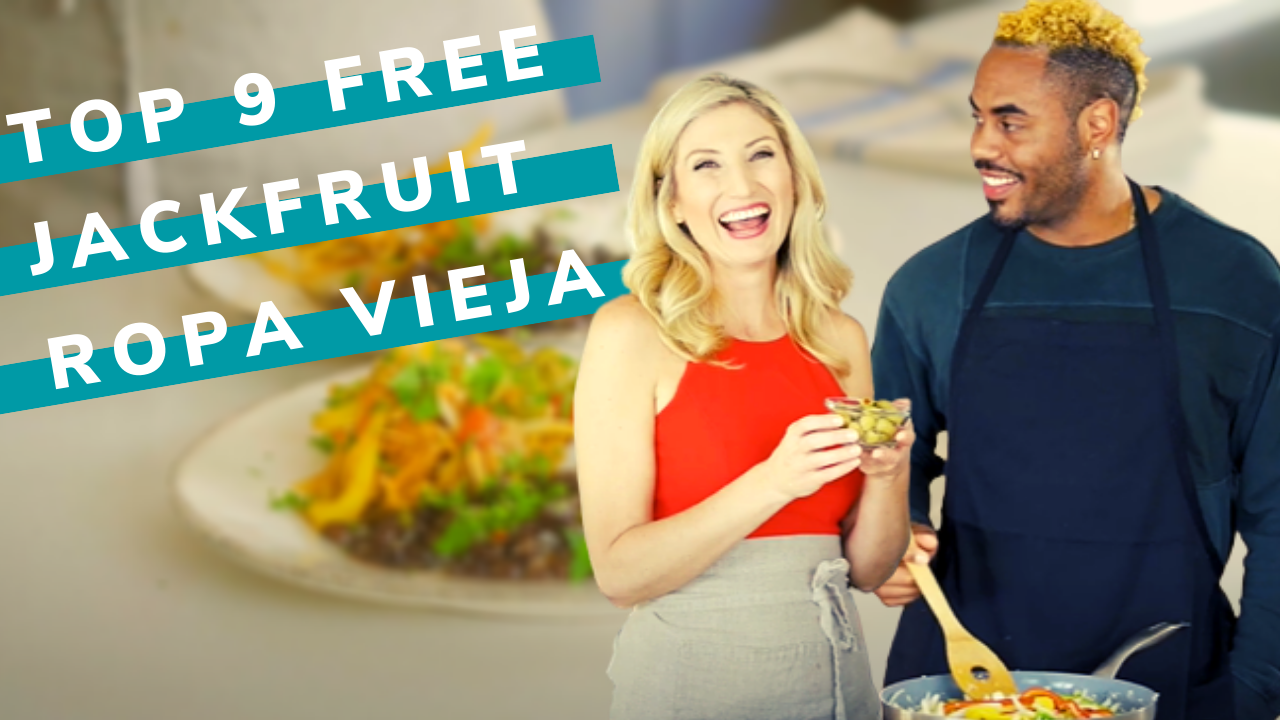 Take a Trip to Cuba with Leslie and Rashad!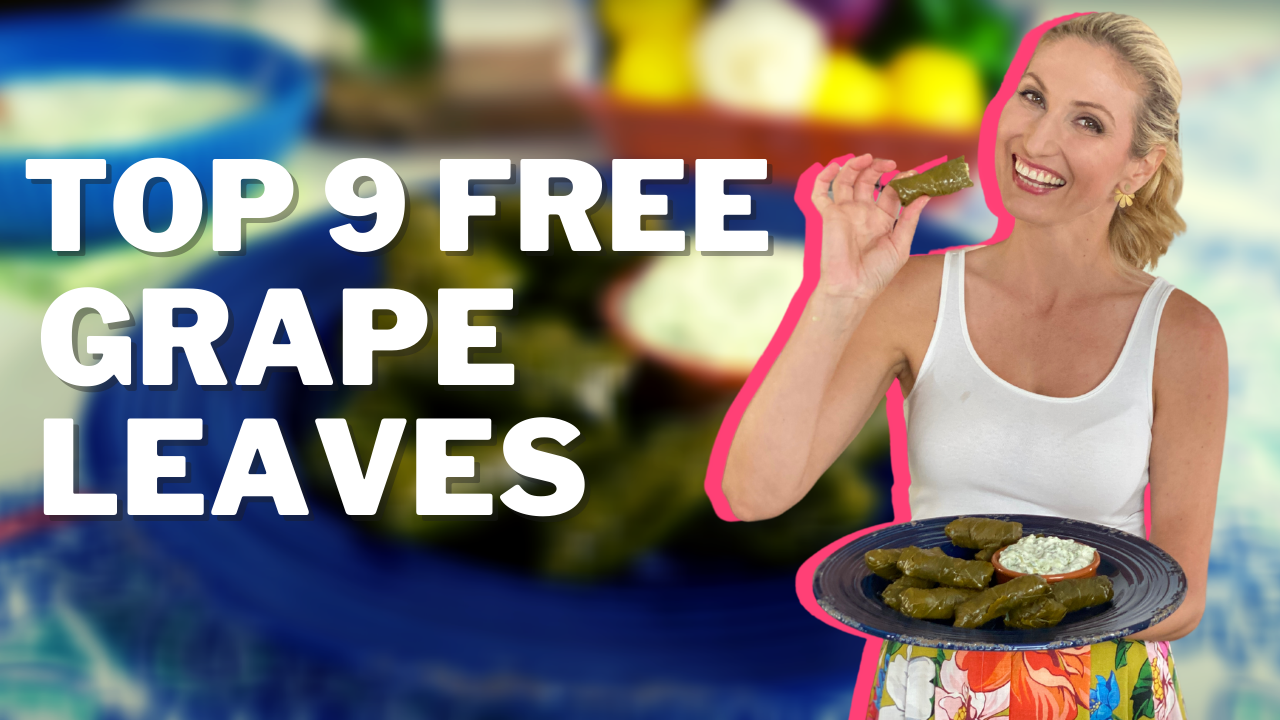 Let's Go to Greece!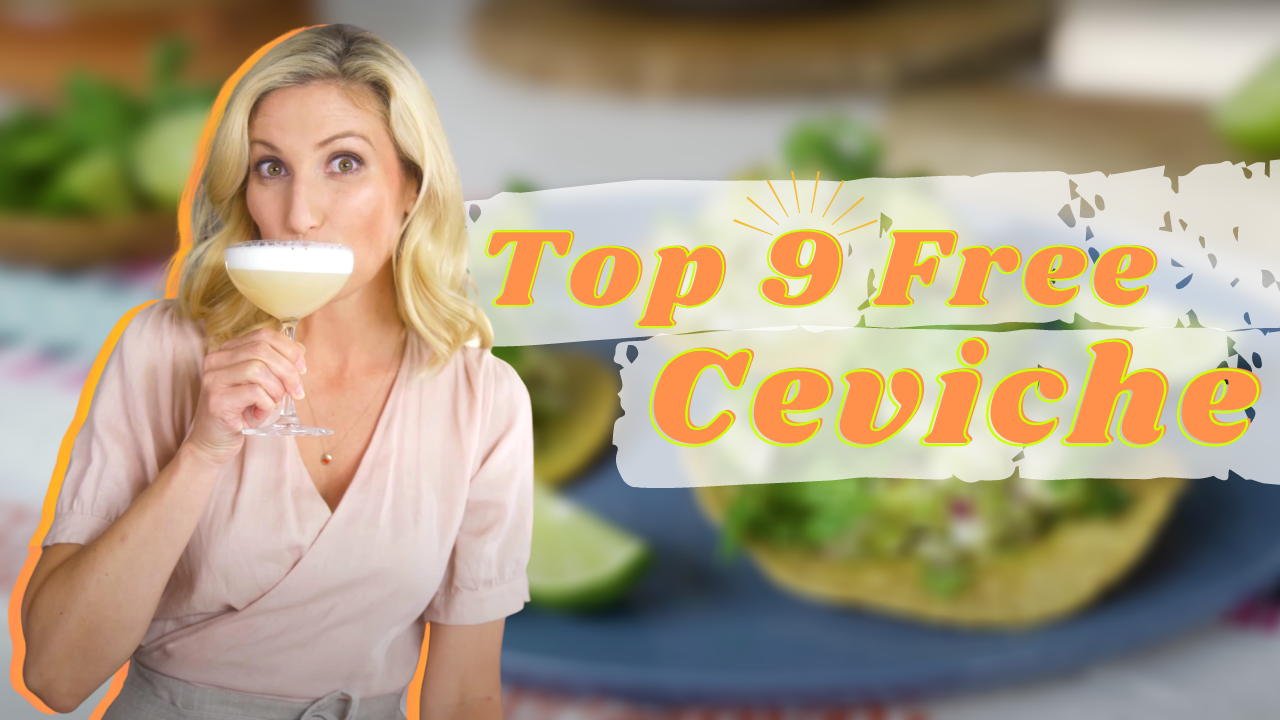 Let's Go to Peru!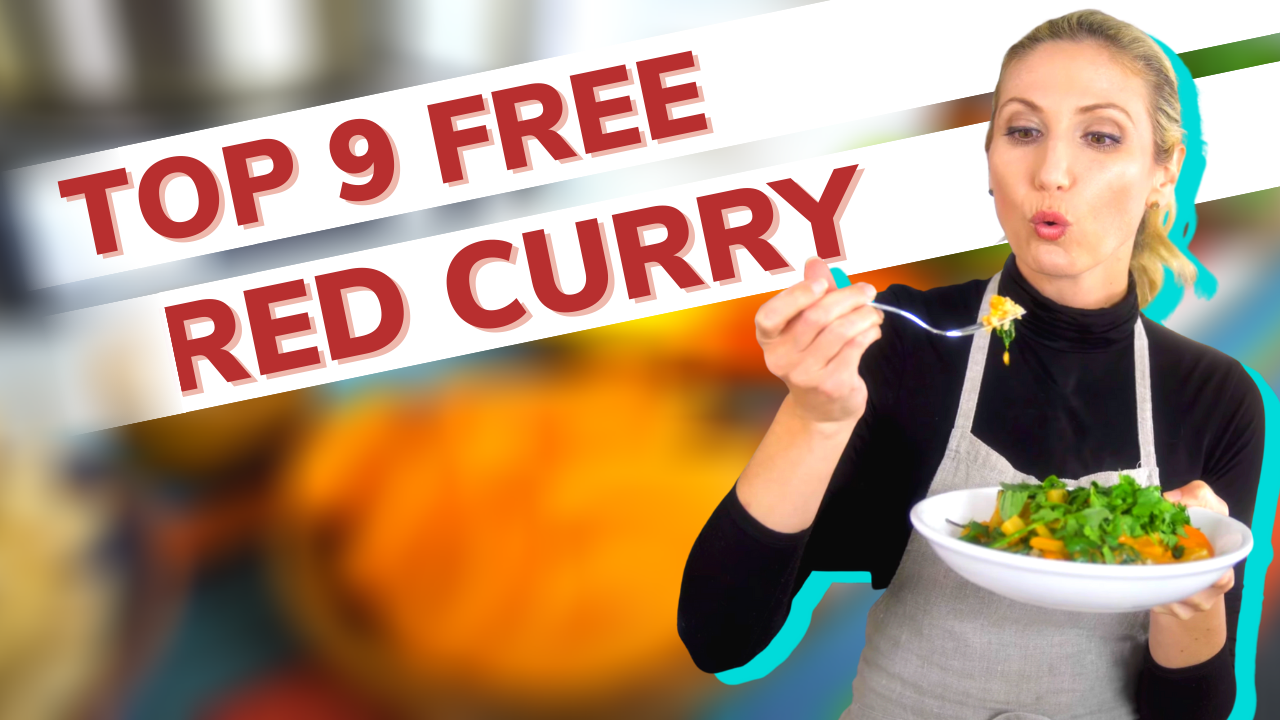 Let's Go to Thailand!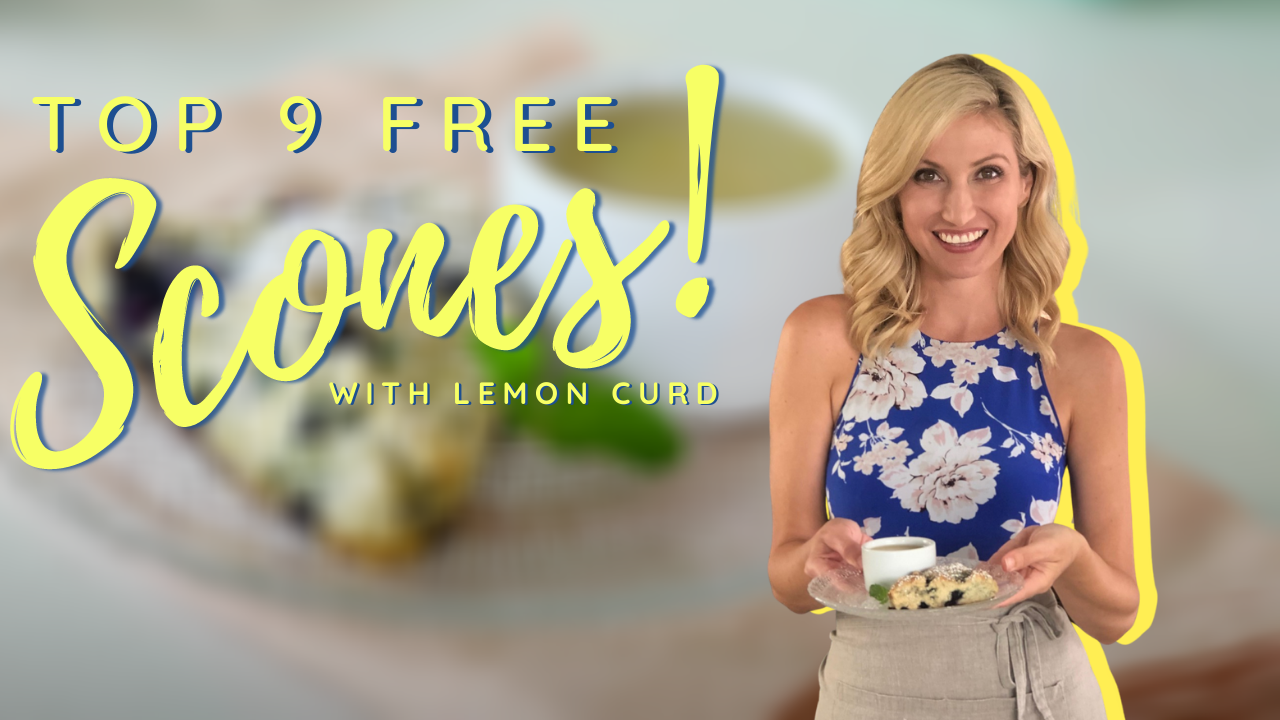 Let's Go to England!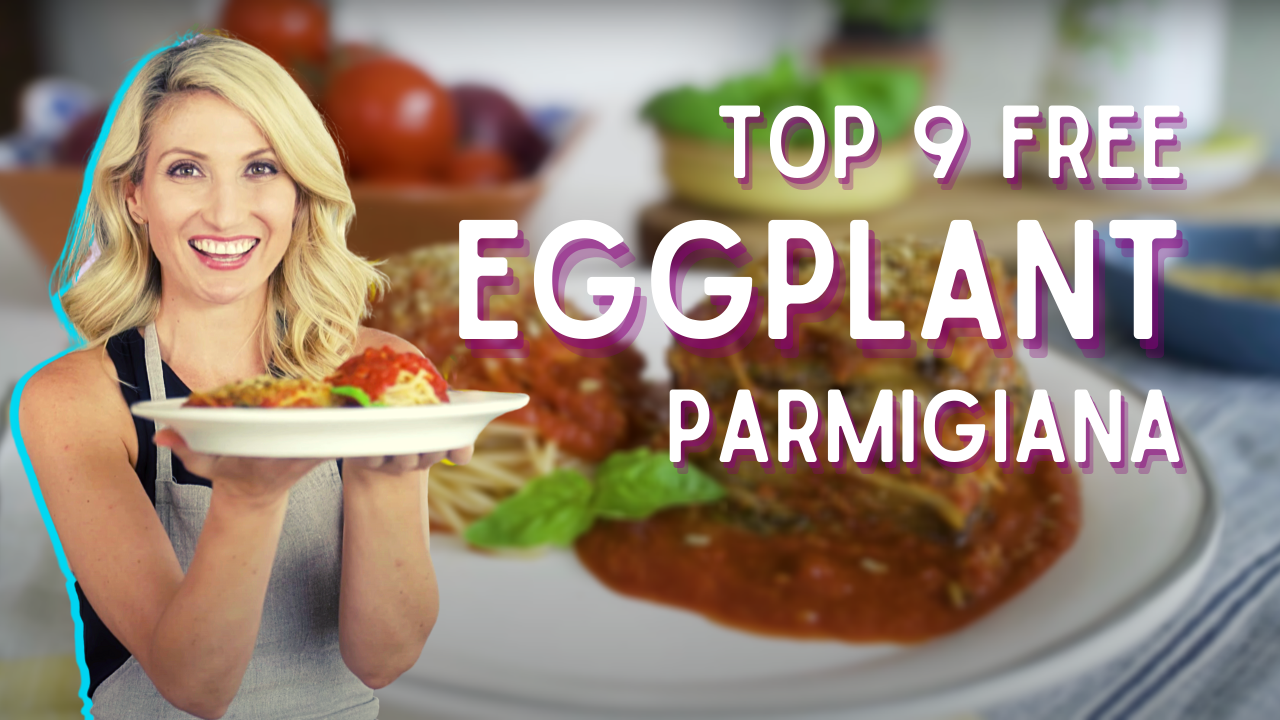 Let's Go to Italy!