Feasting With FARE: Top 9 Free Ceviche
Next stop on our world tasting tour, Peru!
CEVICHE
Ingredients
Tigers Milk

Heart of 1 purple onion
Handful of cilantro, stems and leaves
1/4 cup chopped celery
1/2 limo chili, seeds and ribs removed and finely diced (or jalapeno)
1/2 cup lime juice
1/2 cup water
Pinch of salt

3 cans hearts of palms, rinsed well and rough chopped
1/2 purple onion, finely diced
12 green olives, chopped (manzanilla olives work well)
1 Limo or Jalapeño, finely diced
1 avocado, cut into a small dice
1 cup chopped cilantro leaves
Tostadas or tortilla chips
Instructions
Blend together all of the Tiger's Milk ingredients until smooth and all of the pieces of cilantro disappear.
Gently fold together the hearts of palm, purple onion, green olives, limo (or jalapaño), avocado, and Tiger's Milk.
Pile mixture onto tostadas or tortilla chips, and top with some cilantro leaves.
Looking for a drink to accompany your meal?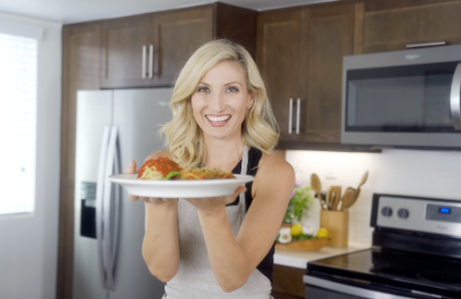 Around the World in 80 Plates with Leslie Durso
In Around the World in 80 Plates, host Leslie Durso recreates top-9 free dishes she puts on menus in resorts in the world's hottest destinations!