Feasting With FARE: Swiss Fondue
How do you fondue!? Food allergy-friendly, of course! You'll love the next Top-9 Free international recipe from Chef Leslie Durso!
Ingredients
2 cups white corn water (approximately 3-4 ears)
1/2 cup pinot grigio
2 tbsp. nutritional yeast 
1/2 tsp. salt 
1/2 tsp. garlic powder 
1/4 tsp. onion powder 
Instructions
Using a juicer, juice the kernels of the ears of white corn. You can also use a blender and strain.
In a small pot, combine the corn water and wine.
Heat on medium, stirring often until it thickens.
Add in the rest of the spices and stir for another minute until all dissolved. 
Serve immediately.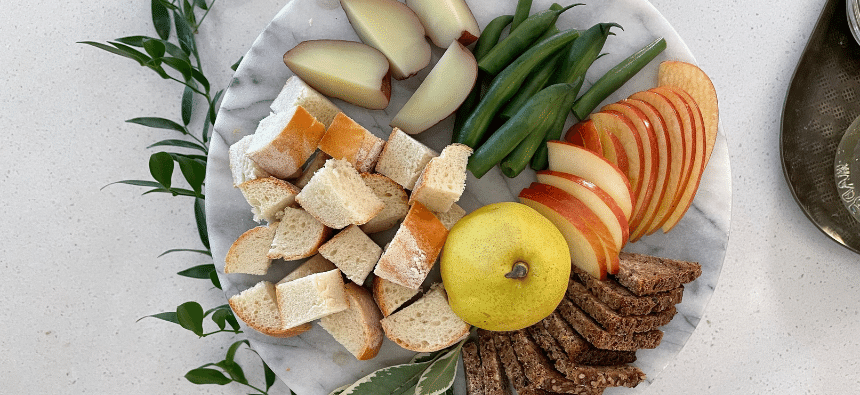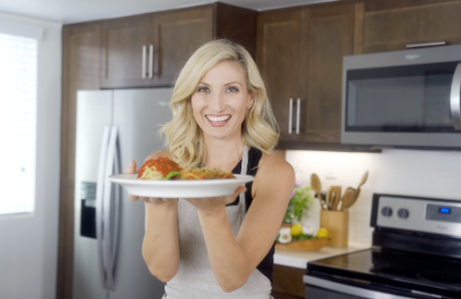 Around the World in 80 Plates with Leslie Durso
In Around the World in 80 Plates, host Leslie Durso recreates top-9 free dishes she puts on menus in resorts in the world's hottest destinations!