Food Allergy Minute
From advice for holiday celebrations to EpiPen safety, Shannon delivers what you need to know not just to manage but thrive with food allergies.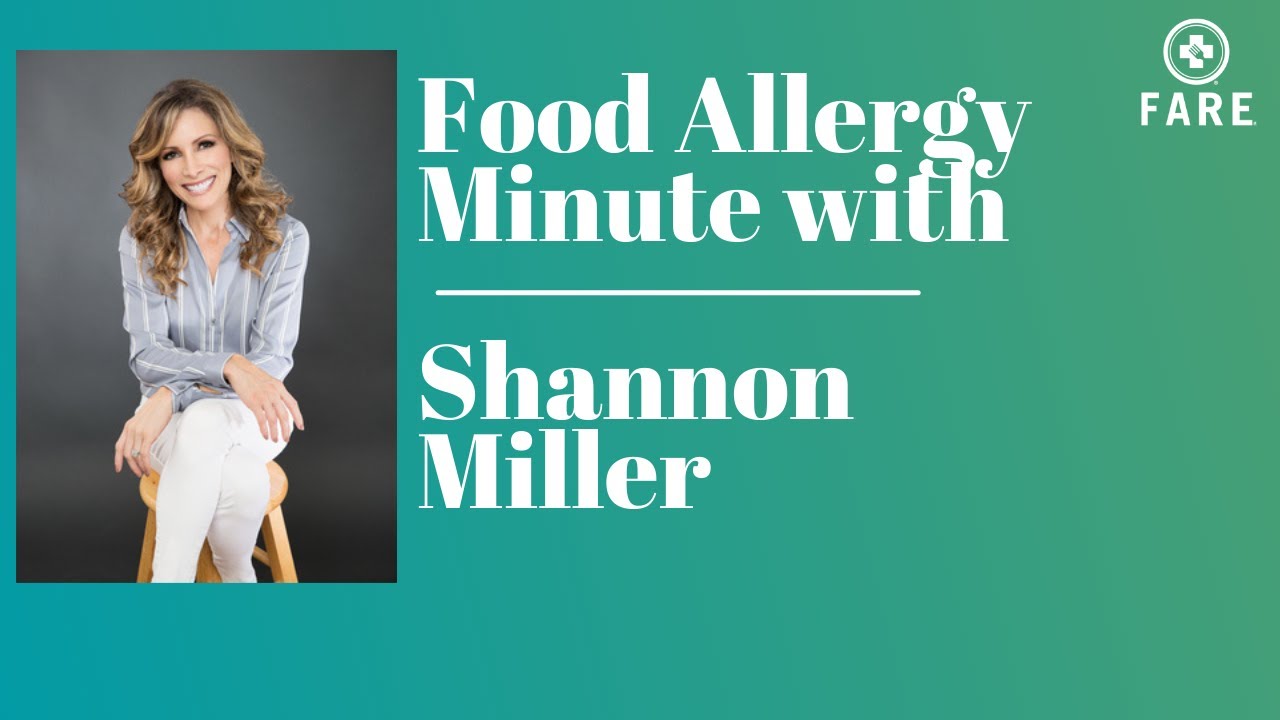 Understanding a Sesame Allergy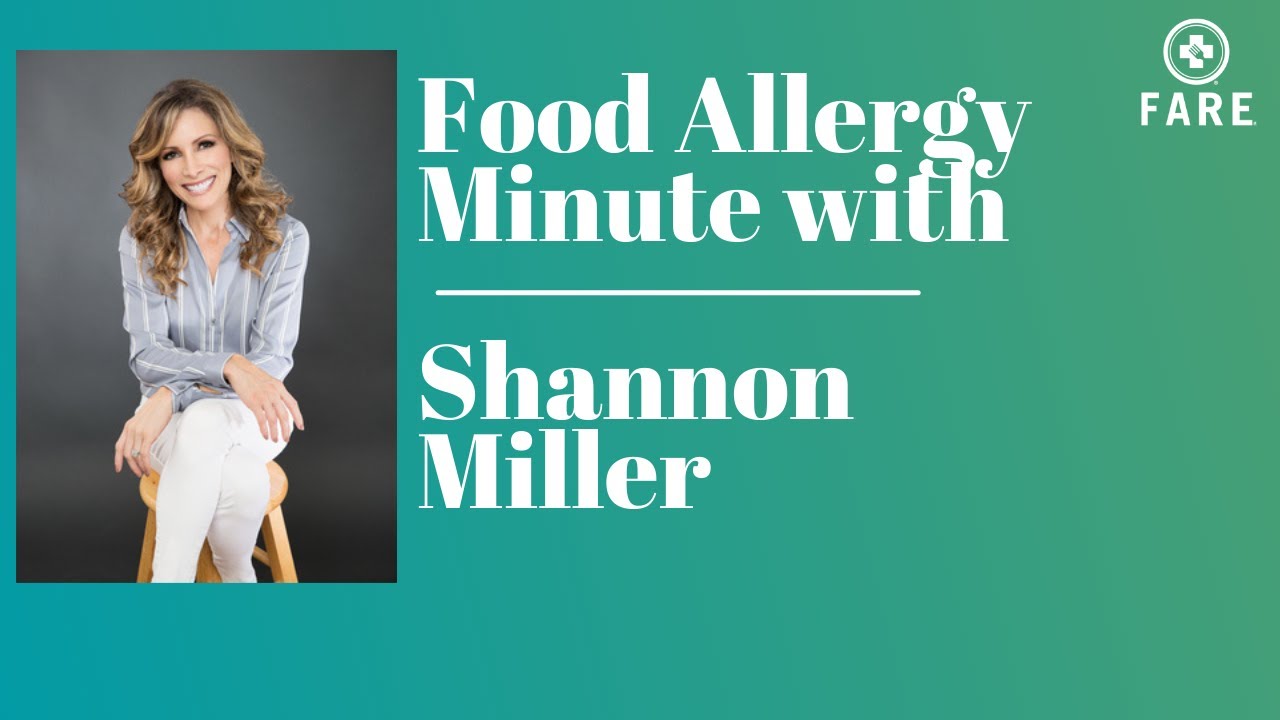 Back to School 2022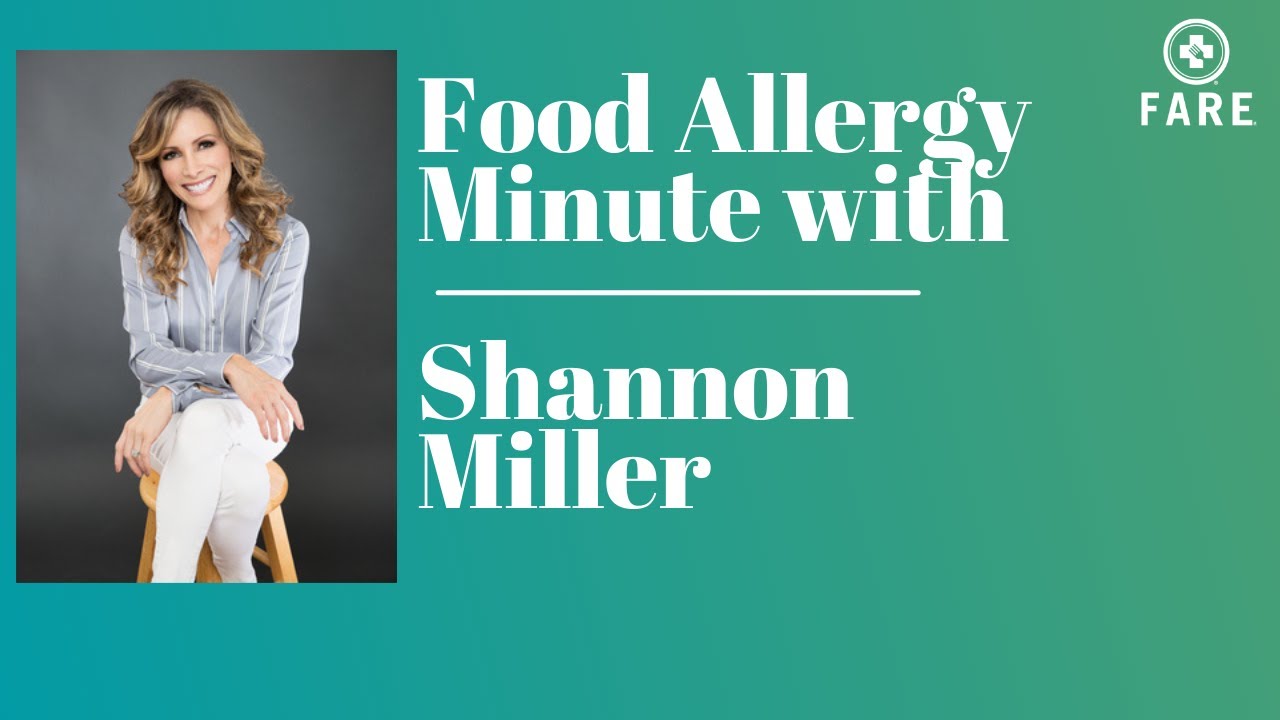 Advocacy...by YOU!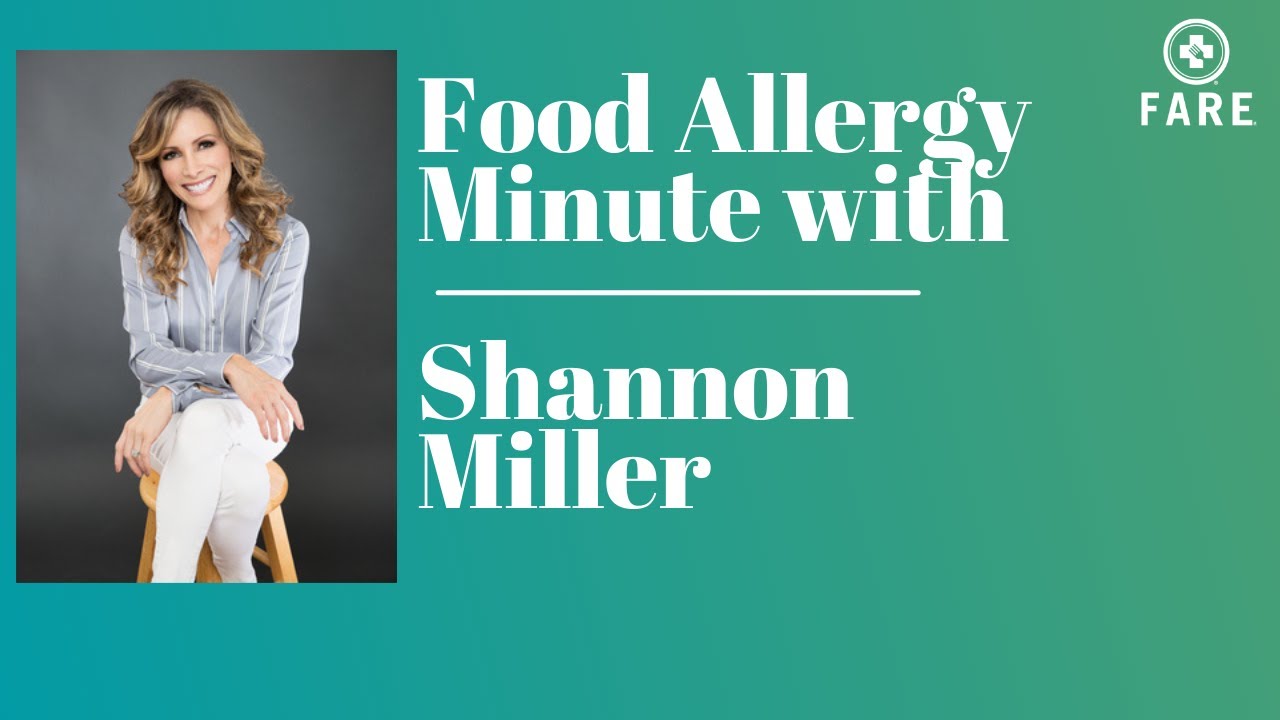 Understanding a Milk Allergy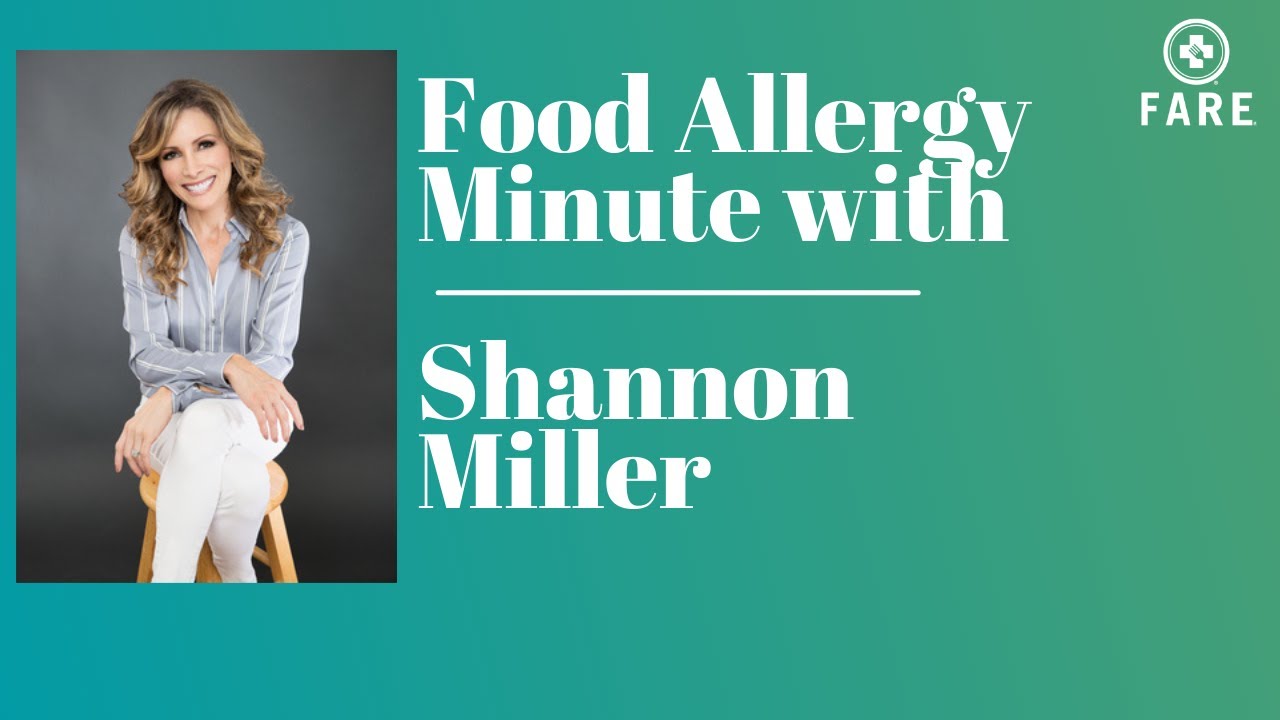 Substitutions Just for You!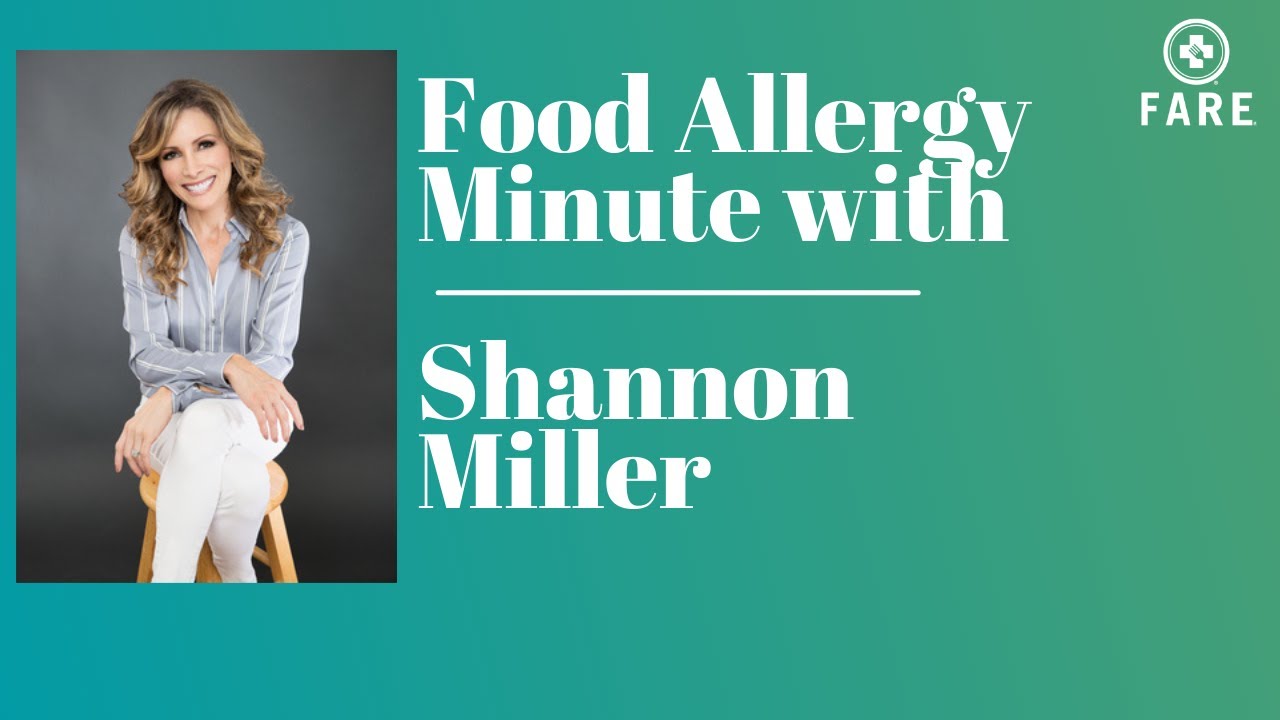 Powering Research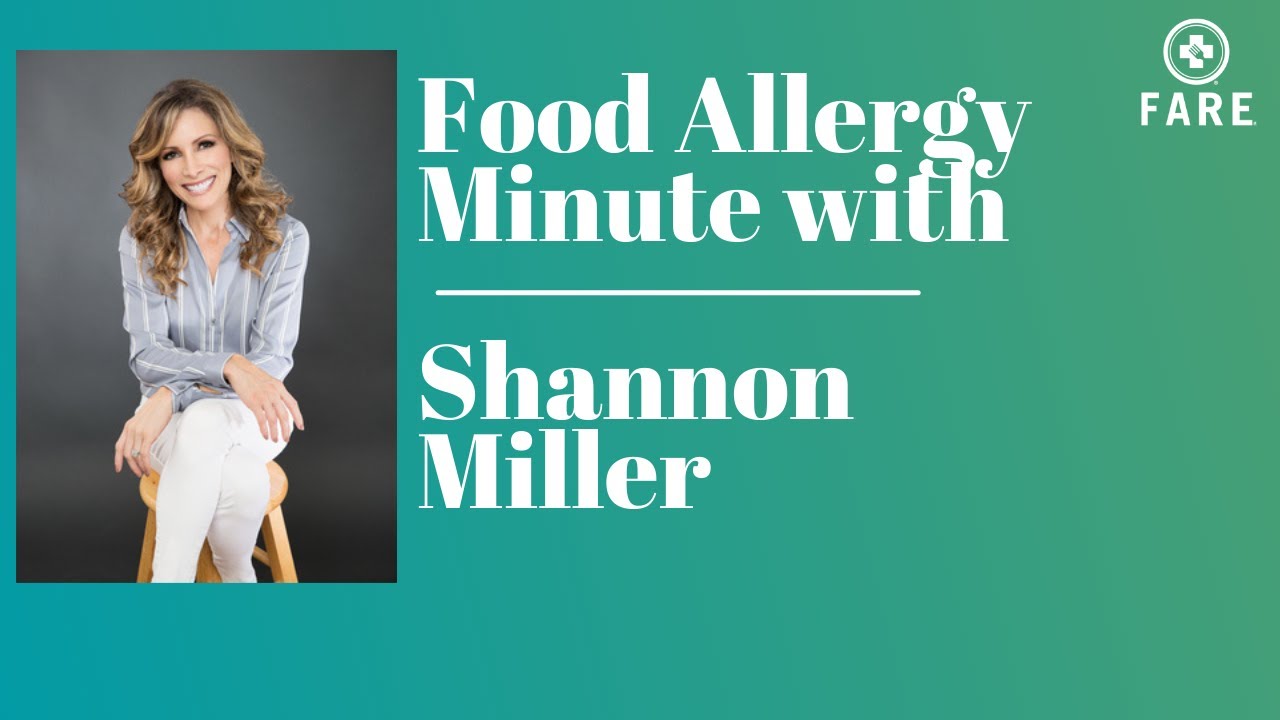 It's Food Allergy Awareness Week!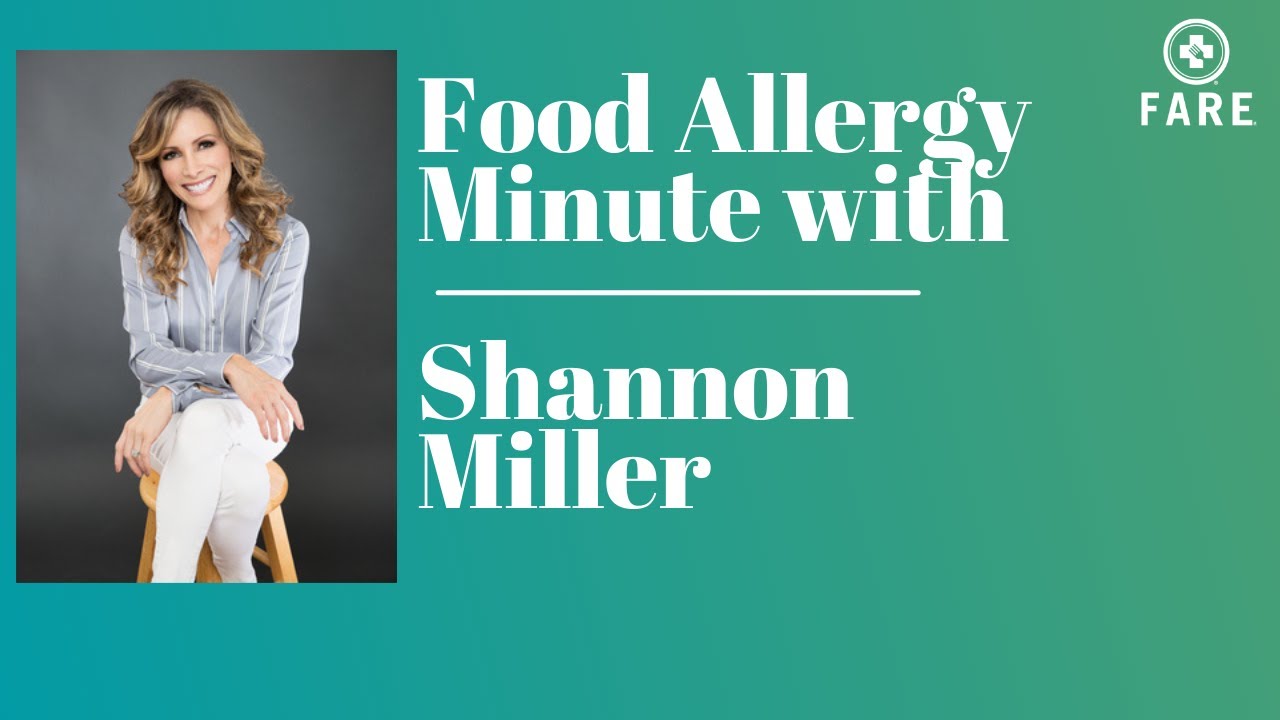 Tree Nuts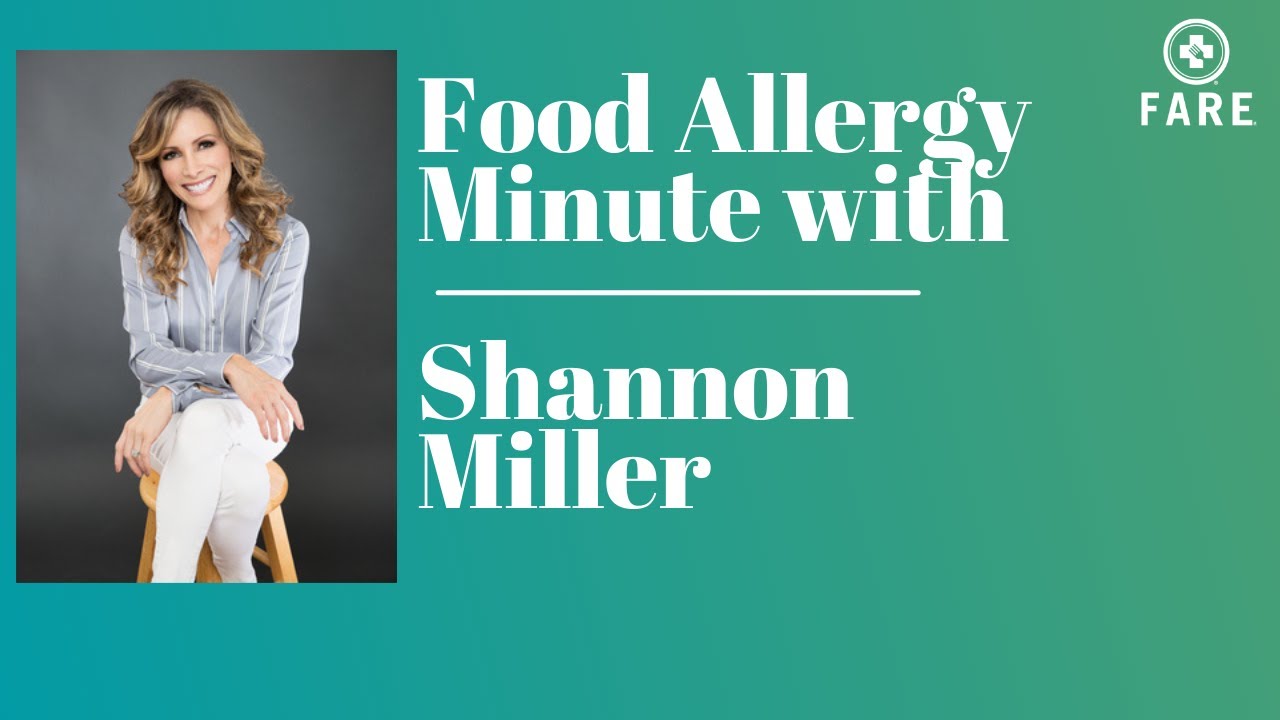 A Round of Applause for Teachers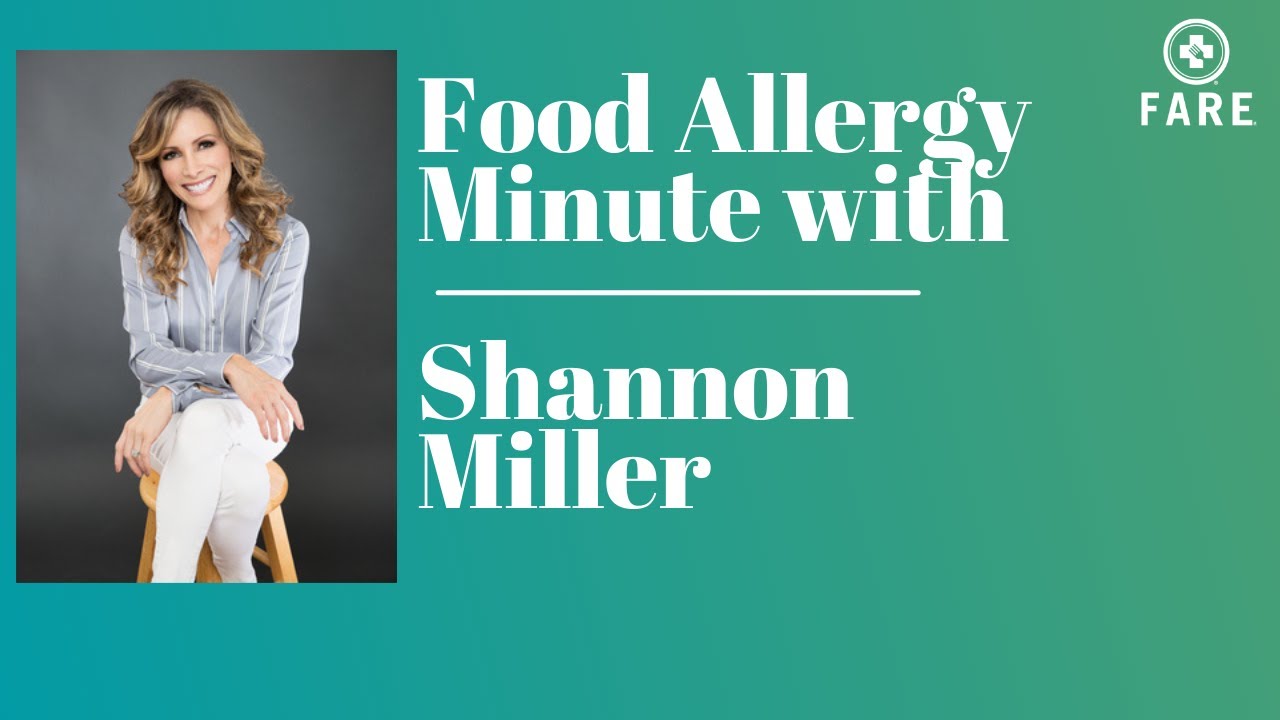 Shellfish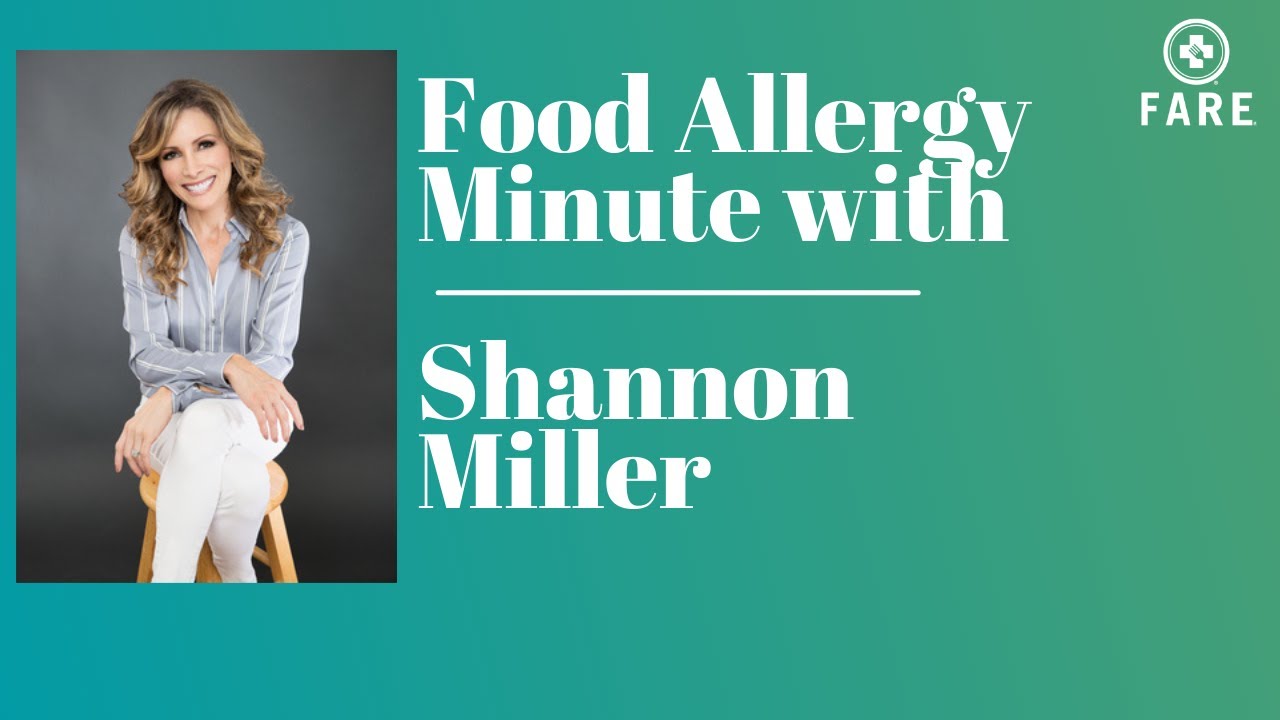 Let's Take a Road Trip!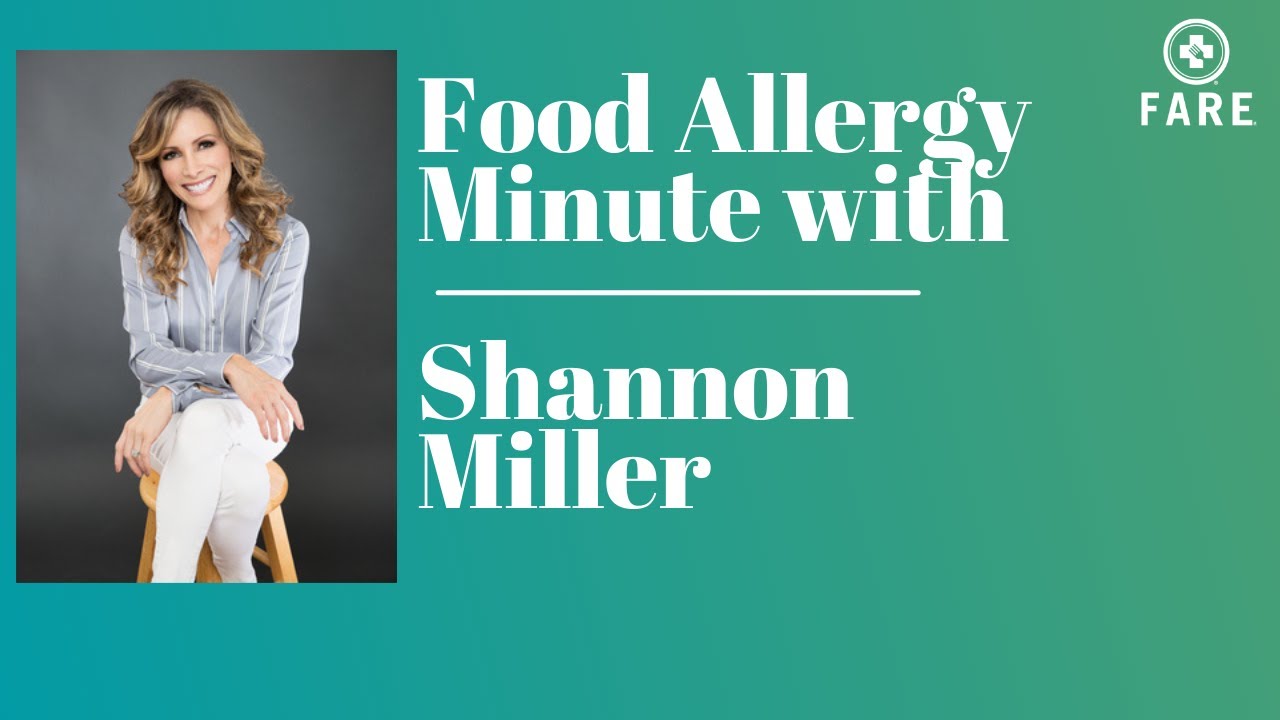 Peanuts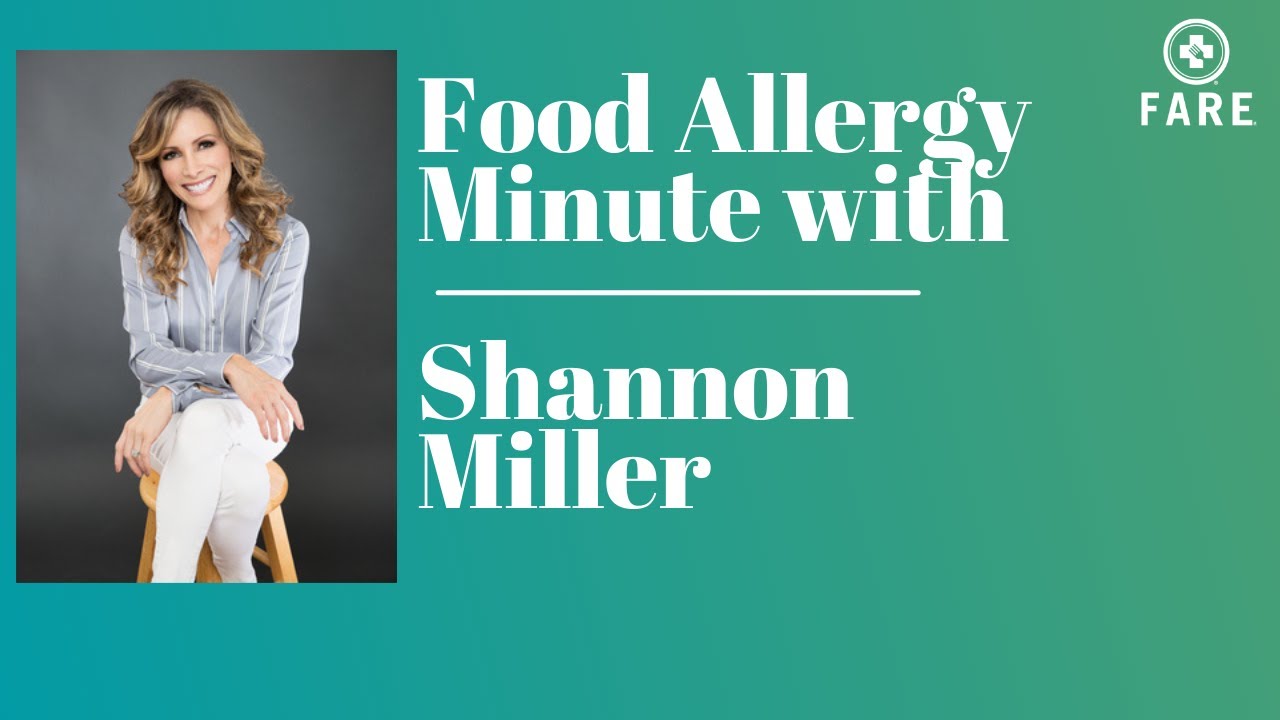 Patient Registry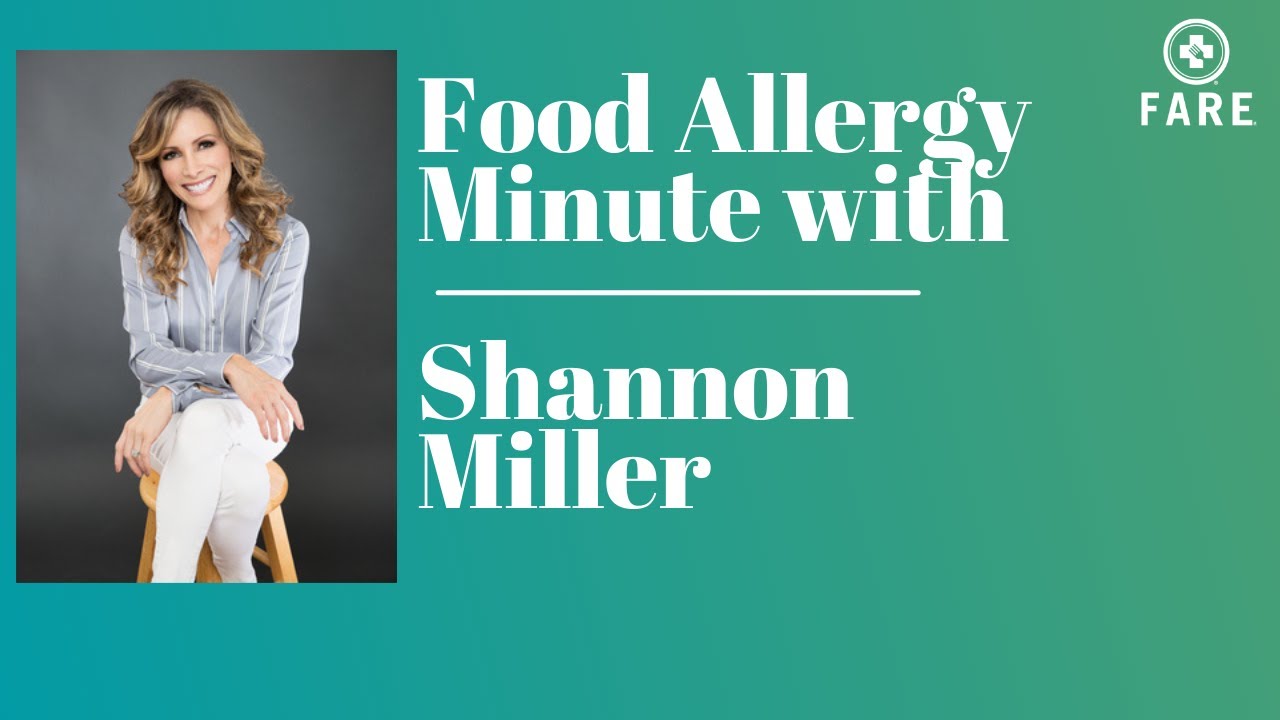 Understanding Your Egg Allergy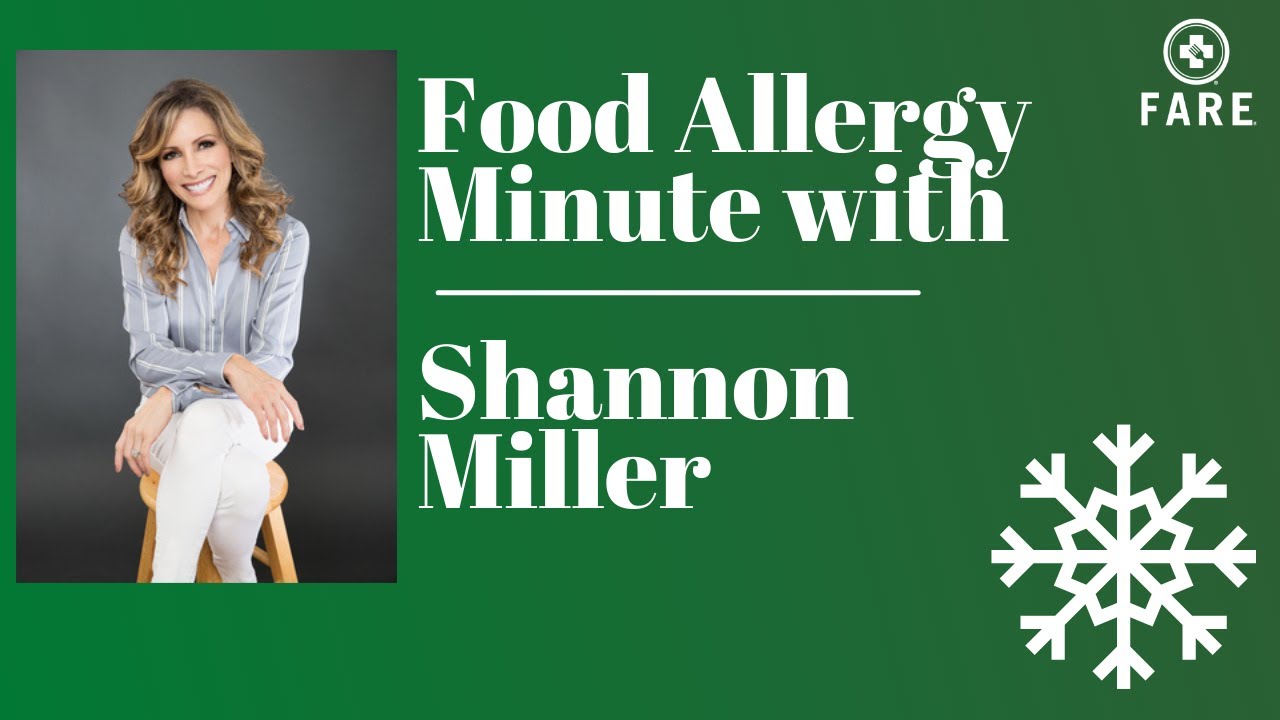 Season's Greetings!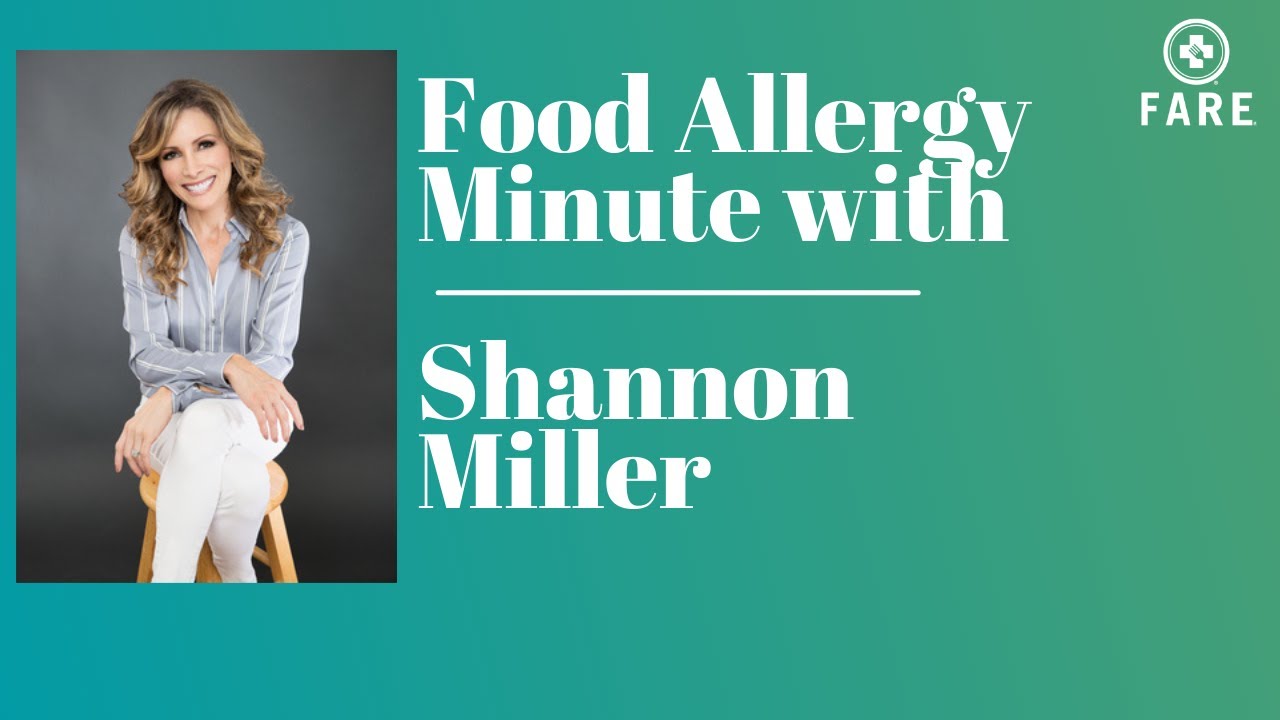 Epi Auto-Injector Safety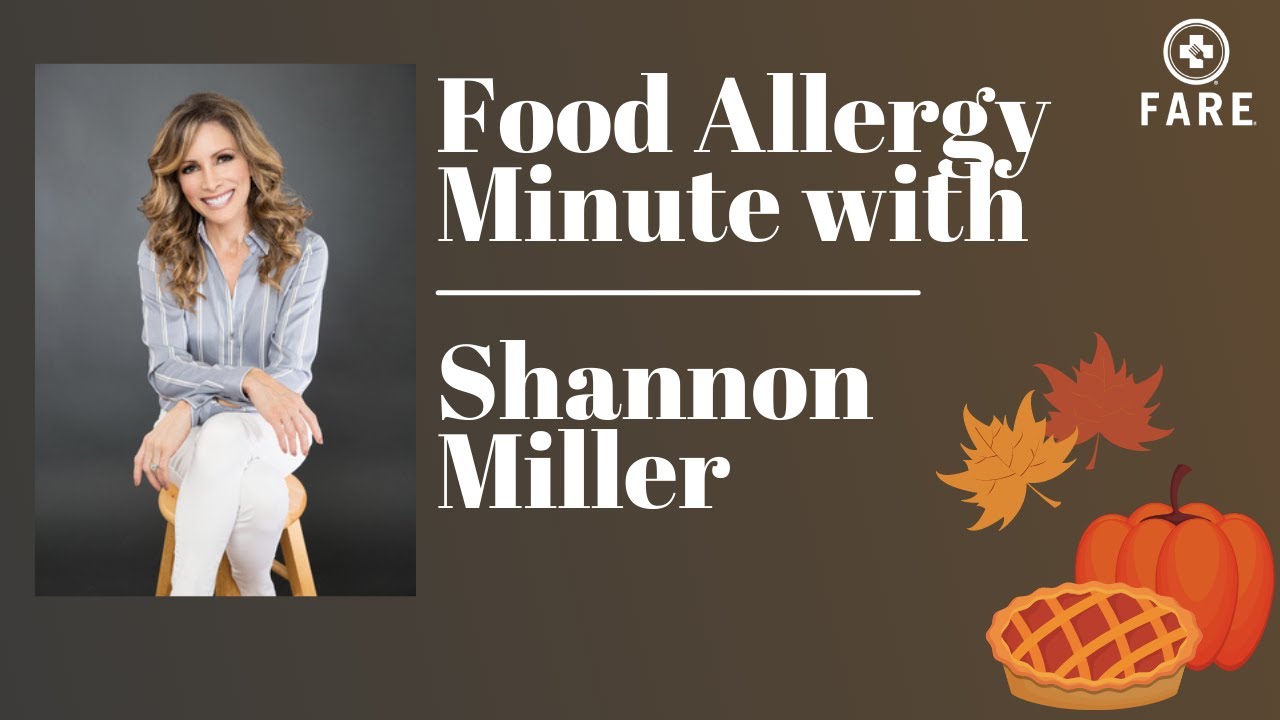 Thanksgiving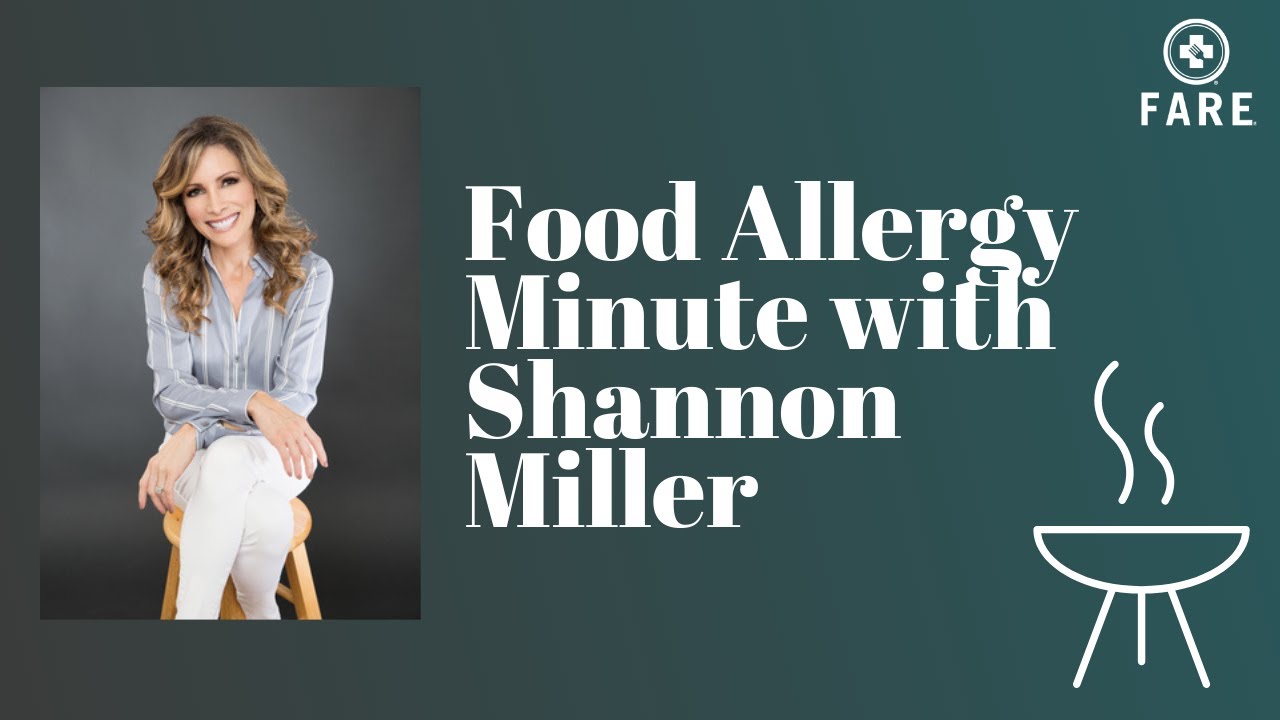 It's Time to Tailgate!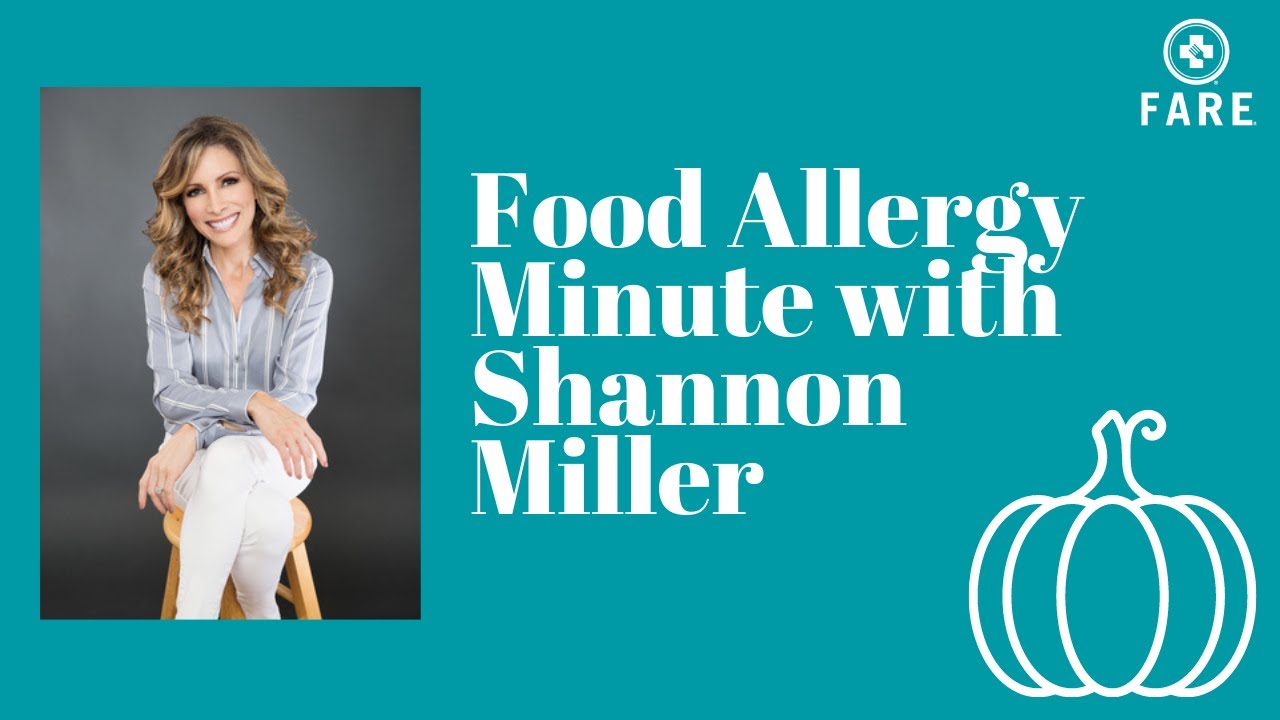 Get Ready for Halloween!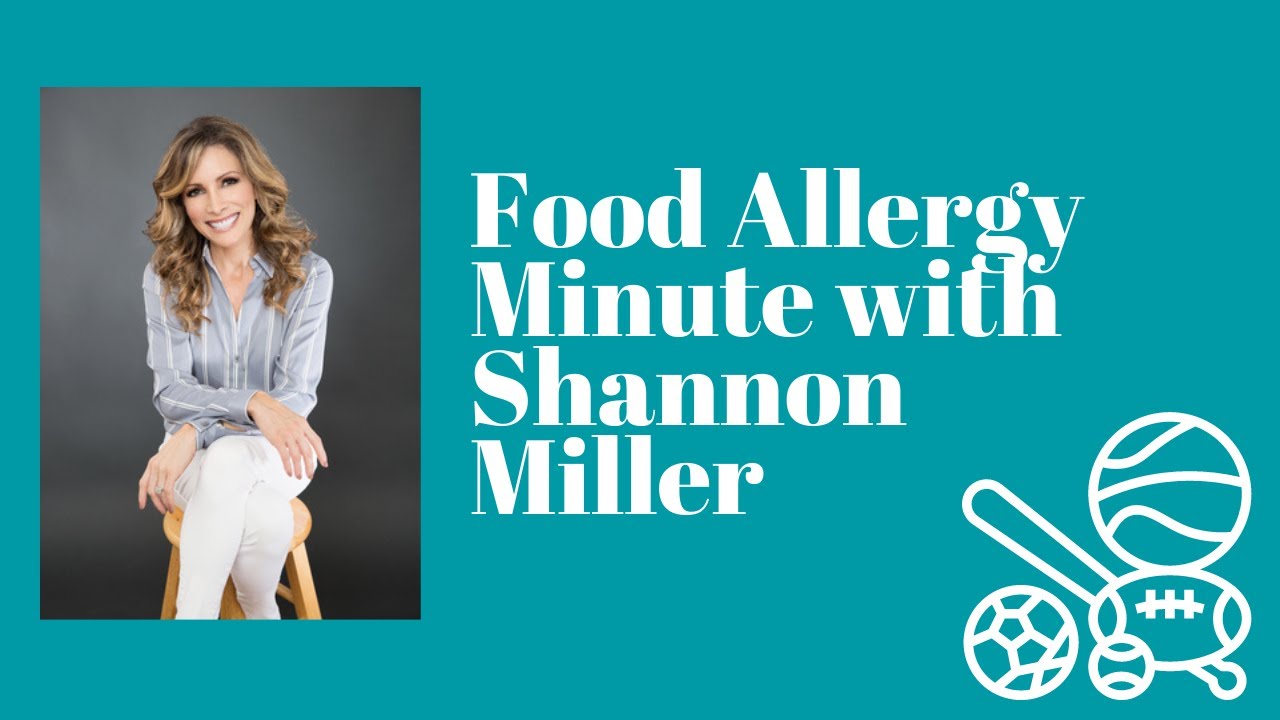 Attending Sports Events with Food Allergies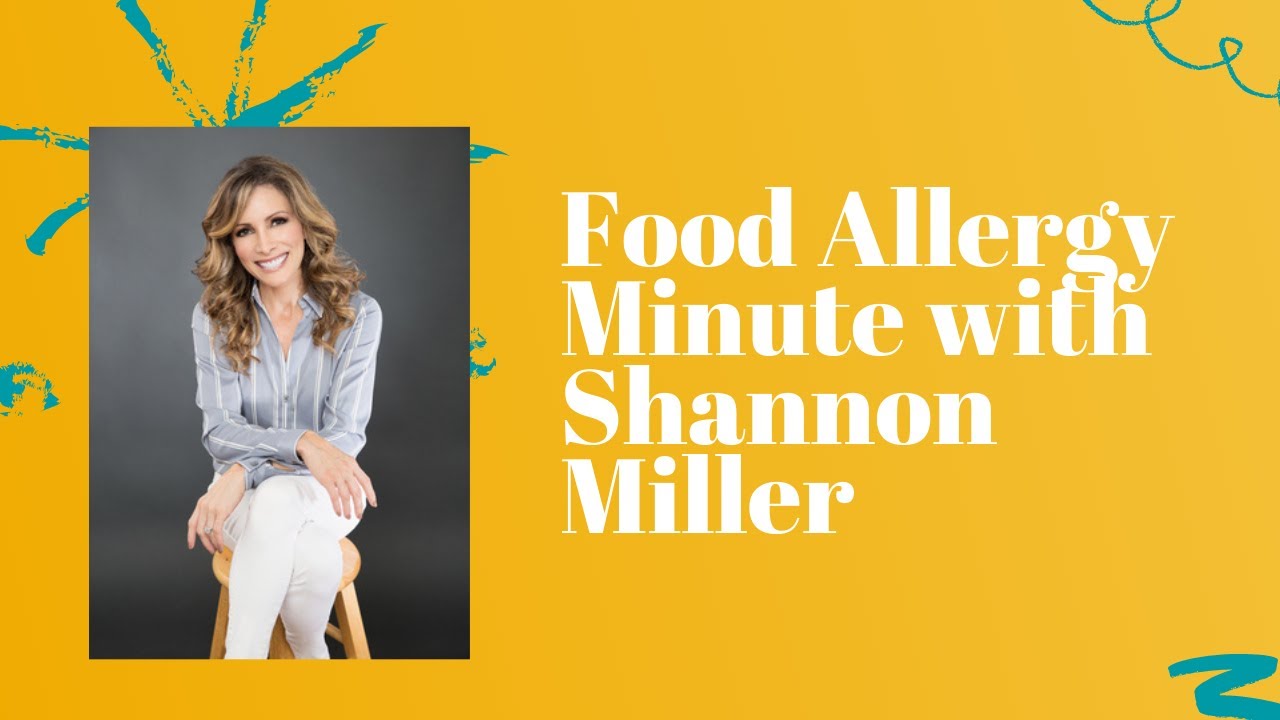 Thanking our Doctors & Nurses
About Shannon Miller
Shannon Miller remains the most decorated Olympic gymnast in United States history with 7 Olympic medals. (2 gold, 2 silver, 3 bronze) She is the only female athlete to be inducted into the US Olympic Hall of Fame – Twice! After retiring from Olympic competition, Shannon received her undergraduate degrees in marketing and entrepreneurship from the University of Houston and her law degree from Boston College.
Shannon is a mother of two, cancer survivor, author and sports analyst but she will forever be remembered for her focus, work ethic and determination.