Avoiding Cross-Contact
Learn how to prevent cross-contact, which happens when an allergen is accidentally transferred from one food to another.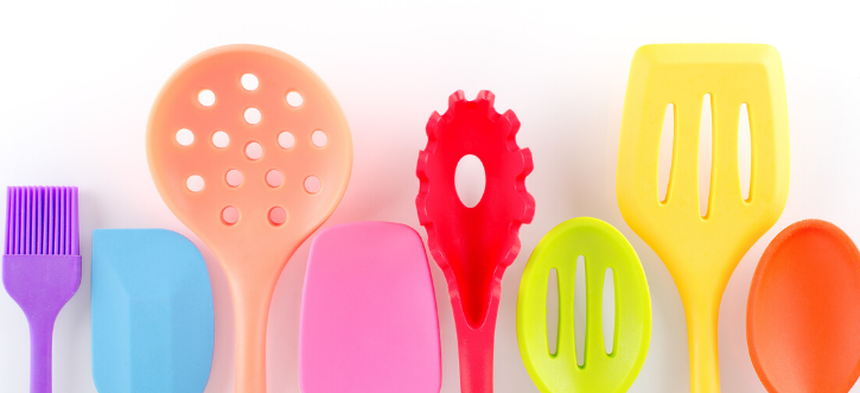 Cross-contact happens when one food comes into contact with another food and their proteins mix. As a result, each food then contains small amounts of the other food. These amounts are so small that they usually can't be seen.
Even this tiny amount of food protein has caused reactions in people with food allergies! The term "cross-contact" is fairly new. Some people may call this "cross-contamination."
Download a one-page summary about cross-contact.
Learn More about Cross-Contact