Summer
Ideas and helpful resources for a food allergy-friendly summer while practicing social distancing
Social Distancing Summer BBQ: Tips and Tricks
Fire up the grill and put your apron on, because it's barbeque season!
Learn More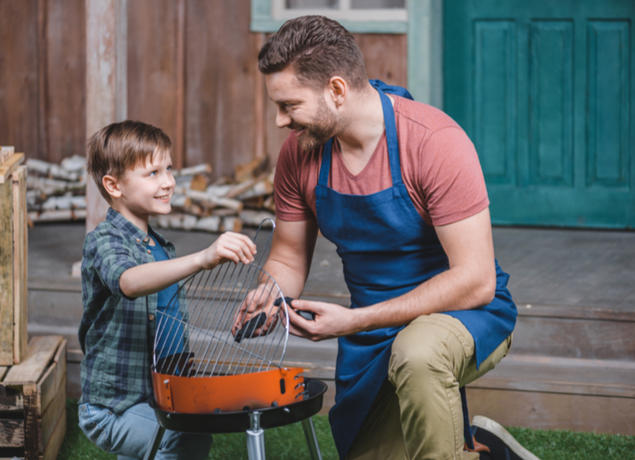 A Teen's Tips on Summer Extracurriculars and Making an Impact!
You can find opportunities right from your home and still make an impact.
Learn More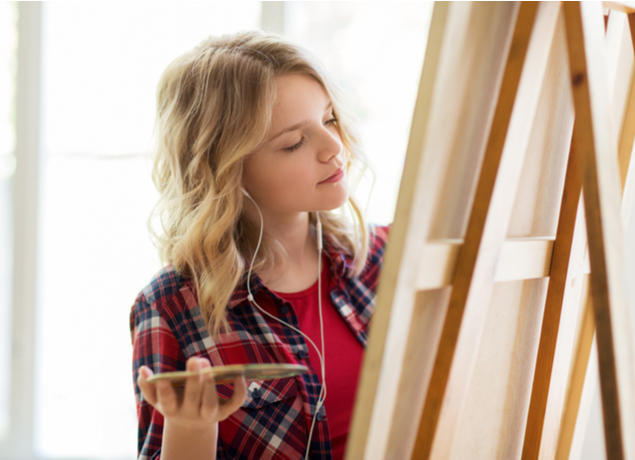 Summer Recipes
We know that everyone has a favorite summer meal or recipe, but we've taken some time to build a small collection of recipes for you to try!
Learn More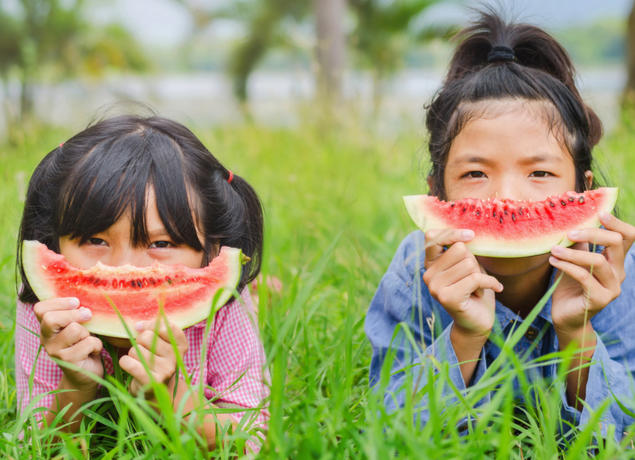 Printables for Kids
Activities to entertain younger children
FARE Resources
Please complete the following form to access this resource.