Cool Ways to Carry an Autoinjector
Fun and helpful advice from the Teen Advisory Group (TAG) on cool ways to carry an autoinjector!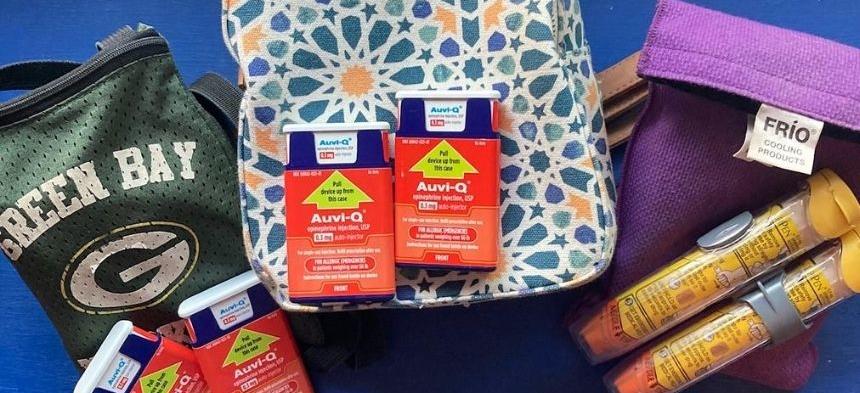 By Elise Buellesbach and Ava Maled
---
The key to carrying epinephrine is to find a solution that is consistent and reliable. Make your medicine bag into a container of wonders that is easy to remember and never slows you down. The bag can be fun, or bold, or subtle, whatever suits your style. Look for a bag that allows you to live life to its fullest. Here are some ideas:
Cool Everyday Ways to Carry your Autoinjector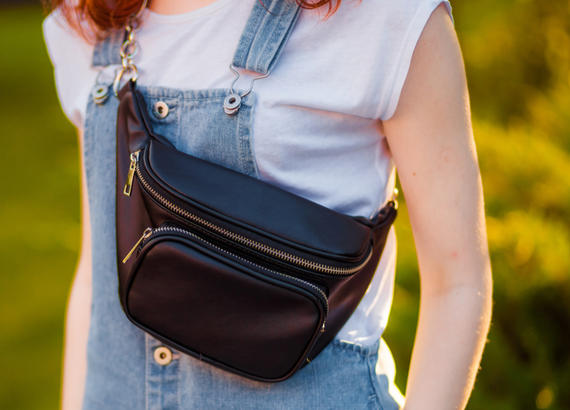 Small fanny pack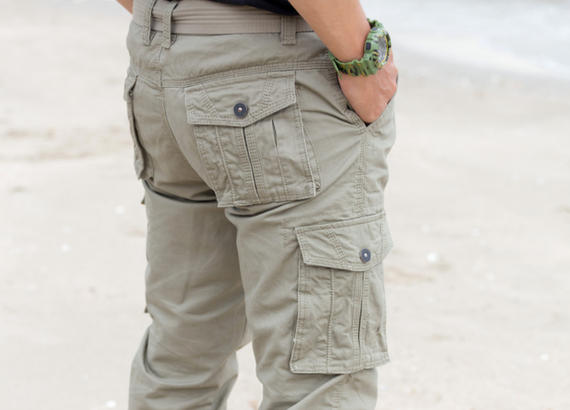 Big pocket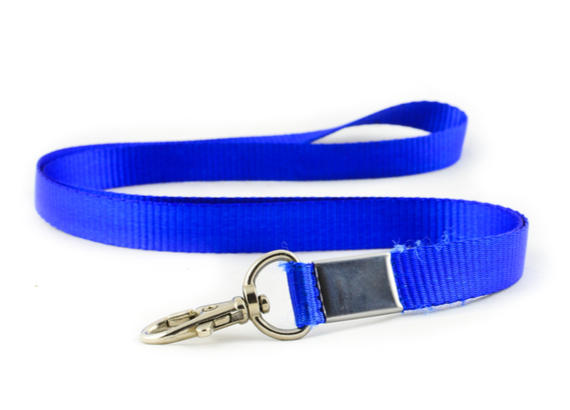 Lanyard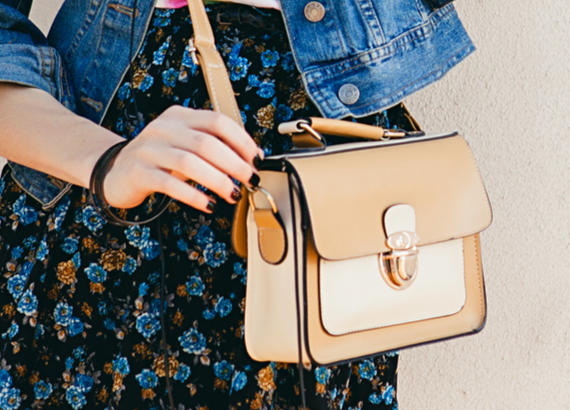 Purse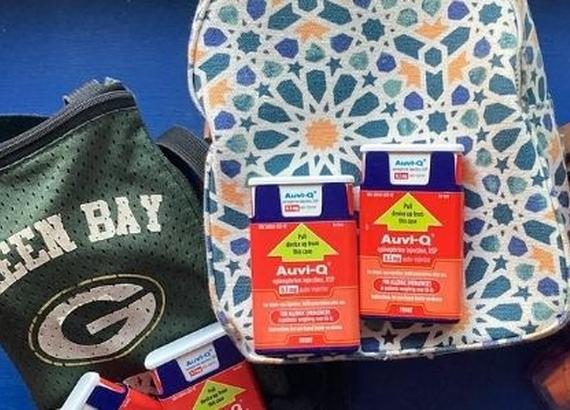 Fun bag that makes you smile
"Finding a fun bag is perfect to carry epinephrine in. I am a Green Bay Packers Football fan, and I have carried my medication in a Packers bag for years. I also keep a granola bar (or 3), and my drivers licence in the bag. It is easy to remember because all of the things I need are in one bag. Further, when I am out and about people comment on how awesome my bag is, not about my medication."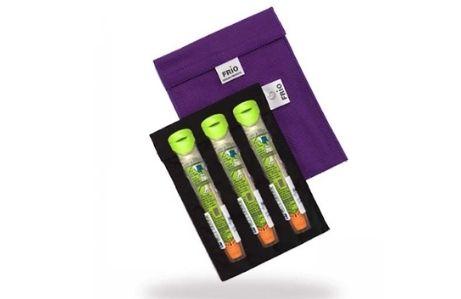 In the Extreme Temperatures
One of the challenges of carrying epinephrine is that it has to stay at room temperature all the time. As a swimmer in sunny CA, I spend most of my time on the pool deck. I used to struggle to keep my epinephrine cool, but then I started using Frio Cooling Products. They sell autoinjector sized coolers that absorb water and then keep your medication cool for weeks without any thought.

There are a lot of products you can purchase to keep your epinephrine at the right temperature!