Summer
Whether your summer is going to be spent relaxing at home or traveling the globe, FARE has an abundance of helpful resources for food allergy-friendly fun!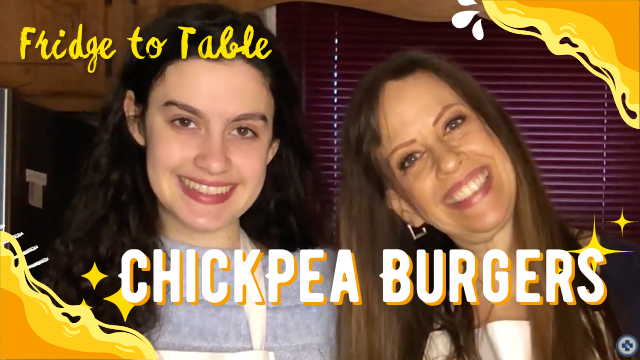 Fridge to Table | Chickpea Burgers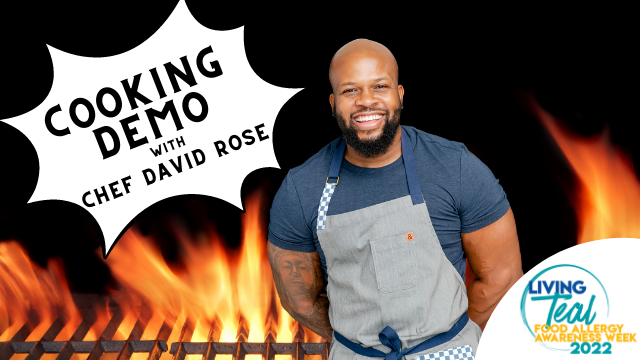 Allergen-Friendly Cooking Demo with Chef David Rose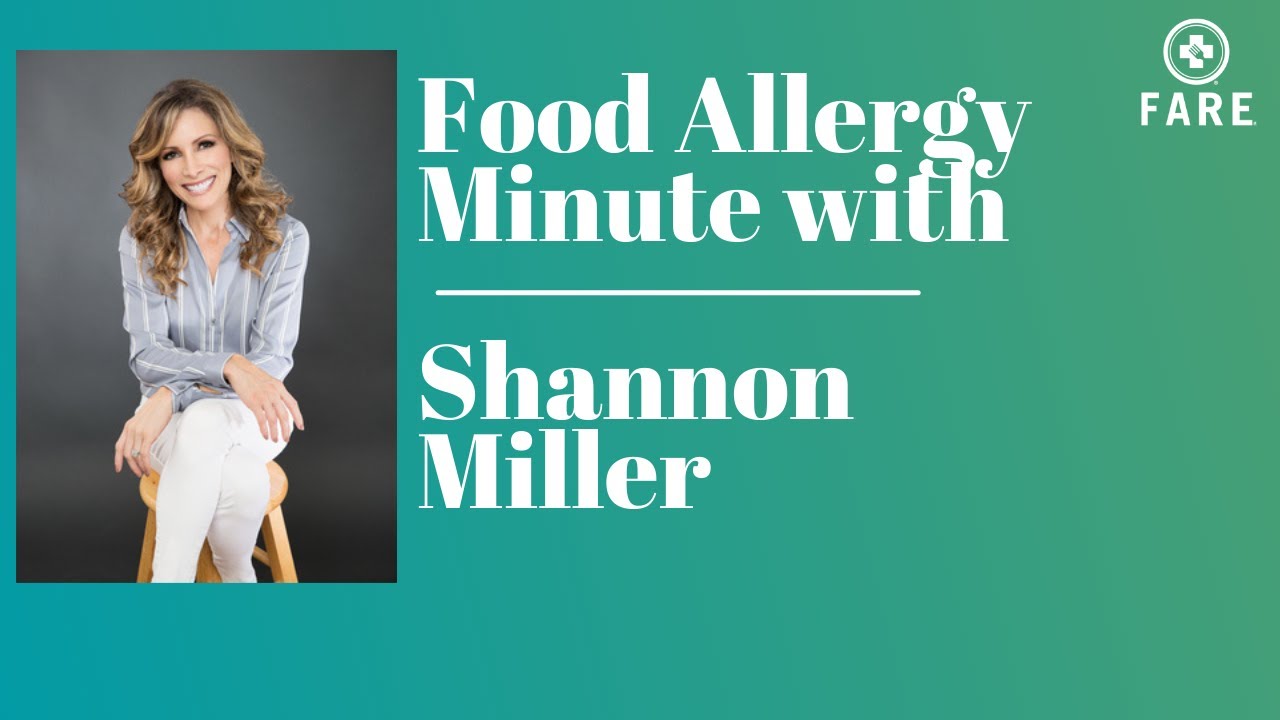 Let's Take a Road Trip!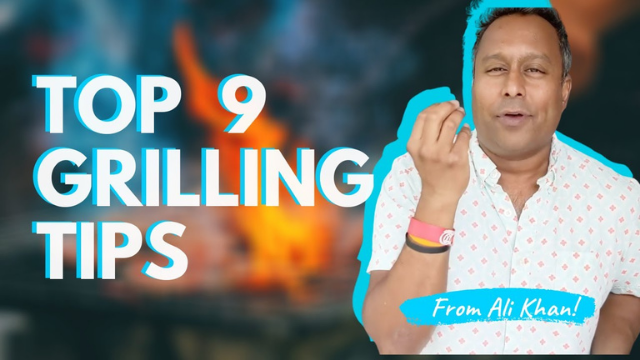 Top 9 Grilling Tips
Summer Celebrations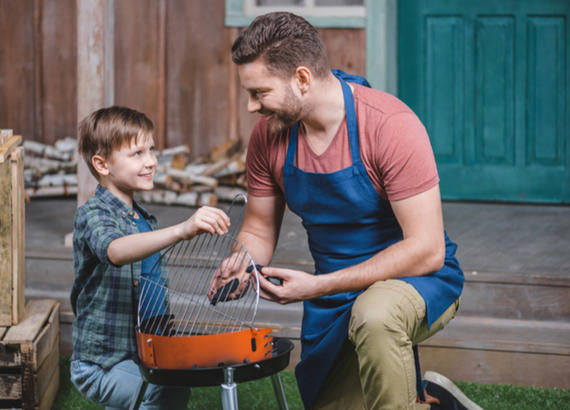 Fire up the grill and put your apron on, because it's barbeque season and we have tips and tricks to make it extra fun!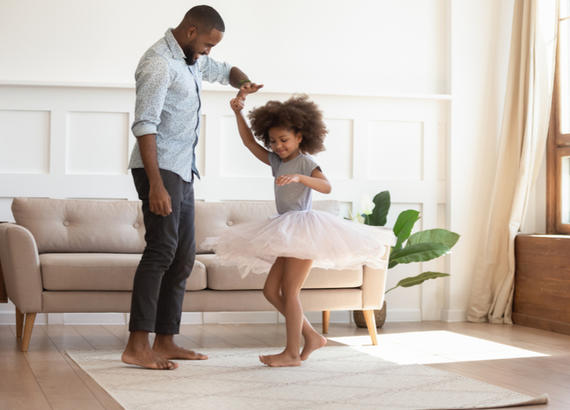 Our fathers, grandfathers, and father-figures have a huge impact on our lives and hopefully, these resources will help you express your gratitude!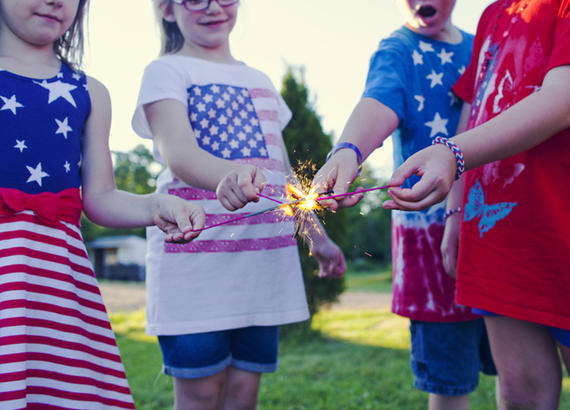 Make the most of the Fourth of July this year with these tips and treats guaranteed to make your day teal and tasty.
Summer Recipes
Note: while some of these recipes are listed free from some or all top allergens, please make sure to always read each label. Consider creating these recipes with substitutions for ingredients that contain your allergens, and share with us what you find!
More Recipes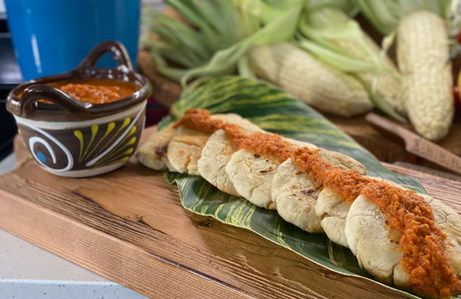 Around the World in 80 Plates with Leslie Durso
Even if you are staying close to home you can still eat your way around the globe this summer! Join Leslie Durso as she takes you around the World in 80 Plates...all allergen-friendly!
FARE Fun and Games
Test your food allergy knowledge and share with friends and family to spread food allergy awareness!
Play Now