Food Allergy Essentials
Common Allergens
Although nearly any food can trigger an allergic reaction, there are nine foods that cause the majority of reactions.
For smart and simple substitutions for frequently used ingredients
Other Food Allergens
A person can be allergic to virtually any food. Learn more about less common allergens.
Learn More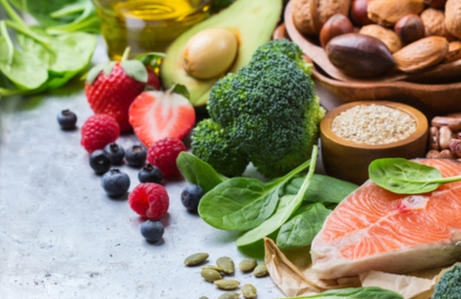 Tips for Avoiding Your Allergen
These tips for avoiding allergens will help you uncover places that top-9 allergens are hiding, so they won't end up in your shopping cart.