Kids sitting next to each other
Living With Food Allergies
Children With Food Allergies
When your child develops a food allergy, everyone in the family must learn to adapt. FARE has information and resources that will help you to stay safe and live well—today and every day.
Kids sitting next to each other
Food Allergies in Early Childhood
Navigate the unique challenge of younger children with food allergies.
LEARN MORE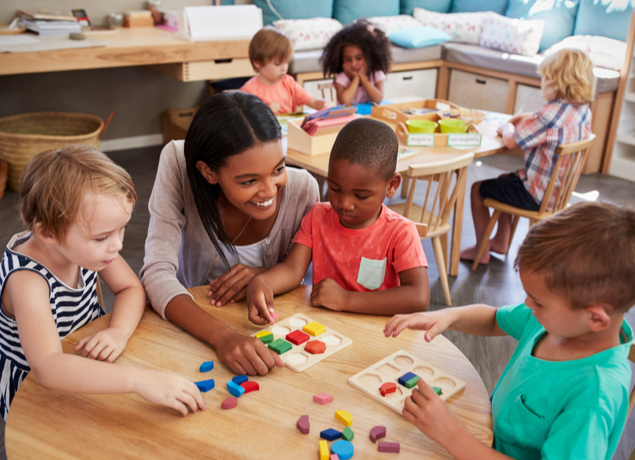 Getting Started at K-12 School
Help your child join the millions of children with food allergy who attend school safely every day.
Learn More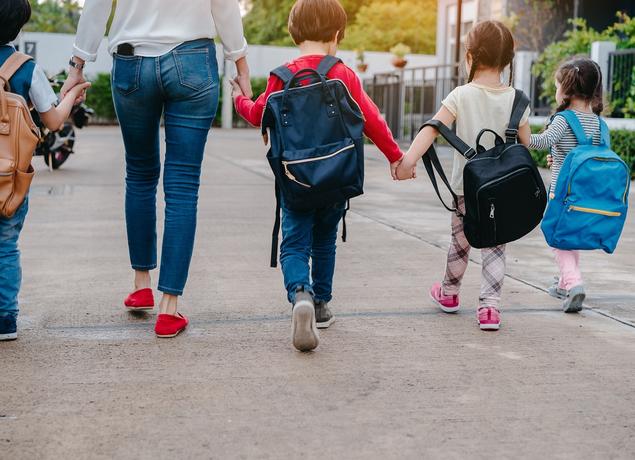 Keeping Safe at Home
By changing how you shop, cook and clean, you can sit down to meals that are safe for family members with food allergies.
Learn More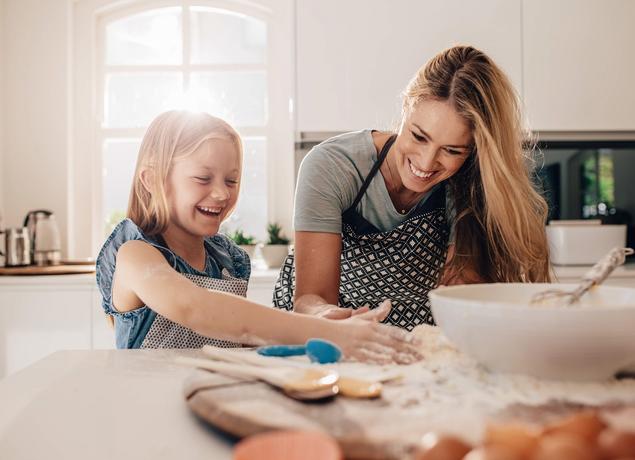 Dining Out
Enjoying restaurant meals with friends and family doesn't have to be off limits just because your child has a food allergy.
Learn More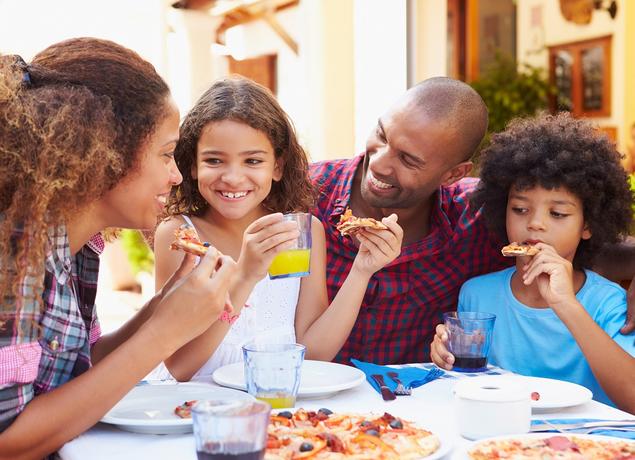 Traveling With Children
When you're traveling with a child with food allergies, planning ahead is key to making your trip safe and enjoyable.
Learn More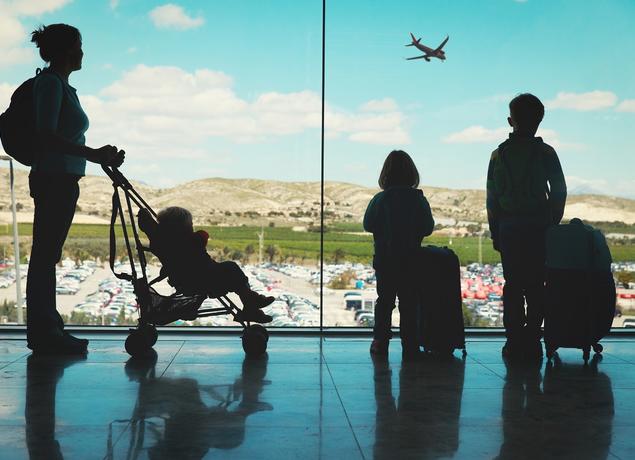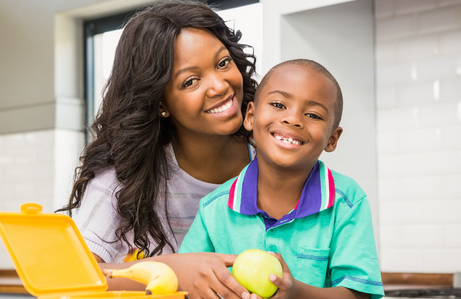 Food Allergy 101
If you are new to food allergies, you can start here with the basics of understanding the condition, as well as how to prevent and treat reactions.
More for Children With Food Allergies
Your food allergy story powers research that changes lives.
Join the FARE Patient Registry® - making a difference is easy and confidential.
Join Patient Registry
Ways to Get Involved and Connect
There are many opportunities to get involved with FARE and connect with the food allergy community.